Today With Sean O Rourke Tuesday 7 January 2014
Today with Sean O'Rourke
The mid-morning current affairs magazine with the stories of the day, sharp analysis, sports coverage, in-depth features and consumer interest.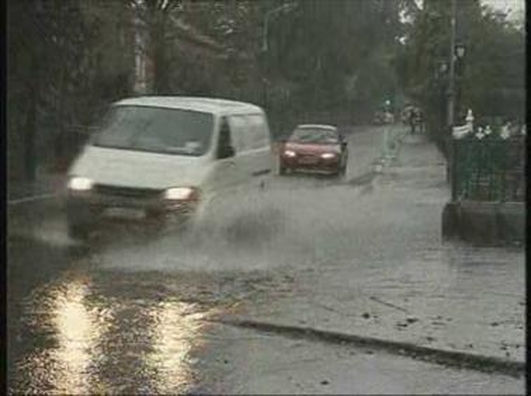 Weather Update
Several days of high tides and storm force winds have left a trail of destruction around the coast. Parts of the coastline have been washed away, walls have collapsed, buildings damaged and roads flooded by the fury of the storm. This morning the Government's emergency response group is meeting to co-ordinate a response.
Joining Sean was postmaster Patrick Gavin who is living on Loop head peninsula near Carrigaholt in County Clare, the finger of land inhabited by six families has been cut off by floodwater. Sean was also joined by Joe Conway, former Mayor of Tramore in County Waterford where a massive hole on a coastal road is worrying people living in apartment blocks.
Keywords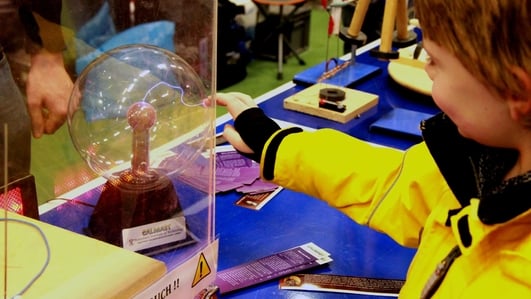 BT Young Scientist & Technology Exhibition
The 2014 BT Young Scientist & Technology Exhibition kicks off this afternoon at the Main Hall in the RDS. Now in its 50th year the BT Young Scientist & Technology Exhibition is an unforgettable experience of a lifetime for the students who take part.
Sean was joined by 4 people who know better than most what it means. Ciara Judge was a winner in the 2013 competition, and her sister Aisling was a winner in 2006.
Theoretical Physicist, Peter Taylor won in 2001 and is a judge in this year's competition. He's from a high achieving family, being the brother of Olympic Gold Medallist, Katie.
Also in studio was Colm O'Neill, CEO of BT Ireland, who are sponsoring the event.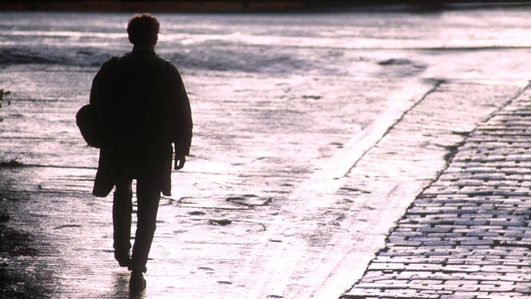 Emigration
Earlier in the programme we heard from Labour MEP Phil Prendergast who criticised the Taoiseach Enda Kenny over his remarks on emigration.
The reality is close to 90,000 people left Ireland in the year up to April 2013 in search of work and new lives around the world. The Government has made jobs a priority and the ESRI has predicted a 14 per cent drop in emigration this year as the economy improves.
In a moment we will talk to Fintan O'Toole of the Irish Times who has been writing on the subject of emigration and Edwina Shanahan of VisaFirst.com, migration specialists.
Sean was joined on the line by Fintan O'Toole of the Irish Times and Edwina Shanahan migration specialist with VisaFirst.com
Keywords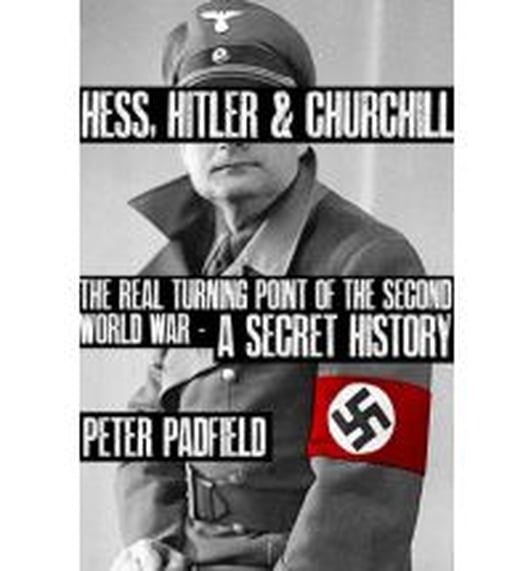 Hess, Hitler & Churchill – The Real Turning Point of The Second World War – A Secret History
by Peter Padfield (Icon Books)
When Hitler's deputy Rudolf Hess set off for Britain on a peace mission in May 1941 he launched one of the most perplexing episodes of the Second World War which, more than 70 years on, still remains shrouded in mystery. Had he really acted alone, without Hitler's knowledge? Who were the British he had come to see? Was British intelligence involved?
Peter Padfieldhas written a new book which has uncovered new evidence which he says proves that, Hess brought with him from Hitler, a detailed peace treaty, under which the Nazis would withdraw from western Europe, in exchange for British neutrality over the imminent attack on Russia. He joined Sean today to discuss the significance of this event and how it has been covered up ever since in Hess, Hitler & Churchill – The Real Turning Point of The Second World War.