Today With Sean O Rourke Monday 6 January 2014

Limerick City of Culture
Limerick's designation as the first National City of Culture has attracted huge controversy in rcent days and weeks, culminating in the resignation yesterday of Limerick City of Culture CEO Patricia Ryan.
It is the fourth resignation from the controversial project, with Ms. Ryan's resignation following that of artistic director Karl Wallace and two of his programming staff.
At a dramatic meeting last Friday night, upwards of 500 members of the local community expressed their views, amid attempts to prevent the media from attending. Sean spoke to Brian O'Connell starting with the resignation of the CEO Patricia Ryan and reaction from some of those in the artistic and wider community about what's ahead for the City of Culture.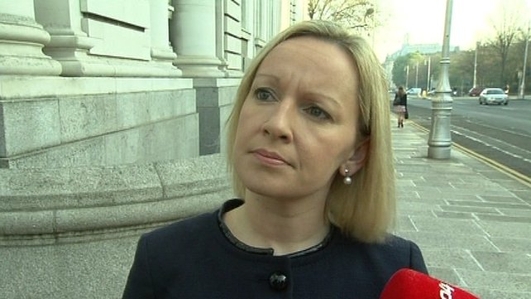 Monster Meetings
The Reform Alliance will stage its first 'ard fheis-style' rally this month as it seeks to convince high-profile candidates to join the State's newest political force, that's according to yesterday's Sunday Independent.
Sean spoke to one of the founders of the Reform Alliance, former minister for European Affairs, Lucinda Creighton.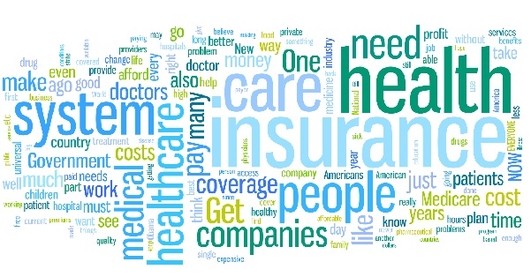 Health Insurance
Health Insurance is a minefield – in terms of what's covered, what's not covered, the jargon that surrounds the convoluted titles that insurers place on their plans and that's before you start trying to decide which plan offers your family the best value for money in a sector where the cost of insurance is rising year on year.
There are some pitfalls you can avoid to ensure you're not paying over the odds. Sean spoke to Dermot Goode, General Manager of Cornmarket Health Insurance who gave an outline on the complicated health insurance landscape.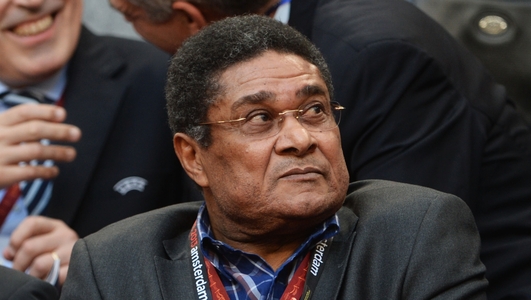 Death of Football Legend, Eusebio
Portugal football legend Eusebio, who was top scorer at the 1966 World Cup, has died aged 71 from a heart attack. He was born in Mozambique in 1942 when it was still a Portuguese colony, Eusebio da Silva Ferreira went on to play 64 times for Portugal, scoring 41 goals. Sean spoke to Jimmy Magee about the legendary Eusebio.
Keywords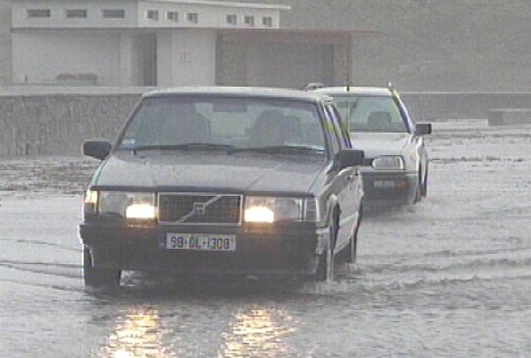 Floods
Sean spoke to Alison McArdle who had a very worrying night and morning on Friday when her cafe and tea room An Cupan Tae at Spanish Arch was flooded.
Sean spoke to Gary McMahon, Senior Executive Officer, Galway City Council on their response to criticism and said there were plenty of warnings.