Today With Sean O Rourke Thursday 2 January 2014
Antartic Rescue
An operation is underway in the Antartic to rescue 22 crew and 52 scientists trapped on an ice-bound research vessel since Christmas Eve.
The Shok-alskiy was trapped by thick sheets of ice about 1,500 nautical miles south of Hobart - the capital of the Australian state of Tasmania.
The vessel is being used by the Australasian Antarctic Expedition to follow the route explorer Douglas Mawson travelled a century ago. The rescue involves ferrying groups of passengers using a helicopter from a Chinese icebreaker.
Keelin spoke to Liz McCollum, a Wicklow vet, who has spent time aboard the Akademik Shok-alskiy.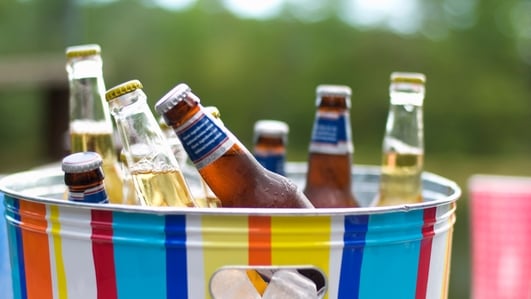 Alcohol and the damage done
Coming out of the Christmas and New Year celebrations, it is perhaps timely that we all take stock of our alcohol intake and have a reality check on the ills of drink in society and in our health service.
While less people are presenting in our hospitals with alcohol related diseases, the overall picture of binge drinking and its long term effects on our population remains grim.
Keelin spoke to Professor Aiden McCormick Consultant Hepatologist at St Vincent's Hospital.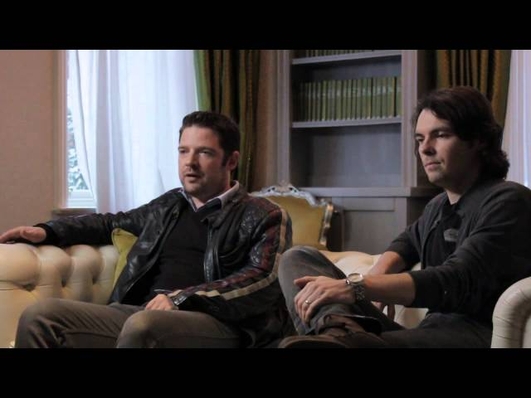 Digital Biscuit
Later this month top creative people gather in Dublin for an event called Digital Biscuit which brings together film enthusiasts , and film makers over three days at the Science Gallery in Trinity College. It's an event where new technology meets creativity and will attract some of the most influential producers and directors in the world.
Keelin spoke to Birch Hamilton, the Executive Director of the Screen Directors Guild and Executive Director of Digital Biscuit and Brian Gilmore Head of Production Technology at Brown bag films.
Digital Biscuit takes place at Science Gallery, Trinity College, Dublin from January 22nd to 24th 2014 with tickets now available on www.digitalbiscuit.ie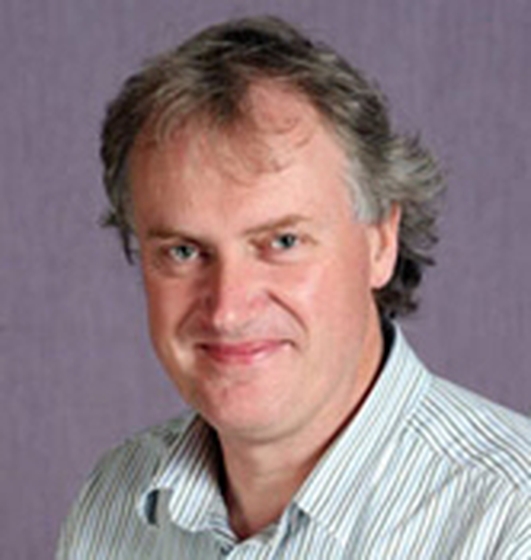 Medical Science
Now we all know that when you cut your finger or get a bite or a skin infection - your body will react with red skin and swelling, that's a normal inflammatory response that's all about healing. However, when inflammation goes rogue it can have catastrophic effects in the body - it's now being linked to diseases ranging from cancer to atherosclerosis.
Keelin spoke to Professor Luke O'Neill, who leads a team from Trinity College that is at the forefront of international research into the inflammatory response. The team are looking at how it works and how to use what they discoverer to develop drug treatments.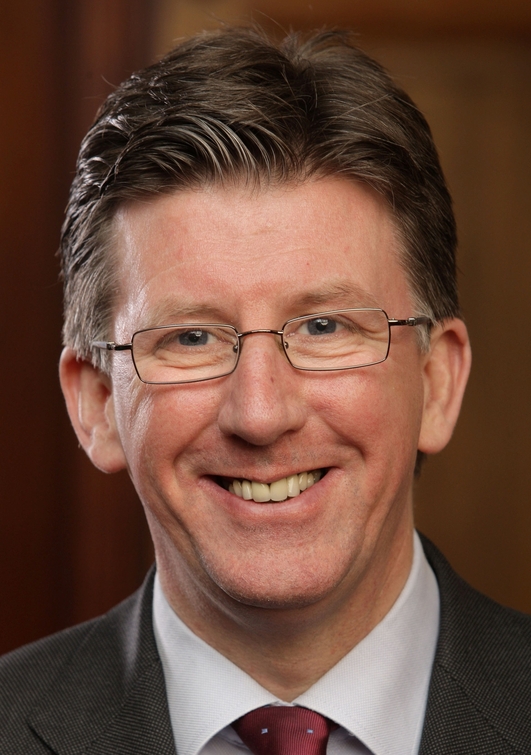 Dreams
What goes on in our minds while we are sleeping has been a preoccupation of psychology for many decades.
It may have started with Freud, but the analysis and interpretation of dreams continues today...helping to provide an insight into our experiences and also assisting the problem-solving and creative processes of our busy brains.
Keelin spoke to Dr Jim Lucey, Medical Director at St Patrick's Mental Health Services and Clinical Professor of Psychiatry at Trinity College Dublin about the inner workings of our unconscious.
Keywords