Today With Sean O Rourke Wednesday 1 January 2014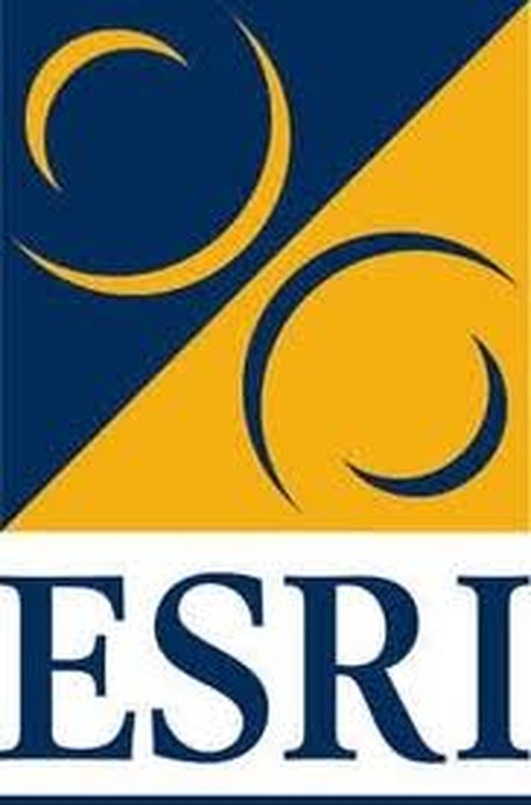 People who are working abroad
Close to 90,000 people left Ireland in the year up to April 2013 in search of work and new lives around the world. The Economic and Social Research Institute has predicted a 14 per cent drop in emigration this year as the economy improves.
Tens of thousands of emigrants returned home for happy reunions with their families over the Christmas period and many are heading back through the country's airports this week.
Keelin spoke to people who are working abroad, including Sharon Welton home from Calgary in Canada and businessman Paul Kenny from Galway who is in Dubai.
New Year's Day reflections of Cork business people
As the calendar flicks on to 2014 there are hopes that for many of us this year will at least be a little better than the year just gone. Yesterday in Cork Brian O'Connell visited a range of businesses to ask shop owners and business people what their past year was like and what their hopes were for this New Year's Day. Brian O'Connell reports on the hopes and reflections of some of Cork's business people.