Today With Sean O Rourke Monday 30 December 2013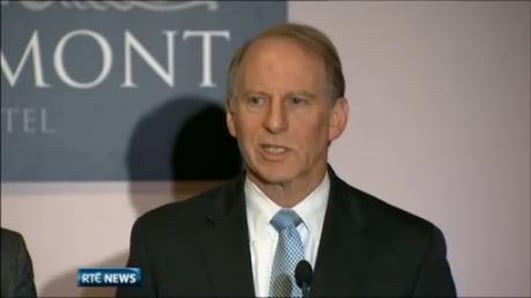 Richard Haass
As we've been hearing this morning, talks aimed at resolving contentious issues in the Northern Ireland peace process have ended without agreement.
Despite a final day of talks that ran from 10am yesterday until 5am this morning, concerns from all sides meant a final agreement on parades, flags and the past in Northern Ireland remain elusive. Keelin Shanley spoke to journalist Eamon Mallie.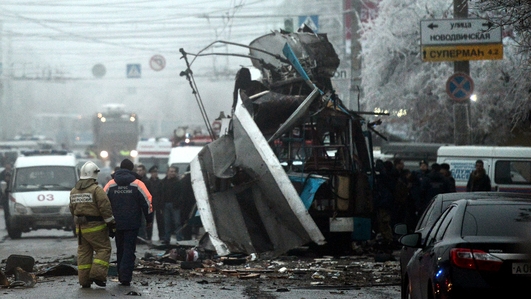 Suicide bomber in Russia
Two more people wounded by suicide bombings in the Russian city of Volgograd have died,increasing the death toll in the attacks to 33.
The city's railway station was bombed on Sunday and a bus was ripped apart yesterday, raising fears of further attacks on the upcoming Winter Olympics in Sochi, Russia's largest resort city on the Black Sea.
There have been no claims of responsibility for the attacks.
Diarmuid Fleming who reports for the BBC World Service and is recently returned from Russia where he lived for four years, spoke to Keelin.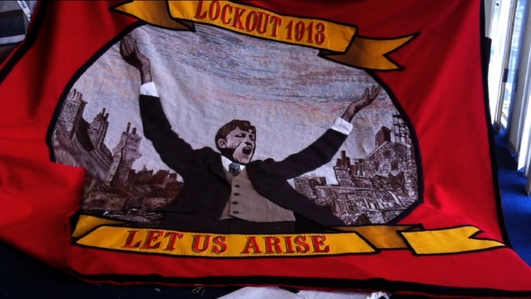 History of 1914
2013 had the Lockout commemorations and a century on analysis of labour wars in Dublin, though important it is 1914, the year we will begin to re-look at from tomorrow a century on, that is one of the defining years of that and any century, as it was the year the First World War began. Keelin spoke to Michael Kennedy, historian with the Royal Irish Academy.