Today With Sean O Rourke Friday 20 December 2013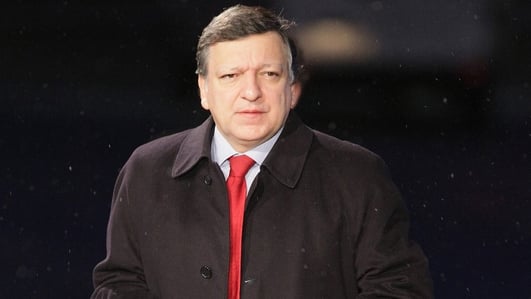 Barroso Comments
The President of the European Commission, Jose Manuel Barroso, has bluntly ruled out the possibility that decisions taken by EU leaders will assist Ireland's campaign on reducing legacy bank debt.
Mr Barroso said the agreement hammered out by Finance Ministers earlier this week on a banking union, and confirmed by EU leaders last night, was 'for the future' and was 'not retroactive'.
Sean spoke with Peter Spiegel, Brussels bureau chief at the Financial Times and Martin Schultz, Socialist MEP and President of the European Parliament.
Keywords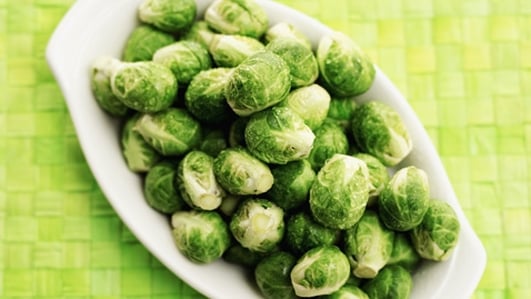 Brussels Sprouts
Despite many people professing to dislike them, the humble Brussels sprout will be on most people's plate on Christmas Day. But with some supermarkets currently engaged in price wars, it is making life more difficult for those Irish farmers who grow and harvest Brussels Sprouts each year.
We sent Brian O'Connell to west Cork where he traced the sprouts from farm to fork and also looked at the impact of low prices on those growing them.
Keywords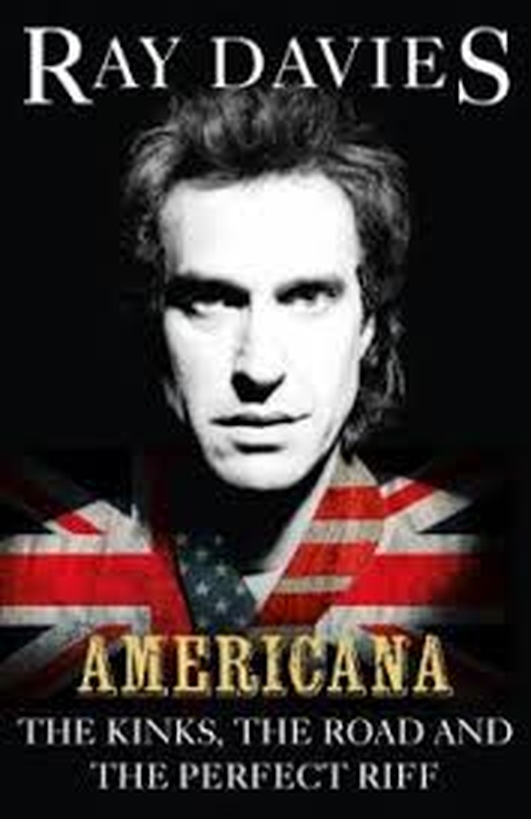 Americana – The Kinks, The Road and The Perfect Riff
by Ray Davies (Ebury Publishing)
As lead singer and songwriter of The Kinks, Ray Davies has influenced countless musicians including The Who, Van Halen and The Pretenders. His songs span generations with hits like You Really Got Me, All Day and All Night, Lola and Victoria. He joined Sean today to discuss his memoir Americana – The Kinks, The Road and the Perfect Riff, in which he talks about first falling in love with America through movies and music as a boy in post-War England.
He toured the United States with the Kinks until they were banned from performing there from 1965 to 1969 and has experienced many highs and lows since including being shot as a result of a botched robbery in New Orleans. He joins us today to talk about his long-standing love-hate relationship with the country that has both inspired and frustrated him.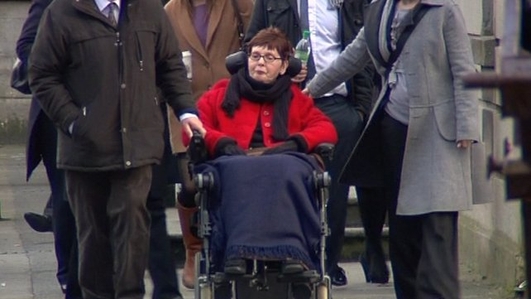 Death of Marie Fleming
Marie Fleming, who lost a landmark Supreme Court right-to-die challenge earlier this year, has passed away.
The 59-year-old had multiple sclerosis. She had been diagnosed with the disease in 1989.
Valerie Cox spoke to Sean.
Keywords