Today With Sean O Rourke Wednesday 18 December 2013
Today with Sean O'Rourke
The mid-morning current affairs magazine with the stories of the day, sharp analysis, sports coverage, in-depth features and consumer interest.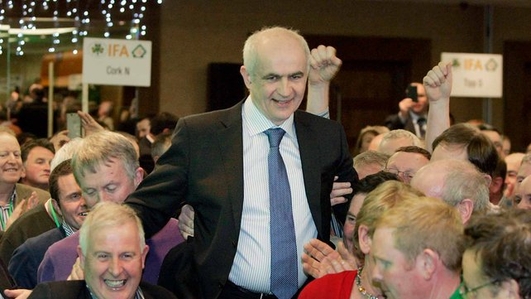 IFA President
Last night Eddie Downey was elected as the new President of the Irish Farmers Association. It's a job he'll hold for four years. He'll have a lot of issues to grapple with over that period but it looks like a vegetable price war will be top of his agenda in the early days at least.
Yesterday it emerged that Lidl and Aldi are selling fruit and vegetables at dramatically reduced prices in the run up to Christmas which is putting pressure on many growers, small green grocers and other supermarkets. Eddie Downey joined Sean this morning.
Keywords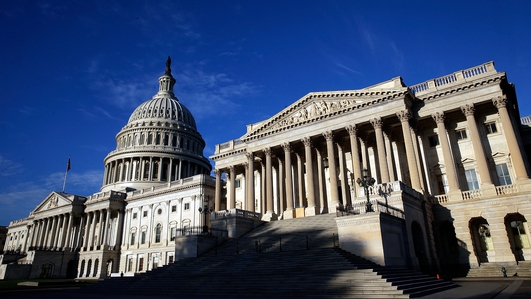 Letter From America
Simon Carswell moved to the US to begin his stint as Washington Correspondent this time last year. And as always in American politics it has been an interesting year. Not to mention plenty of Irish interest, not least with developer Sean Dune's dealing with his creditors in Conneticut.
He joined Sean in studio this morning.
Keywords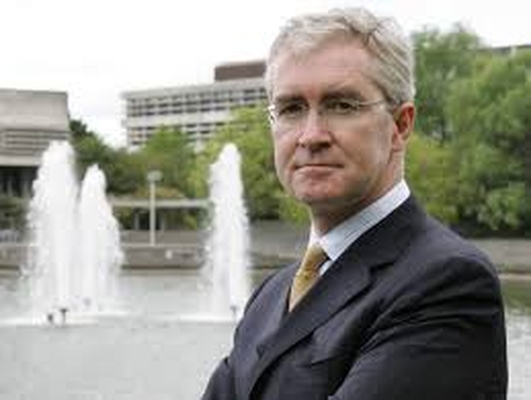 Outgoing UCD President
After a decade-long tenure, Dr Hugh Brady will leave his post as President of University College Dublin on the last day of this month.
During this time in office, UCD's place in the worldwide university rankings has risen overall and former students of the country's largest college would hardly recognise their alma mater such is the transformation the campus has undergone.
Progress aside however, his presidency was tainted somewhat by criticisms of the salary he received - and controversially refused to give up.
Dr Hugh Brady joined Sean in studio to look back on his years in Belfield.
Keywords
Winter Worlds
It's winter, a gloomy time of year. The seasons are no longer so distinctive or predictable - just think of that downpour that caused Clery's roof to collapse last July or the Irish heatwave that very same month and then the very mild November - the driest for years. It can be grey out there and there's probably wet and cold to come. But only a few mopre days to the winter solstice, the darkest evening of hte year and this morning we took a look at how writers capture in poetry and prose the midwinter, bleak and otherwise.
Sean was joined in studio by Niall McMonagle, Barry Barnes and Cathy Belton.
Keywords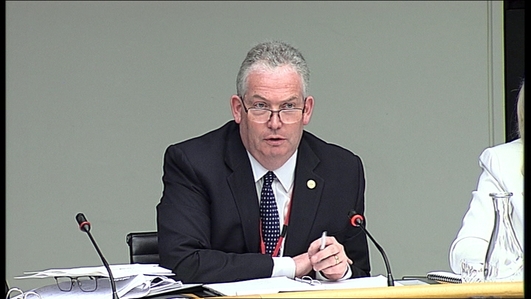 HSE
Within the past hour or so, the Health Service Executive has published its National Service Plan for 2014 detailing how it intends to meet budget reduction targets of over €600 million, cut staff by more than 3,000 and deal with additional deficits of over €400million.
The Director General of the HSE Tony O'Brien joined Sean this morning.
Keywords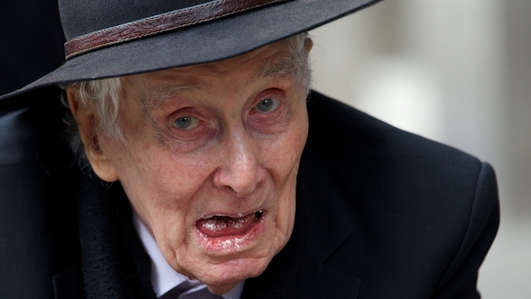 Ronnie Biggs
Ronnie Biggs, who gained fame when he took part in the Great Train Robbery in 1963 and subsequently escaped from Wadsworth prison in 1965 and fled to Brazil, has died in the UK. Biggs returned to Britain in 2001 and was imprisoned but was released in 2009 on health grounds. He was 84.
Christopher Walker of GRN spoke to Sean
Keywords