Today With Sean O Rourke Tuesday 17 December 2013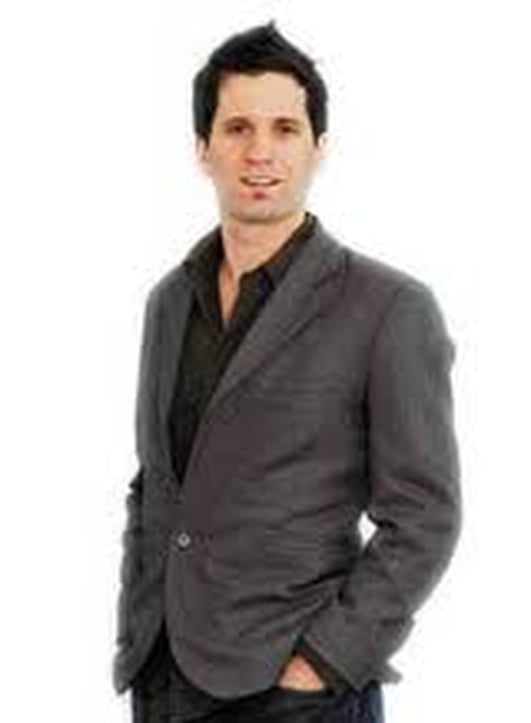 Victory Outreach
Given recent controversies concerning how charities spend public donations, this morning we reveal details of a special report in conjunction with the RTÉ Investigations Unit which examines how vulnerable addicts are working up to 18 hours a day, for no pay, to raise money for a charity organisation.
Our reporter Brian O'Connell has spent several months working on this story with producer Isabel Perceval and Brian was with Sean in studio.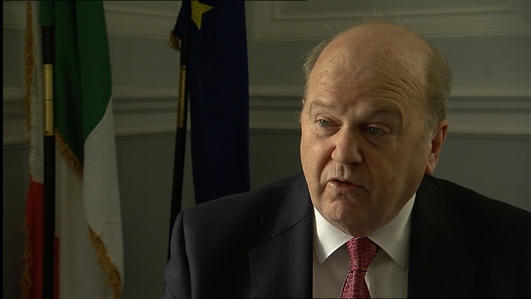 Mortgage Relief
In his television address at the weekend to mark the end of the bailout programme the Taoiseach Enda Kenny said banks must do more to deal with (those in) mortgage distress.
But report a from Government yesterday revealed that few people in mortgage arrears have used an independent financial advice service set up last year, though more than 100,000 people remain in difficulties.
Sean was joined by Noeline Blackwell Director General of the Free Legal Advice Centres(FLAC), who is not impressed at what's been done to help those in trouble.
Keywords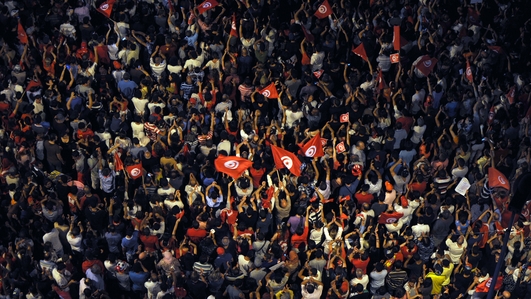 Arab Spring
Three years ago today, Mohamed Bouazizi, a 26 year old Tunisian Street vendor, set himself on fire in the Tunisian city of Sidi Bouzid. His act of demonstration sparked the Tunisian Revolution and set in train the Arab Spring.
The events that followed led to the President of Tunisia, Zine el-Abidine Ben Ali leaving the country. Today, Sidi Bouzid is preparing to commemorate the third anniversary of the Uprising.
But is Tunisia anywhere near where it wished to be three years ago, when all this began?
Sean was joined by Irish Times foreign affairs correspondent, Mary FitzGerald.
Keywords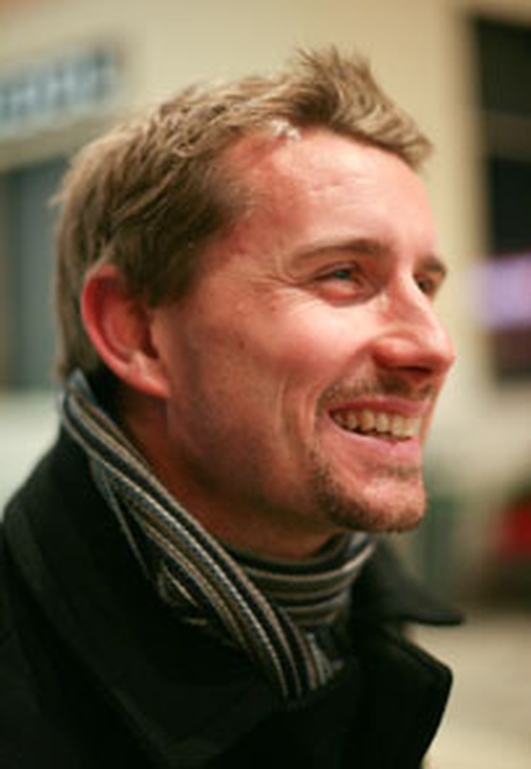 Travel
By the time Christmas has come and gone, few people are thinking of a holiday.
However, the first few weeks in January actually offer some of the best deals of the year at a time when planes, resorts and ski slopes aren't as busy as normal.
Pól Ó Conghaile has been taking a look at some of the options available and was with Sean this morning.
Keywords