Today With Sean O Rourke Monday 16 December 2013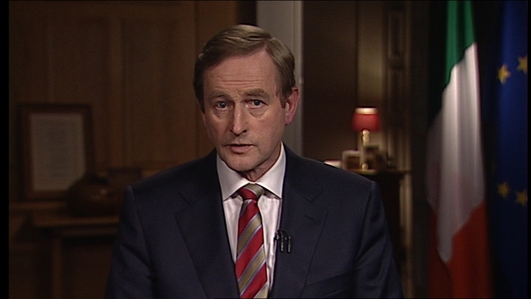 Bailout Exit
Last night Taoiseach Enda Kenny addressed the nation marking the country's exit from the troika bailout programme. A sombre looking Taoiseach steered well away from any sense of triumphalism and left us with no doubt that there are still tough times ahead. Much of the newspaper coverage today suggests that there was little new in the address so was it a wise political move by his advisors and strategists to mark the bailout exit in this way or would the media blitz by senior Government Minsters on Friday have been adequate.
Joining Sean in studio were Michael O'Regan, Parliamentary Correspondent, Irish Times and Pat Leahy, Political Editor, The Sunday Business Post.
Keywords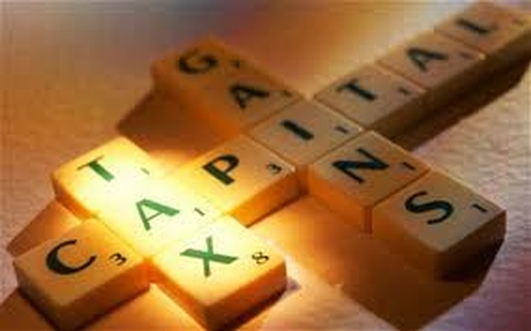 Inheritance
The saying goes that there are two definites in life – death and taxes. But where death is final, taxes aren't. They can get you when you're dead too!
The rates of inheritance and capital acquisition tax has rocketed form 20 to 33% in the past 5 years.
So, if you inherit an estate, what will you owe and if you intend leaving your estate, what can you do to ensure the beneficiaries of your estate get the full benefit?
Sean was joined by Jill Kerby, Personal Finance journalist.
Keywords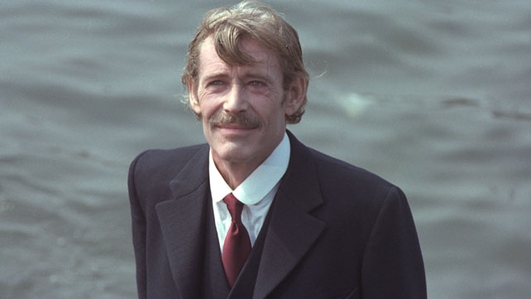 Peter O'Toole
Peter O'Toole died in London over the weekend at the age of 81. John Kelleher, former RTÉ producer and Controller of Programmes and former Film Censor was the producer of Strumpet City and he joined Sean in studio.
Peter O'Toole did of course spend much of his time in Connemara, a part of the world he loved greatly.
He struck up many friendships in and around Clifden and one such friendship was with Paul Hughes, owner of the Abbeyglen Castle Hotel who joined Sean also.
Keywords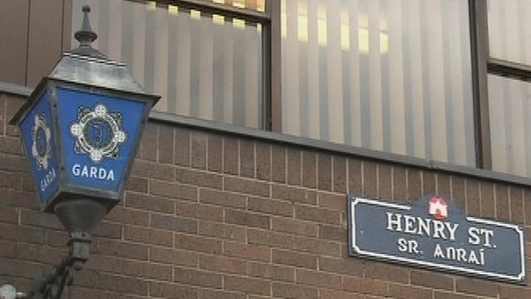 Money Laundering
Two men are being questioned by Gardai in Limerick after they were found digging up cash in a field and drying it out.
The haul amounting to more than 1 million euro was buried in a field at Portcrusha, in the Castleconnell area.
Joining Sean was Barry Duggan of the Irish Independent.
Keywords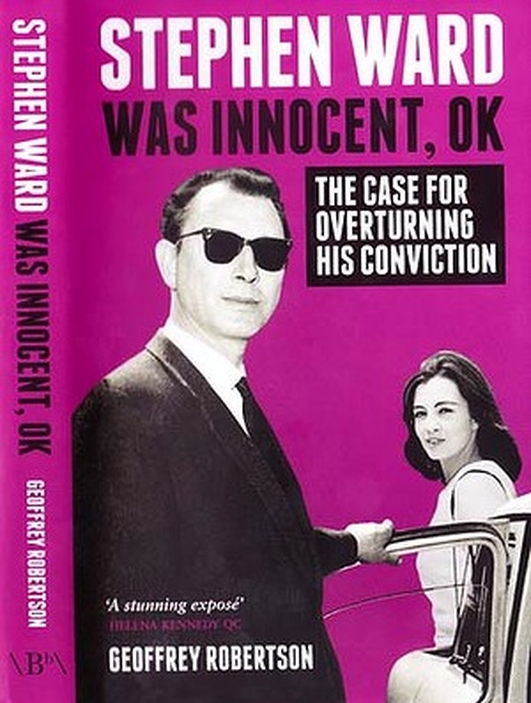 Stephen Ward was Innocent, OK
By Geoffrey Robertson QC (Biteback)
In 1961, a fashionable British osteopath, Steven Ward, introduced the then British Secretary for War, John Profumo to the showgirl Christine Keeler. The relationship was to spawn the Profumo Affair which brought down Prime Minister Harold MacMillan and the following year, the entire Labour Government.
For his trouble, Ward was framed by the police on "vice" charges and he died in suspicious circumstance in August 1963.
In his book, Steven Ward was Innocent OK, Geoffrey Robertson QC says that the affair remains the worst unrectified miscarriage of justice in modern British history.
Keywords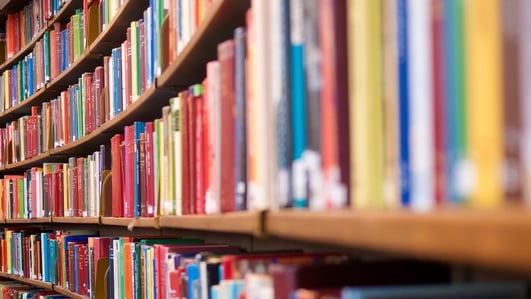 Sports Books
Books are always a good stocking filler at Christmas time and for the sports fans in the house, a gripping biography or a rollicking account of some magical moment on the playing field is always guaranteed to go down well.
Malachy Clerkin is a sports journalist with The Irish Times and he joins me now with some recommendations for the best titles that are around this year.
Keywords