Today With Sean O Rourke Friday 13 December 2013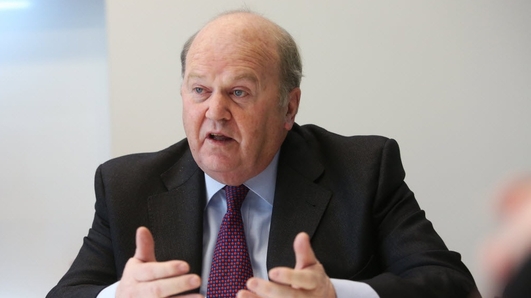 Bailout
As we've been hearing for several days now, today marks the last working day of the three year Troika bailout and the Government is marking Ireland's return to "normality" with a series of events starting with a press briefing at 10.30 this morning lead by Ministers Michael Noonan and Brendan Howlin.
Minister Noonan joined Sean this morning.
Keywords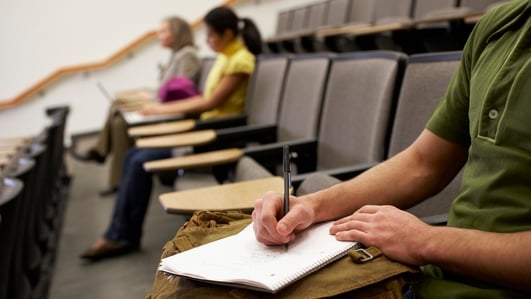 Technological Universities
Three separate alliances made up of Institutes of Technology are currently vying to gain the upgraded status of Technological University.
But in a country where there are already seven universities for a relatively small population of students, some have questioned whether we are not already perfectly adequately served in terms of our third level facilities.
Sean was joined in studio by Professor Brian Norton, President of Dublin Institute of Technology - one of the institutes looking to be elevated to this new status - and joining us from a studio in Cardiff was Charles Larkin, Lecturer in Economics at the University of Cardiff and adjunct lecturer at the School of Business at Trinity College.
Keywords