Today With Sean O Rourke Thursday 12 December 2013
Today with Sean O'Rourke
The mid-morning current affairs magazine with the stories of the day, sharp analysis, sports coverage, in-depth features and consumer interest.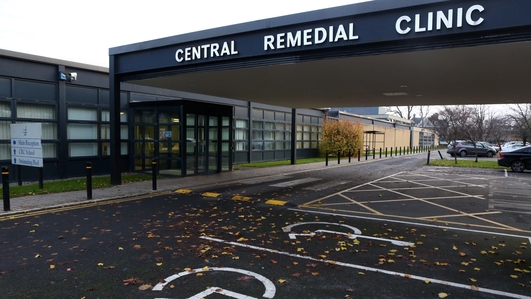 CRC
The negative commentary surrounding the top-ups paid to senior staff members of the Central Remedial Clinic has hit one of their core fundraising efforts in the run-up to Christmas.
It has emerged that retailers around the country have started to send back boxes of the Santa bears traditionally sold at this time of year to raise money for the CRC.
Vincent Jennings is CEO of the Convenience Stores and Newsagents Association and Carl O'Brien is Chief Reporter, The Irish Times
Keywords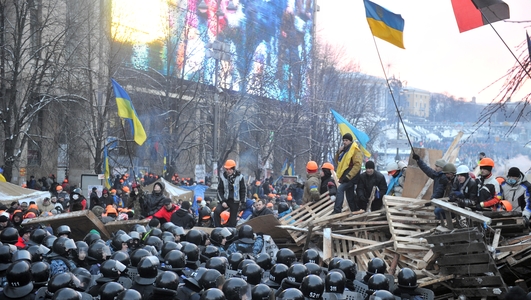 Ukraine
To international news now, and the continuing protests in the Ukrainian capital of Kiev over its government's refusal to sign a partnership deal with the EU.
An added element to the tensions is the ongoing detention of the former Prime Minister of the country, Yulia Tymoshenko.
Former President of the European Parliament, Pat Cox has recently returned from an EU mission to the Ukraine.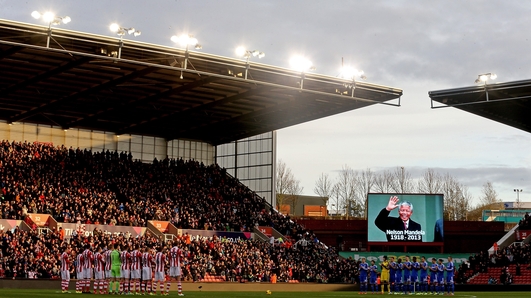 Nelson Mandela
It's now seven days since the world heard news of the death Madiba, Nelson Mandela. Following Tuesday's memorial service, yesterday saw thousands of South Africans pay their respects as his body lay in State in Pretoria.
Richard Downes is in South Africa for RTÉ and spoke to Sean this morning.
Keywords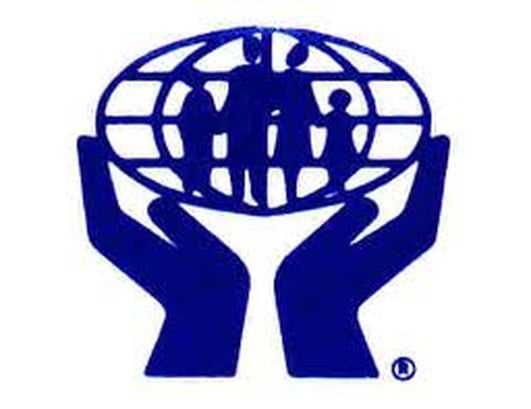 Credit Unions
Christmas puts a lot of pressure on hard pressed parents trying to give their families a holiday to remember and for some the celebrations can end in debt.
In its Annual Christmas campaign and spending survey The Irish League of Credit Unions (ILCU) is urging the public to avoid borrowing beyond their means, and above all to avoid money lenders. Sean was joined by Kieron Brennan, CEO, Irish League of Credit Unions, talks about the movement post Newbridge and reports that up to a third of credit unions are considering merging but first, Chrismas spending and debt.
Keywords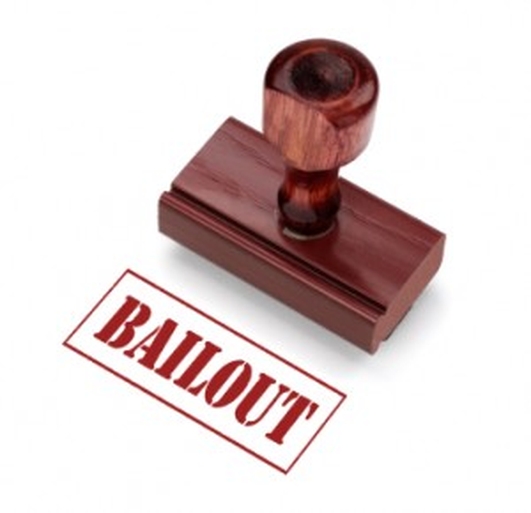 Irish Times Poll / Bailout
The latest Irish Times/Ipsos MRBI poll is good news for the Government with significant gains ahead of the bail exit. Fine Gael is at 30% (+4), Labour 9% (+3), Fianna Fail 22% (-2), Sinn Fein 21% (-2) and Independents/others at 18% (-5). Meanwhile, the Government is meeting this morning to discuss economic strategy and we also look ahead at the Government's media choreography of the bailout exit. But first the polls, joining Sean was Irish Times, Political Correspondent, Harry McGee.
Keywords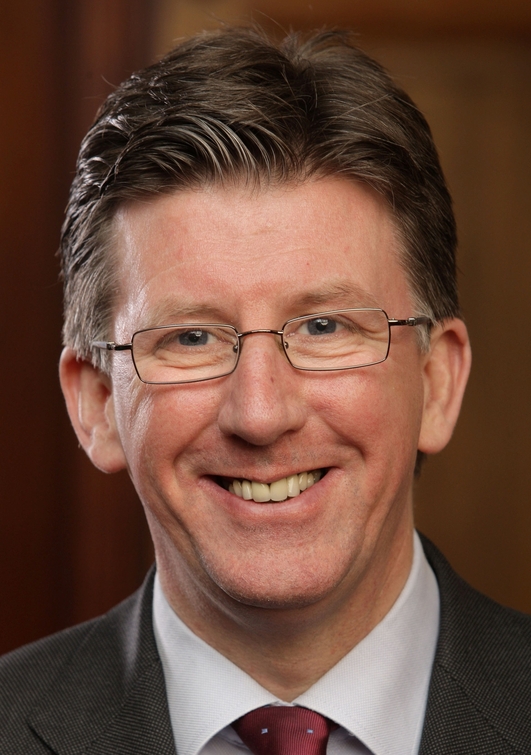 Sleep
The average human will spend one third of his or her life asleep, so that a person who manages to live to 90 years will have spent at least 30 years of that life in the state of altered consciousness we call sleeping. Something we devote so much time to, as much as one third of our lives, must be very important. So why do we sleep?
Well to help find out Sean was joined in studio by Dr Jim Lucey, Clinical Professor of Psychiatry at Trinity College Dublin and Medical Director of St Patricks Mental Health Services.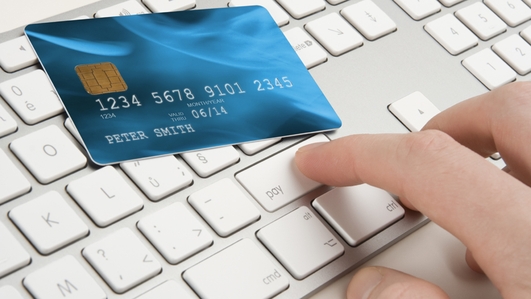 Internet Shopping
More than half of us will order at least one of our Christmas gifts over the internet this year. The total online seasonal shopping spend in Ireland is expected to pass half a billion euro for the first time.
But what do you do if a gift bought online for a loved one is faulty or simply doesn't live up to expectations?
Conor Brophy was with Sean from the RTÉ business desk.
Keywords