Today With Sean O Rourke Wednesday 11 December 2013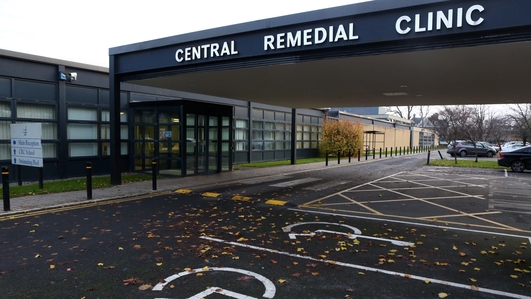 PAC/Central Remedial Clinic
Representatives of the Central Remedial Clinic are to appear before the Oireachtas Public Accounts Committee today to answer questions about the use of public donations to top up the salaries of its executives.
Seán was joined from the Dáil Studio by Mary Lou McDonald, Deputy Leader of Sinn Fein and member of the Public Accounts Committee and by Fionnan Sheahan, Political Editor with the Independent Group.
Also there is an update at the end from Mary O'Regan, Deputy Political Editor of the The Examiner, of proceedings up to 12 noon.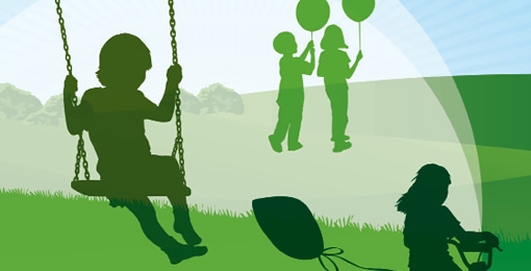 Religious Orders Report
The fourth audit report from the National Board for Safeguarding Children in the Catholic Church has revealed that only 12 Christian Brothers have been convicted on the back of hundreds of abuse allegations made between 1975 and the present day.
The small number of convictions has raised questions and concerns from abuse survivors. One such survivor joined Sean in studio, Bernadette Fahy, who spent 10 years in the Goldenbridge Orphanage.
Keywords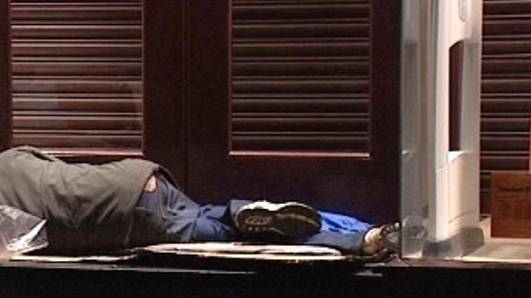 Sleeping Rough
In a recent letter to the papers, the director and co-founder of Trust, Alice Leahy said Christmas time concern for homeless people is welcome and predictable but said we should remember it as an all year round problem. And she claims the crisis is the worst she has seen in 40 years.
Sean spoke to Alice Leahy this morning and Paddy O'Gorman was out meeting some of the scores of people sleeping rough in Dublin.
Keywords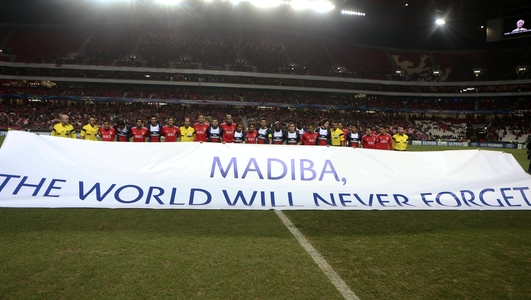 Nelson Mandela
The remains of Nelson Mandela have arrived at the main government building in South Africa's capital, Pretoria, where he will lie in state for the next three days.
Yesterday world leaders gathered to pay their respects to Nelson Mandela at a memorial service at Johannesburg's Soccer Stadium where US President Barack Obama received a roaring ovation. While in stark contrast, South African President Jacob Zuma was publicly humiliated by a hostile crowd as he addressed the high profile ceremony. Obama also pointedly shook hands with Cuban leader Raul Castro and he was spotted posing for a "selfie" and joking with Danish prime minister Helle Thorning-Schmidt.
South African journalist, John Jacques Cornish joined Sean this morning.
Keywords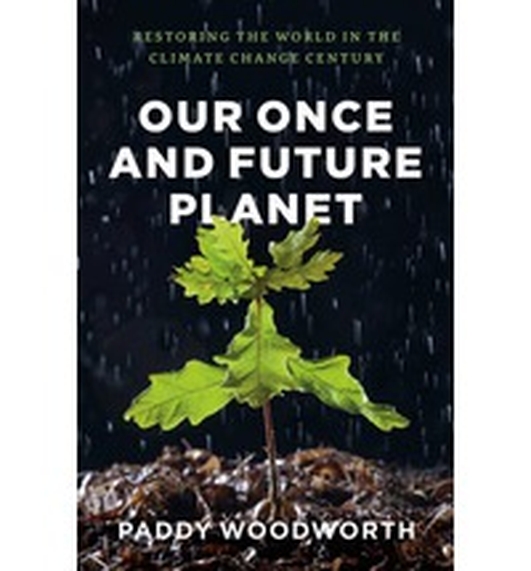 Our Once And Future Planet – Restoring the world in the climate change century
By Paddy Woodworth (University of Chicago Press)
Manmade input to the environment has historically been given a short shrift. Where there is man, there is damage. But in his new book, my next guest advocates a radical approach to recasting man's relationship with the environment. He argues for greater human intervention in a more managed environment, as opposed to what might be called a wilderness approach to conservation.
The book is called Our Once And Future Planet – Restoring the world in the climate change century and its author Paddy Woodworth joins me now...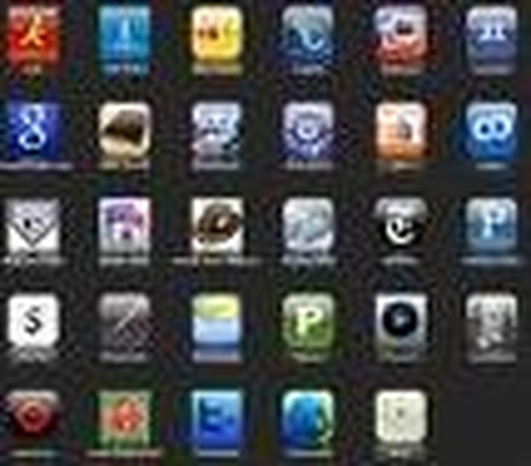 Digital Media Showcase
Earlier this week we talked about techie toys for Christmas. Most of them will have apps, or software applications designed to run on smart-phones, tablet computers and other mobile devices.
New apps appear almost every day with conventional ones for media, house sales, car sales or perhaps something as simple as a bus timetable. It's estimated that the app economy creates revenues of many billion of Euros per year within the European Union, and tens of thousands of jobs. We've our own generation of experts working away on what the software applications – and some of them are with me now in studio.
Sean was joined by Hugh McAtamney, Head of the Digital Media Centre at DIT. Also students Eoin Doyle, who developed an app call the "Blend" and Danielle Martin, who designed an app called, "Fun Laoghaire".
Keywords