Today With Sean O Rourke Wednesday 4 December 2013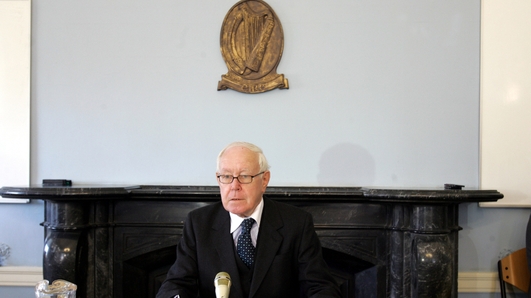 Smithwick Findings
After eight years of hearings in both public and private, Justice Peter Smithwick yesterday issued his findings on the murders of two RUC men gunned down near the Border in South Armagh in 1989.
The Smithwick Report concludes collusion between the IRA and an unidentified person within Dundalk Garda Station led to the killings of Chief Superintendent Harry Breen and Superintendent Bob Buchanan.
Sean spoke to MP for the Democratic Unionist Party, Jeffrey Donaldson and Gerry Collins, who was the serving Minister for Justice when those officers were gunned down in 1989.
Keywords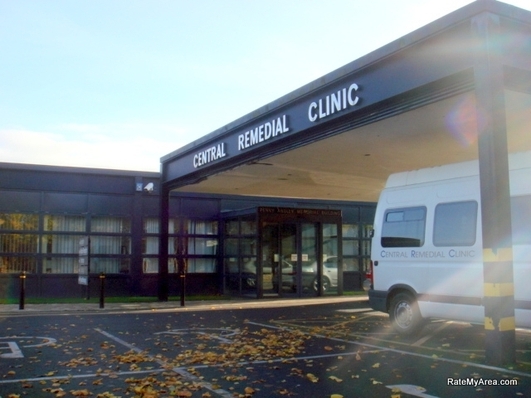 CRC Files
The Irish Times reports today that the Health Services Executive served two formal warnings on the Central Remedial Clinic earlier this year relating to the appointment process for its new chief executive.
The process was described by the HSE as "highly irregular". These new revelations come in a week where health minister James Reilly has contradicted what former CRC chairman Des Peelo told us on Monday about HSE executives being aware of top up payments being made to some senior staff.
Martin Wall, industry correspondent of the Irish Times spoke to Sean.
Keywords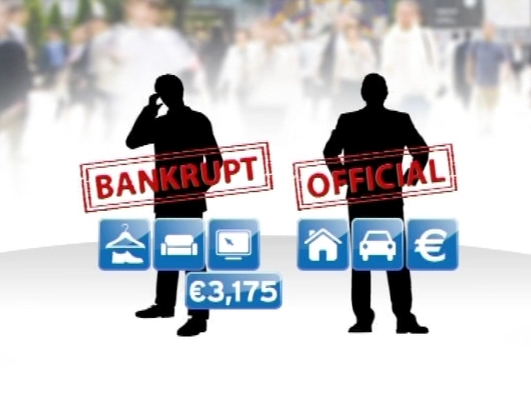 Bankruptcy Legislation
As the first cases under the new insolvency regime take hold, it appears there is more light on the horizon for distressed borrowers as Minister for Justice Alan Shatter yesterday introduced new bankruptcy legislation in which a person can be automatically discharged from bankruptcy after three years as opposed to the previous 12-year term.
This new bankruptcy law, which is part of the Personal Insolvency Act, aims to make bankruptcy less punitive and costly.
To talk us through what bankruptcy will now mean for those affected, Sean was joined by Christopher Lehane, Official Assignee with the Insolvency Service of Ireland.
Keywords
Smithwick Tribunal
The suggestion of collusion between the Gardai and the IRA in the deaths of RUC officers, Harry Breen and Bob Buchanan may have been whispered in certain circles around the time of the killings, but it was the publication of a book called 'Bandit Country' in 1999 that brought the allegations to the fore once again.
The author of that book is Toby Harnden and he joined Sean on the line this morning
Keywords