Today With Sean O Rourke Tuesday 3 December 2013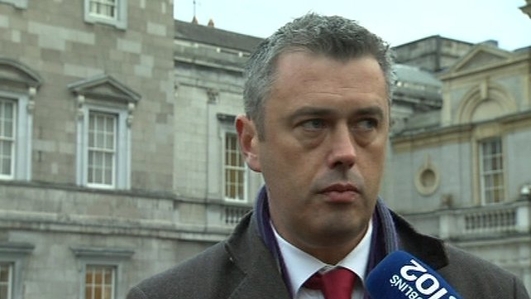 Colm Keaveney TD
Former Chairman of the Labour Party and Labour TD for Galway East, Colm Keaveney is to be "unveiled" as a Fianna Fail TD on the plinth at Leinster House at 1.30 today.
It may come as no surprise that he has left Labour, but destination Fianna Fail who would have guessed. Sean spoke to Political Editor of the Irish Times Stephen Collins.
Keywords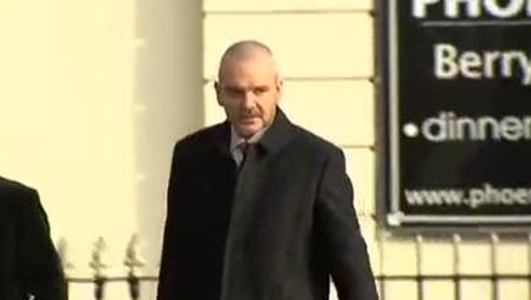 Thomas Byrne jailed for 12 years
The Law Society has been criticised by victims of rogue solicitor Thomas Byrne, who was jailed yesterday for 12 years. He was convicted of stealing €52 million from banks and defrauding 13 clients, who say they lost hundreds of thousands of pounds.
Sean spoke to Dearbhail McDonald Legal Editor of the Irish Independent.
Keywords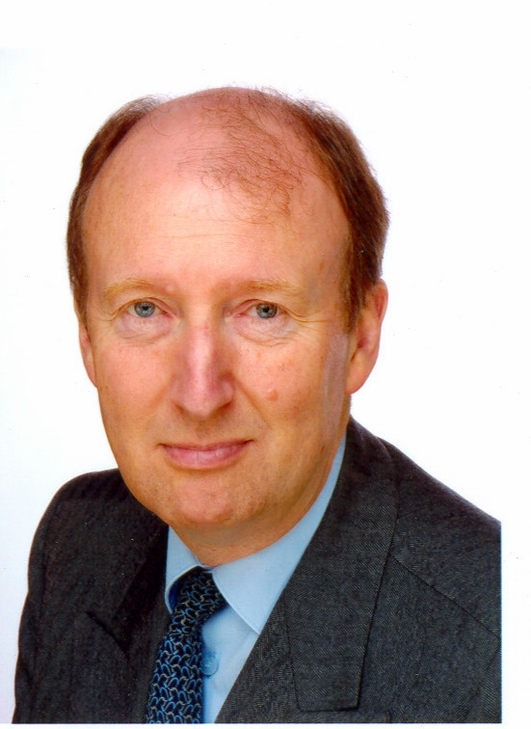 Salary Payment Top Ups
Yesterday the former Chairman of the Central Remedial Clinic , Des Peelo told us that the Health Service Executive was aware that top up payments were paid to CRC executives. This claim is disputed by the HSE who told us "The arrangement entered into by CRC with its former CEO and other senior staff at the organisation was not at any stage agreed to or sanctioned by the HSE".
On his way into the cabinet meeting Minister Brendan Howlin gave his reaction to the top up's controversy. Sean spoke to FG,TD Shane Ross.
Keywords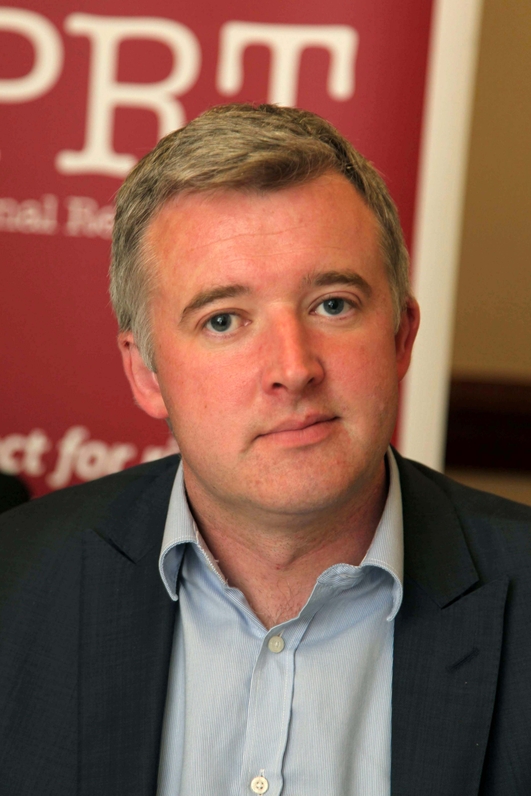 Women In Prisons
While the numbers of people in prison has reduced in recent years, the number of women in prisons has in fact risen by a third in the past 3 years, and indeed continues to rise. Last month, Mary O'Connor, the director of the Dóchas Centre women's prison in the grounds of Mountjoy, said the prison was full, all of the time.
A seminar to explore alternative responses to offending by women will be held by The Irish Penal Reform Trust tomorrow and Sean spoke to Liam Herrick, IPRT's executive director. Last week, Paddy O'Gorman spoke to women who had been in the Dochas prison in Mountjoy and we had a flavour of what they had to say. here's a reminder of what they had to say.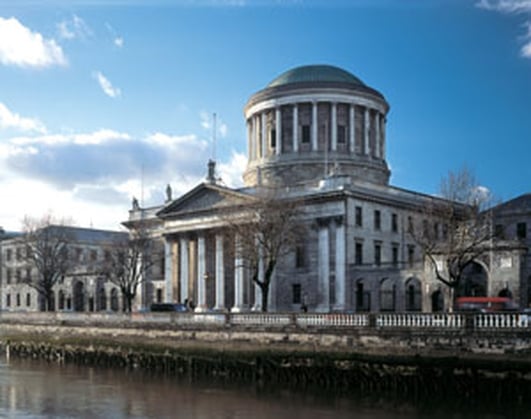 Court Case
Legal proceedings have drawn to a close between the HSE and Michael Kivlehan, whose wife, Dhara, died in September 2010 in Belfast's Royal Victoria Hospital a week after giving birth to her son Dior - her first child - in Sligo General Hospital. The claims were over a series of alleged failings in her treatment in Sligo.
Sean spoke to Michael Kivlehan's solicitor, Damian Tansey.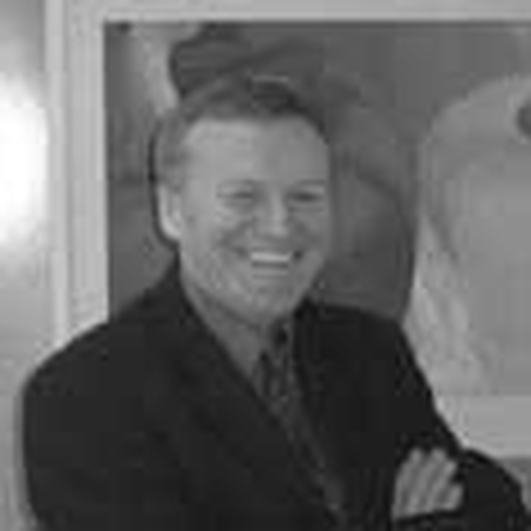 Poetry Aloud – Niall McMonagle
"Poetry is the spontaneous overflow of powerful feelings, it takes its origin from emotion recollected in tranquillity" according to William Wordsworth. And to whet your appetite The final of Poetry Aloud an all-island poetry speaking competition for post-primary school pupils, takes place in the National Library this Friday. Poetry Aloud was founded 21 years ago by Niall McMonagle to promote and celebrate the pleasure and the power of poetry. Sean spoke to Niall and three of last year's winners, Cian Siggins from Galway, Shauna Hession and Emily Guiney from Dublin.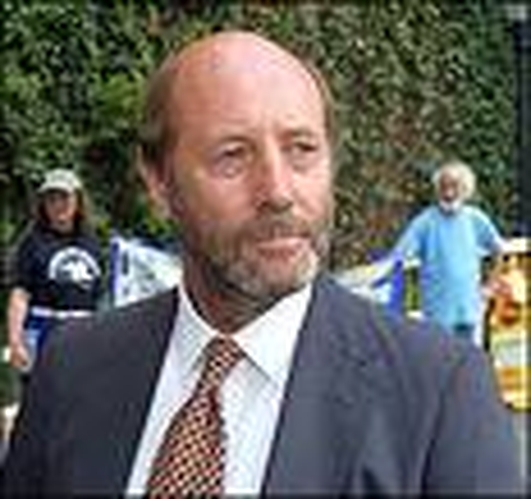 Sri Lanka
It's a war that has caused the death of more than 100,000 people over 26 years in a conflict between the Tamil Tigers and Sri Lankan government.
Tonight in Trinity College Dublin, Denis Halliday, Former Assistant Secretary General of the United Nations chairs a public meeting /film screening which will focus on the human rights violations against the Tamils in Sri Lanka. Sean spoke to Denis Halliday.