Today With Sean O Rourke Monday 2 December 2013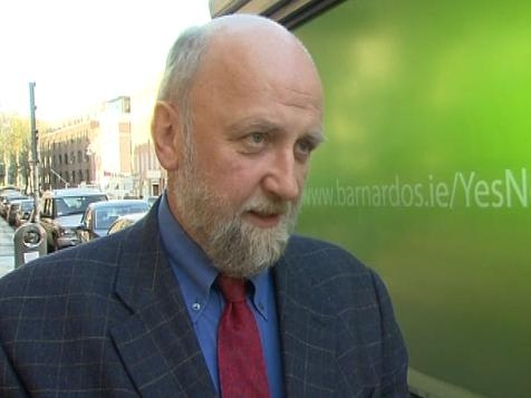 Charities and Salary Top Ups
The revelations that continue to emerge about the use of donations to top-up the salaries of staff and board members at charitable organisations are a source of growing concern for other charities which depend almost entirely on the generosity of the public.
Calls have now been made for a Regulator to be established to provide for transparency on how donations are spent, but as charities enter the most important time of the year for fundraising, is it a case of the damage is already done?
Chief Executive of Barnardo's, Fergus Finlay joined Sean.
Keywords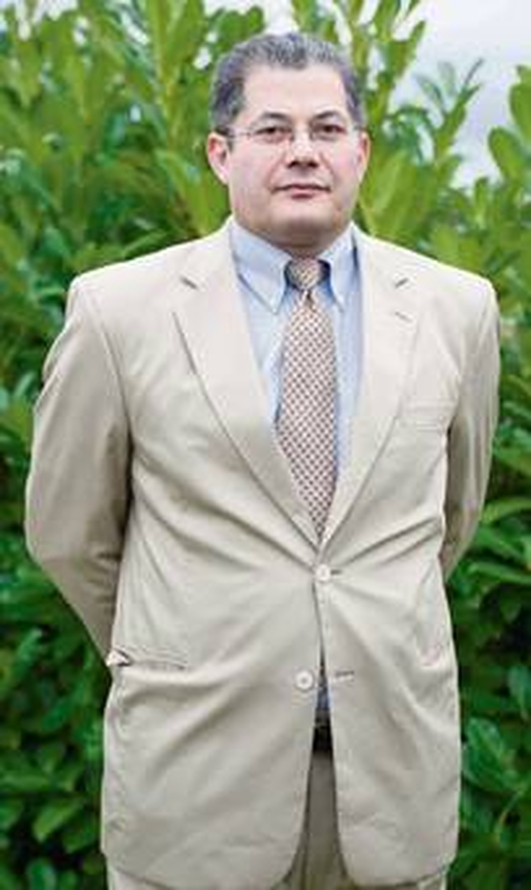 Pathologist Resignation
Questions are being raised as to the level of impact the resignation of deputy state pathologist Khalid Jaber will have on future murder trials here. Mr Jaber, who resigned from his position on Saturday, has criticised the way the state pathologist's office is run calling it a "private enclave" within the Department of Justice .
Sean was joined by John Mooney of the Sunday Times.
Photo: Irish Independent
Keywords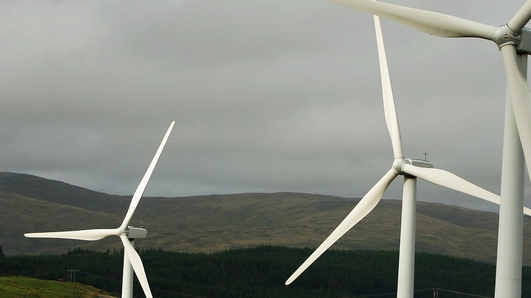 Climate Change
The UN Climate Change Conference in Warsaw closed last month, and as with previous summits the world has seen lots of talking about a globally-binding agreement on cutting carbon emissions, but no substantial results. As Ireland tries to get to grip with our carbon emission targets, Japan has gone the other way altogether and abandoned its targets. That's all according Dr. Bjorn Lomborg, director of the Copenhagen Consensus Center and was once named one of Time magazine's 100 most influential people in the world.

Sean was also joined by Eamon Ryan, former minister for the environment and leader of the Green Party, who says that Ireland needs to decarbonise its energy supply by embracing wind, solar and hydro power. With wind being one source that is in limitless supply, he maintains that public opinion in Ireland needs to change if we are to embrace wind power.
Keywords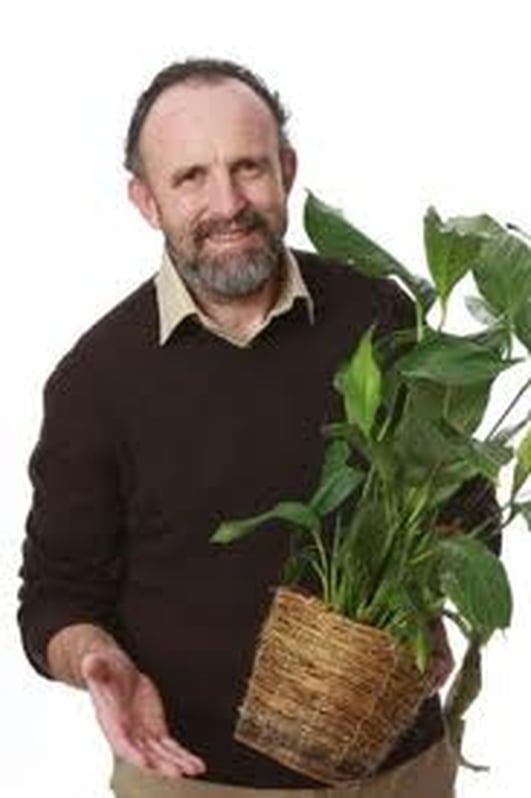 Gardening
Autumn ended in a blaze of colour with an exceptional show this year and images of golden leaves scattered all over the place. Did you ever wonder why some trees lose their leaves at this time of year and why they change colour?
Gerry Daly, Editor of the Irish Garden magazine is here now to answer those questions and to give us some gardening tips.
Keywords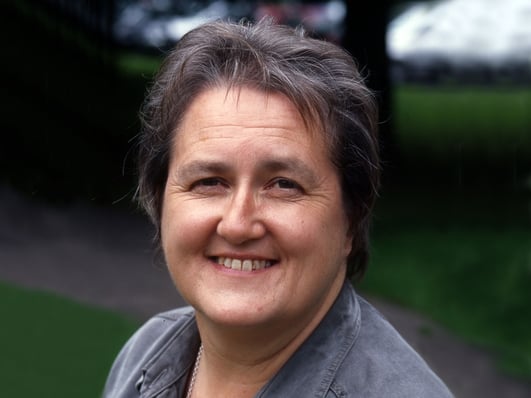 Ex Prisoners
One of the toughest things when prisoners are released (having served their sentence) is getting back to a normal life. Some make it, some don't, but for the past five years, an organization in Waterford city has been helping to rehabilitate people who have left prison and who want to make positive life choices. And now they're making a big contribution to Christmas in Waterford.
Valerie Cox has been to U-Casadh in Waterford to find out more.
Keywords