Today With Sean O Rourke Wednesday 27 November 2013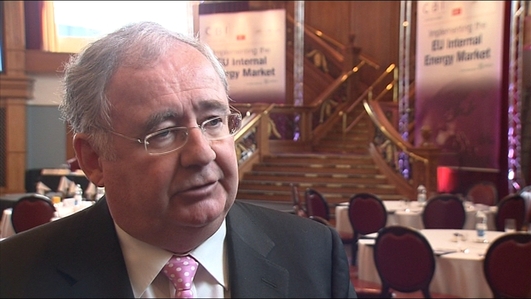 Bord Gais
Pat Rabbitte TD, Minister for Communications, Energy and Natural Resources, confirmed to Bord Gáis that none of the final bids received for its energy business were at an acceptable value.
It's been announced within past hour that the Government has decided against the sale of Bord Gais.
Sean spoke to Minister for Energy and Natural Resources Pat Rabitte.
Keywords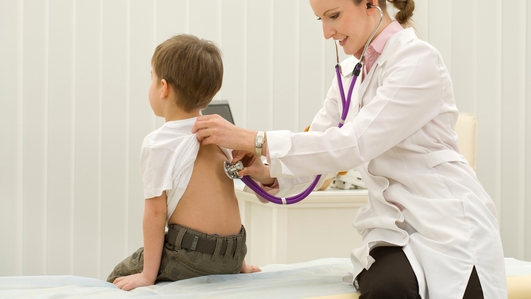 Free GP Care
Yesterday we spoke with Alex White about free GP care for the under-5s.
This is, he says, the first step on the road to free GP care for all despite protests from doctors and doubts expressed by his fellow Junior Minister in Health.
But, according to my next guest, it's far from a win-win situation.
Sean was joined by Dr Ray Walley, of the IMO's GP committee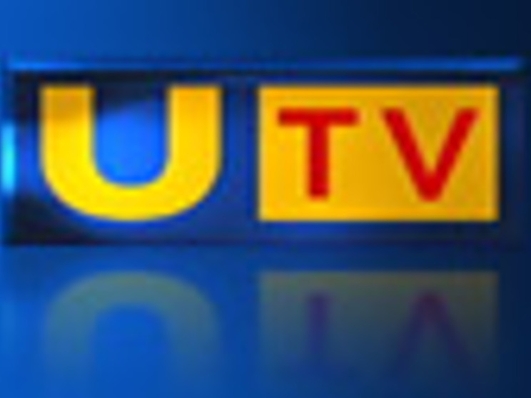 UTV
The announcement recently that UTV would soon be setting up a brand new television channel in the republic with exclusive rights to Coronation Street, Emmerdale and other ITV programmes, came as something of a bolt from the blue in media circles.
The poaching of the Irish rights to such huge programmes from TV3 was something of a coup for Ulster Television, who also own several radio stations around the country including Cork's 96fm and FM104.
UTV Media's Group Chief Executive is John McCann and he joined Sean from their Belfast studios.
Keywords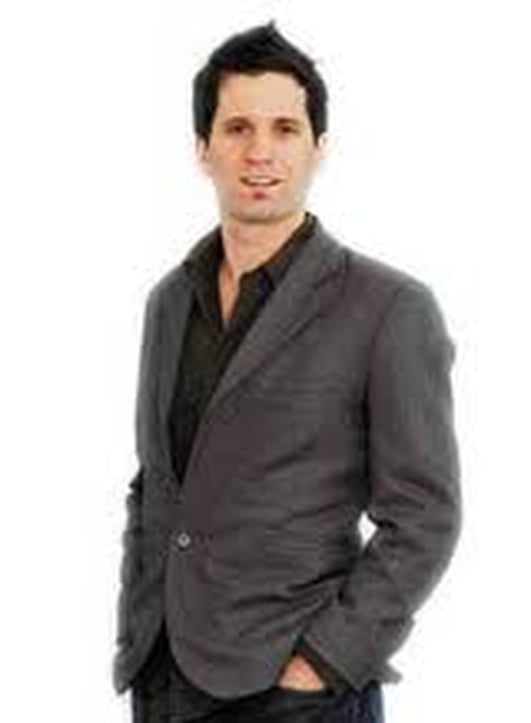 Public Rights of Way
An old railway on the Limerick/ Kerry border has become the focus of a bitter row between the Great Southern Trail (GST) group, who want to develop the line from west Limerick into Listowel as a walking and cycling route, and some local landowners, who fear it could impact on their way of life. With threats of legal action and some locals erecting barricades, the stand off has pitted neighbour against neighbour with neither side willing to back down. Over the weekend, Brian O'Connell went to Listowel and the surrounding areas and met some of those on opposing sides of this bitter row.
Keywords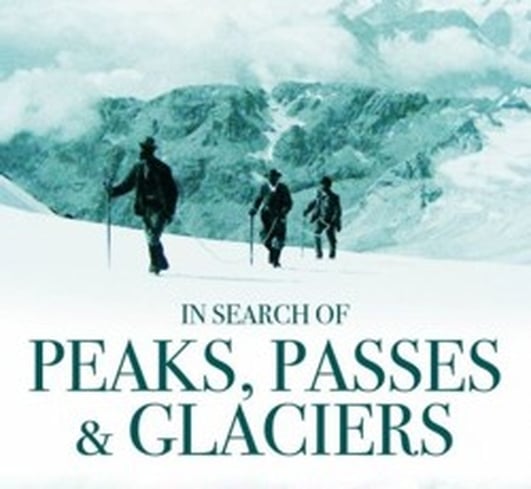 In Search of Peaks, Passes and Glaciers
Mountaineering may seem like a relatively modern sport… with oxygen bottles, light weight thermal clothing and safety gadgets and communication devices… But in many ways the 19th century is considered the golden age of Alpine climbing … with several Irish men… and one remarkable Irish woman among the pioneers during the period that all the major alpine peaks were climbed for the first time.
A new book, In Search Of Peaks Passes and Glaciers, highlights the lives of these Irish Alpine pioneers and its author and mountaineer, Frank Nugent joined Sean this morning.