Today With Sean O Rourke Tuesday 26 November 2013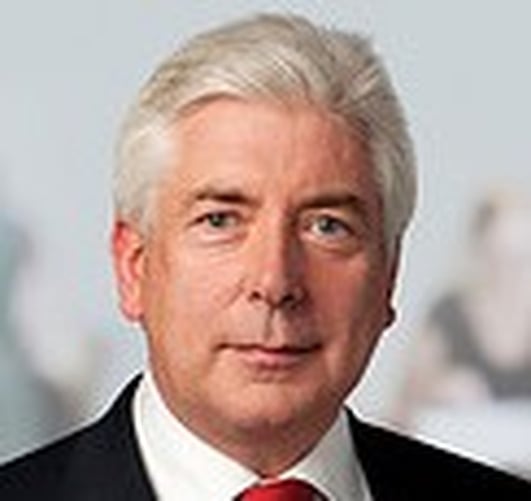 Health Matters
He was elevated to the position of Junior Minister at the Department of Health because of the departure of his predecessor, but more than a year into the job, Minister Alex White has at least partly delivered one of the commitments in the Programme for Government – with free GP care for the under-5s.
This is, he says, the first step on the road to free GP care for all, despite protests from doctors and doubts expressed by his fellow Junior Minister in Health.
Minister Alex White joined Sean to discuss the implementation of that scheme – as well as looking at his plans to tackle the drinks industry, and some of the other problems currently hampering the health service in this country.
Keywords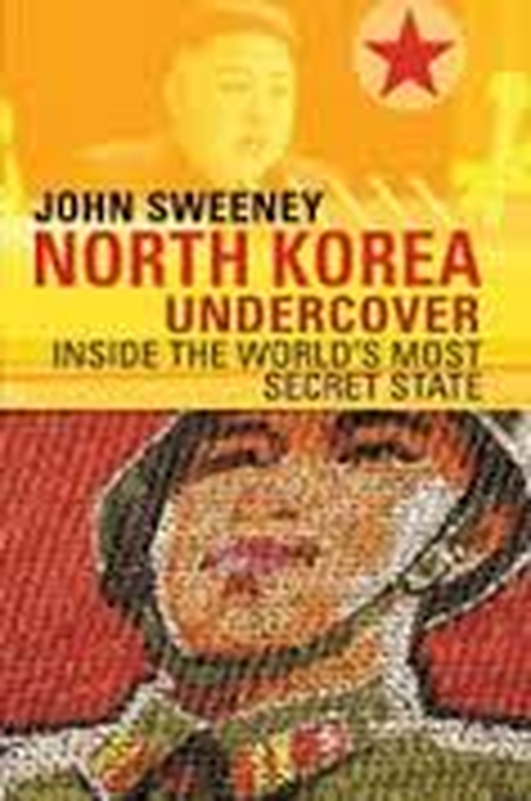 North Korea Undercover – Inside the World's Most Secret State
by John Sweeney (Bantam Press)
You may remember the controversy last year when a BBC journalist posed as a history professor to enter the most secretive State on earth, North Korea, and film undercover footage for a documentary for BBC's Panorama.
He has since written a book about his experiences in a country where every move made by the group he was with was watched by official guides in a country filled with empty motorways and universities without students…

The documentary maker, John Sweeney also exposes the regime's links with Ireland having trained Official IRA members in assassination techniques and bomb-making skills. He joins us today to discuss all this and more in his latest book North Korea Undercover: Inside the World's Most Secret State.
%MCEPASTEBIN%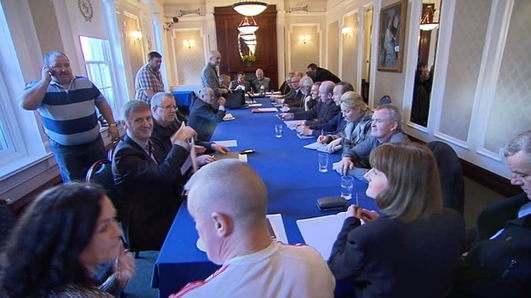 ESB Industrial Action
ESB workers have threatened industrial action from December 16th in the event of the ESB pension row not being resolved.
Now, Retail Excellence Ireland has warned that if the strike goes ahead it will actively assist thousands of retail businesses to switch to "more market-focussed energy providers". However, ESB Union Chief, Brendan Ogle, has hit back saying "that moving companies won't make a blind bit of difference" should industrial action lead to power cuts. Joining Sean was Ingrid Miley, our Industry and Employment Correspondent.
Keywords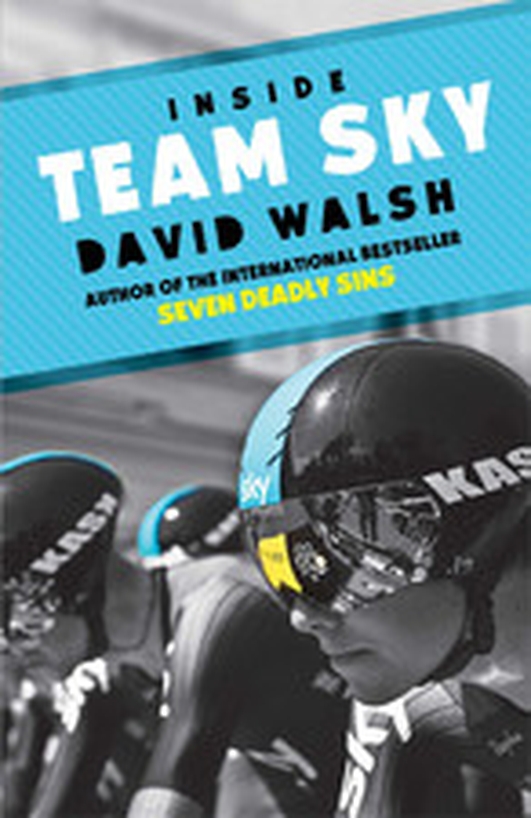 Inside Team Sky
By David Walsh (Simon and Schuster)
In his last book, David Walsh documented in very personal detail his pursuit of disgraced cyclist Lance Armstrong and his role in the supposed Tour de France winner's eventual fall from grace in his book Seven Deadly Sins.
In an attempt to see how far cycling has come since the dark days of the doping era, he was invited to embed himself with the dominant Team Sky, with whom Bradley Wiggins and Chris Froome had completely dominated the 2012 Tour de France. If there were any questions or doubts about the legitimacy of their 2012 victory, he would no doubt find the answers in their 2013 campaign.
His book, Inside Team Sky takes the reader right into the heart of cycling's most successful operation.
Keywords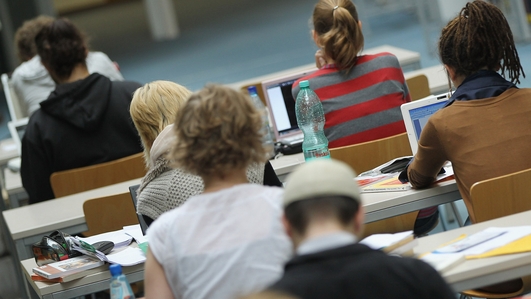 College Places
With almost fifty thousand people starting college this September, the battle of the secondary schools is once again taking centre stage as newspapers publish the lists of how many students from each school have made it to our colleges this year.
Our regular education expert Brian Mooney joined Sean this morning.
Keywords