Today With Sean O Rourke Thursday 21 November 2013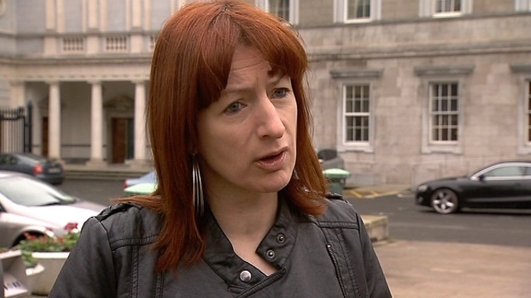 Penalty Points Box of Evidence
The Garda Commissioner, Martin Callinan has demanded the Dail's Public Accounts Committee hand back a "box of evidence" it received from a whistleblower, alleging further widespread abuse of the penalty point system.
The row follows a story recently in the Irish Examiner that confirmed the existence of this box of paperwork. Sean spoke to Mick Clifford, journalist with the Irish Examiner who wrote that story and Clare Daly Independent TD gives her reaction.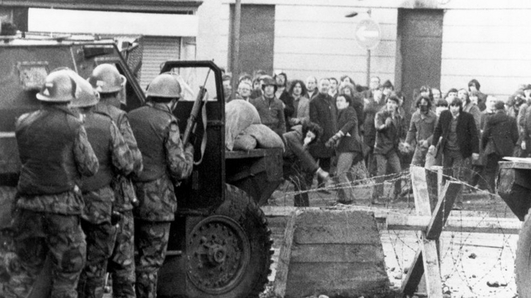 Secret British Army Unit
A BBC Panorama programme has claimed that members of a British Army undercover unit carried out drive-by shootings in nationalist areas of West Belfast in the early 1970's. Its alleged the Military Reaction Force. (MRF)shot dead at least two people and wounded a number of people even though there is no evidence that any of them were armed or were members of the IRA.
Several members of the force spoke to John Ware of the BBC – and told him how the unit operated. Sean spoke to Patricia McVeigh, daughter of Victim Patrick McVeigh and solicitor Padraig O'Muirigh.
Keywords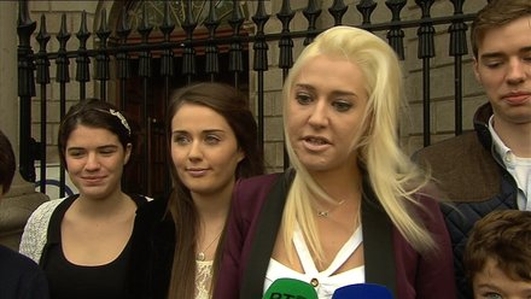 Public Right of Way
The Supreme Court judgment on public access to the routes around the historic Lissadell House in County Sligo has highlighted a gaping lack of legal clarity on public rights of way in this country.
Reliant on a set of English laws that are more than a century old, we have no modern legislation of our own addressing the sensitive balance that exists between the rights of landowners and the rights of citizens who want to walk and wander.
Sean spoke to Sunday Times columnist, Brenda Power and Albert Smith of the Keep Ireland Open organisation.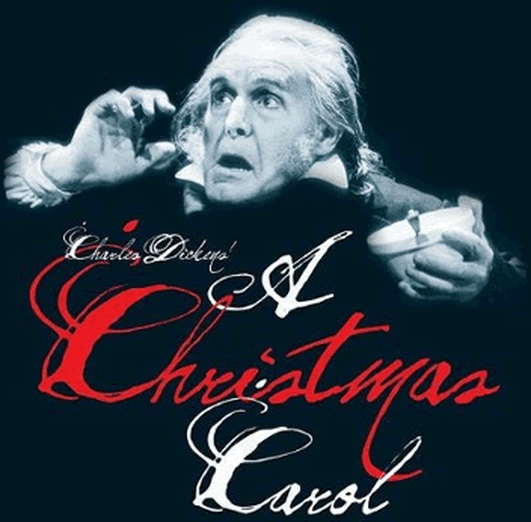 A Christmas Carol
Clive Francis has trodden the boards since the 1960s and has worked with such greats as Laurence Olivier, John Gielgud and Richard Burton. But it is to the 1840s where he takes on his latest incarnation, as he transforms into the misanthropic Ebenezer Scrooge, as well as every other notable character, in a unique one man adaptation of the Dickens classic A Christmas Carol. He is the first actor since Charles Dickens himself to re-enact that famous reading at the Birmingham Town Hall - where his production has now become an annual event in the city.
The play tours Ireland starting in Cork's Everyman Theatre this Sunday and Sean spoke to Clive Francis.
Keywords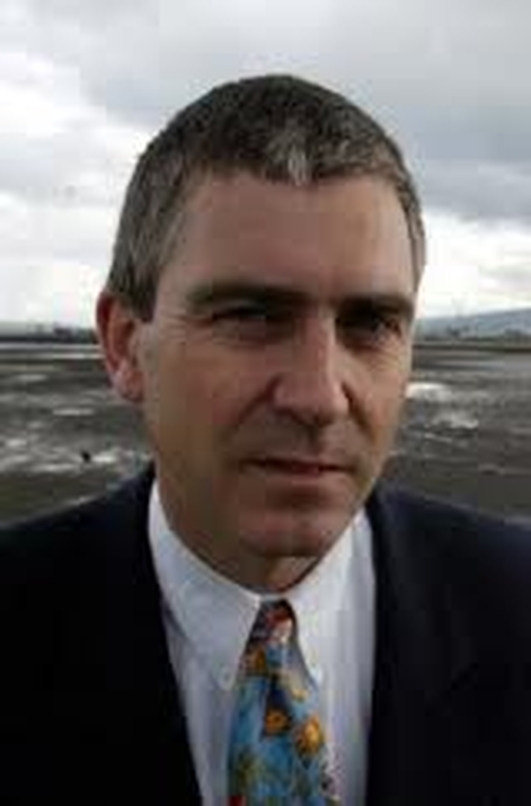 Oil Prices
With the six world powers in talks with Iran in Geneva trying to resolve the nuclear standoff with Iran, oil prices have fallen globally amid concerns that a lifting of sanctions could lead to a flooding of Iranian oil onto the market. But is this realistic and what does that mean to the man in the street.
Sean spoke to David Horgan Managing Director of Petrel Resources.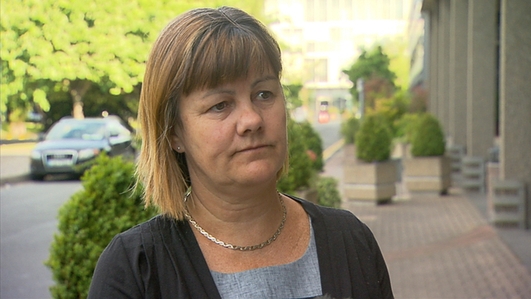 Sheila Nunan
If you were listening yesterday, you'd have heard a robust discussion on teachers, and most of the massive reaction we received was in relation to so-called 'bad teachers' and whether or not they can ever be removed from their post.
General Secretary of the INTO, Sheila Nunan spoke to Sean again and provides figures on exactly how many teachers were dismissed in the last three years.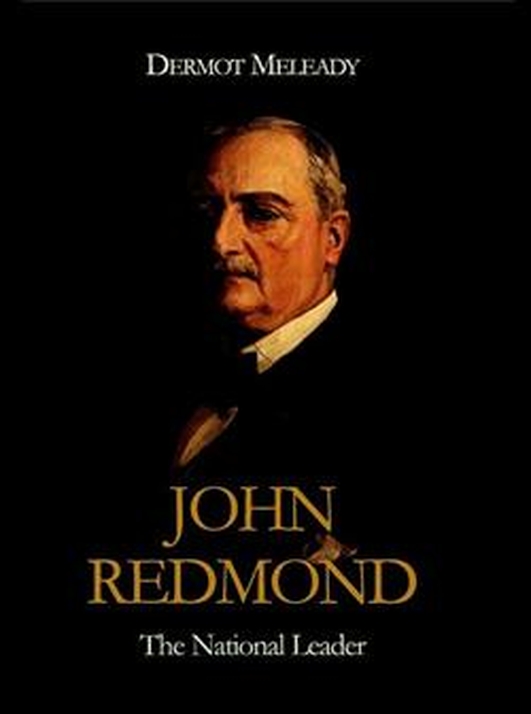 John Redmond – The National Leader by Dermot Meleady
Dermot Meleady has written a biography of one of Ireland's most tragic and overlooked political figures of the 21st century. John Redmond, while best known for the instrumental role he played in passing the third Home Rule Bill, also successfully implemented a series of important reforms between 1900 and 1910 which have been described as social revolutions.
Amid increasing militant resistance from Ulster unionists to Home Rule, the outbreak of World War 1 and the 1916 Easter Rising, public opinion would turn against him and cast him down from triumphant prime minister in waiting to the status of Ireland's lost leader. As we enter the centenary of the Government of Ireland Act 1914, Dermot Meleady looks back to the controversy and tragedy surrounding John Redmond and Sean spoke to him.
John Redmond – The National Leader by Dermot Meleady. It is published by Irish Academic Press and is priced at €24.00.
Keywords