Today With Sean O Rourke Wednesday 20 November 2013
Today with Sean O'Rourke
The mid-morning current affairs magazine with the stories of the day, sharp analysis, sports coverage, in-depth features and consumer interest.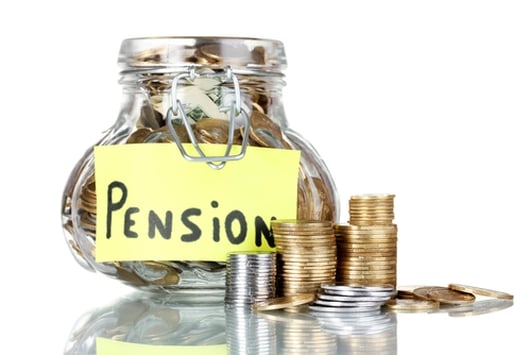 Pension Funds
The Government has signed off on new rules that could see cuts in pensions for retired people in defined benefit schemes. The legislation is to help pensioners who are left without an income where a private sector defined benefit scheme runs into trouble.
So will the new rules boost or hurt pensioners?
With Sean were two people who have the answers. Aidan McLoughlin , Group Managing Director of the Independent Trustee Company and Samantha McConnell, Pensions expert with IFG Corporate Pensions.
Keywords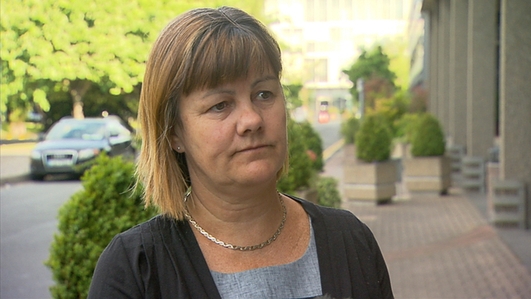 Teachers
The classroom space that most of us leave behind at adulthood to venture out into the greater world.
But there of course many who return through the school gates day in, day out, to pass their working lives as teachers.
Educators hold a special place in society – and rightly so – as they encourage and nurture young learning. But this morning we are going to focus on some of the common complaints that are made about teachers - their long holidays, their short working days - and the inability of some of them to do the job they are paid to do.
I am joined in studio now by Sheila Nunan, General Secretary of the INTO and by Sunday Independent columnist, John Masterson to question whether teachers have a vocation or just a desire to secure a good, pensionable civil service job.
Keywords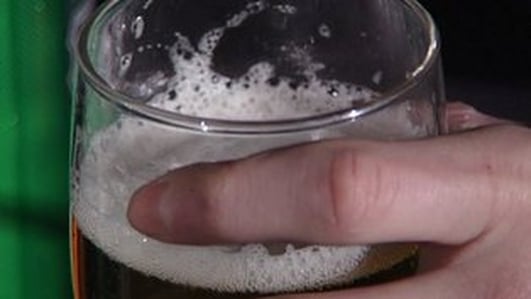 Alcohol Conference
Alcohol Action Ireland will hold their annual conference, 'The Fear': Alcohol and Mental Health in Ireland' today. It will hear fromexpert speakers discuss how alcohol is impacting on mental health in Ireland.
A recent study of suicide in Ireland found that half of those who took their own lives had abused alcohol in the previous 12 months. Alcohol-related disorders accounted for 1 in 10 first admissions to Irish psychiatric hospitals in 2011.
Joining Sean were two people who will be speaking at the conference. John Higgins, a Mayo father whose 19-year-old son died by suicide in 2011 and by Limerick priest, Fr Pat Seaver, will speak about his experiences supporting families who have been bereaved by suicide.
Keywords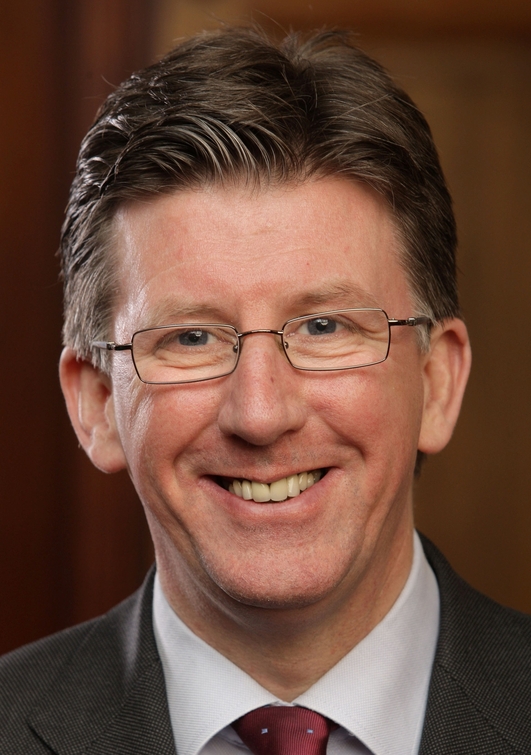 Mental Health: The Mauling of the Celtic Tiger
It might seem obvious that personal finance problems will affect our mental health, money worries and pressure from banks can push even the most robust people to the edge of reason….but now that we are all in the bust together, how can some stay healthy while others fall into depression and worse.
Sean was joined in studio by Jim Lucey Medical Director of St Patrick Hospital and clinical professor of psychiatry at Trinity College, Dublin.
Keywords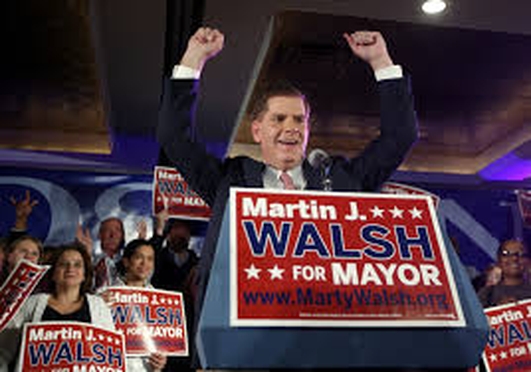 Mayor-Elect of Boston
The son of Irish immigrants from Connemara, MartinWalsh, Boston's Mayor –Elect will be become the 48th. Mayor of the historic US city, when he takes office on January 6th next year. He's a legislator and longtime labour leader, now destined to hold a position of power in Massachusetts. Martin Walsh joined Sean this morning.
Keywords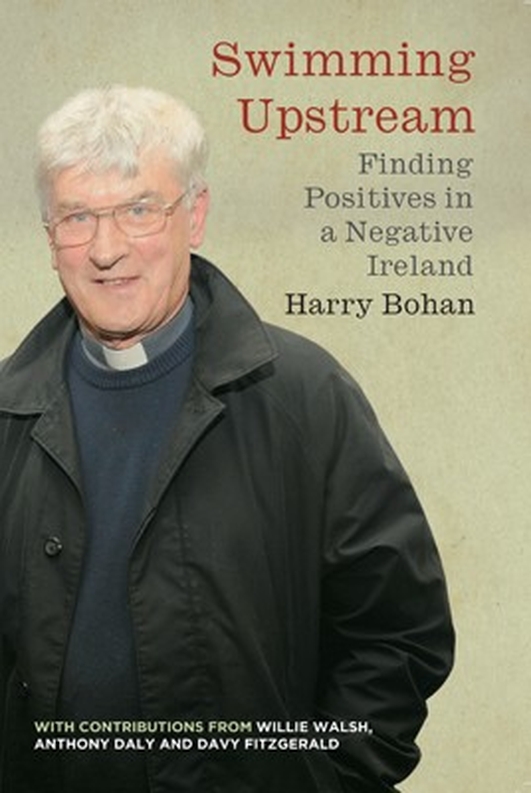 Swimming Upstream – Finding Positives in a Negative Ireland
by Harry Bohan (The Columba Press)
He believes we have to power to determine our own future. He believes the key is in fostering human relationships. To prove his philosophy works he has a portfolio of success in the 2,500 houses built in 120 villages in 13 counties with the help of his Rural Resource Organisation. He is also founder of the Ceifin Centre for Values-Led change. And if he needed a beacon to advertise the success of self determination it is his beloved Clare Hurling team, All Ireland Champions.
He is Fr Harry Bohan and he joined Sean from Limerick to discuss his book, Swimming Upstream – Finding Positives in a Negative Ireland.