Today With Sean O Rourke Tuesday 19 November 2013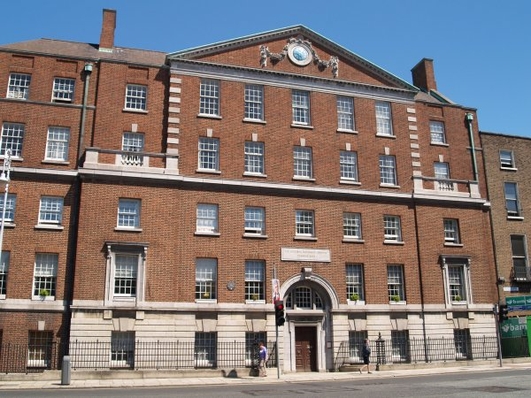 Doctor's Allowances
At a time of biting cuts in the health service today's newspapers continue to make interesting reading with the revelations that some senior staff in our voluntary hospitals are receiving allowances of up to €50,000 per year on top of their basic salaries.
The top up payments are in some cases being funded by the proceeds from retail outlets in the hospitals and are a slap in the face to government policy on salary caps in the public service.
Sean was joined by Martin Wall, Industry Correspondent of the Irish Times and Liam Doran, General Secretary of the INMO.
Keywords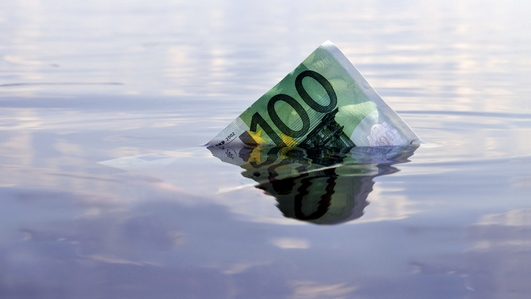 Personal Insolvency
Last week brought news of a clean exit from the bailout and talk of renewed economic confidence in the country going forward...but for many individuals and families, the legacy of the economic crisis and the burden of personal debt still weighs heavy on their shoulders.
The Personal Insolvency arrangements now available do in theory offer some solution to those who are overwhelmed by debt and Noeleen Blackwell of FLAC and solicitor with the Phoenix Project, Julie Sadlier spoke to Sean about how that service is working out. Also Valerie Cox met with some individuals who have been living with the worry of unpaid bills, final demands and those calls from the banks.
Keywords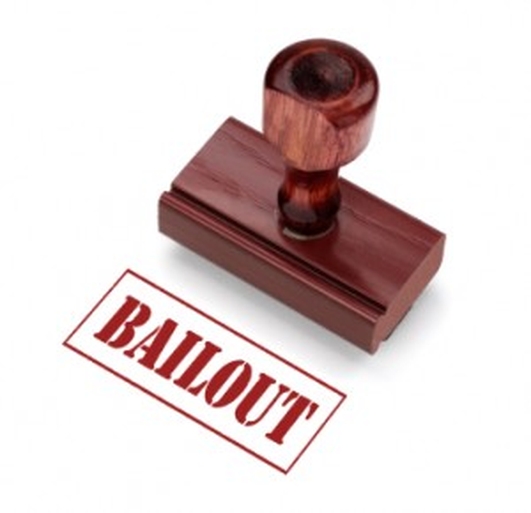 Post Bailout Conference
A conference being hosted by Social Justice Ireland, and beginning today,will map out what lies ahead for the country after the Troika's departure and how we can learn from past mistakes.
Patricia O'Hara Chairperson of the National Statistics Board is one of the speakers. She is focusing on the future of our regions and towns blighted by emigration, ghost estates and recession.
Keywords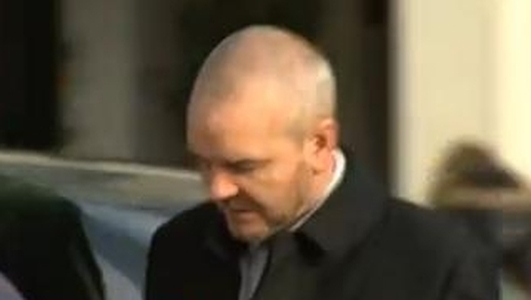 Thomas Byrne Case
The sight of a formerly high flying solicitor being taken away to Cloverhill prison to await sentencing following his conviction yesterday afternoon, brought to an end the biggest white collar crime trial in the state to date.
Thomas Byrne stole almost fifty two million euro from friends, clients and six banks before his web unravelled and his deceits were uncovered.
The Irish Independent's Legal Editor Dearbhail McDonald joined Sean this morning.
Keywords
Doctor's Allowances
Liam Doran, General Secretary, INMO and Martin Wall, Industry Correspondent, Irish Times