Today With Sean O Rourke Monday 18 November 2013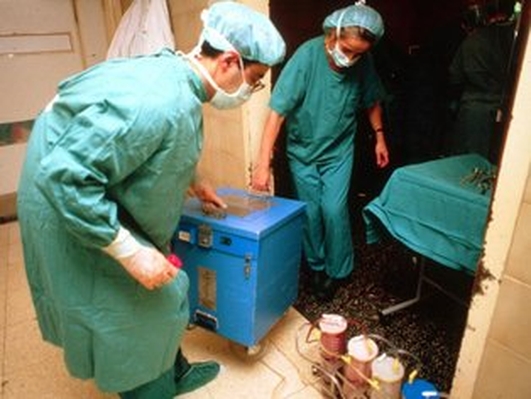 Organ Donation
With the rate of renal failure rising by up to 15% each year, the need that exists for organ donors and an increase in transplant surgeries is of great and urgent concern.
The story of Joe Brolly and Shane Finnegan and the tragic failure of the living kidney donation the GAA pundit made to his friend captured the public imagination last year, and a documentary about their journey together airs on RTE television tonight.
Sean was joined by Dr David Hickey, Director of Transplantation at Beaumont Hospital.
Keywords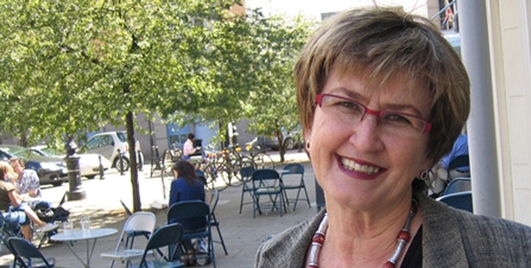 Ireland as a Tax Haven
"It's a country with very high levels of unemployment, with incomes falling and households with massive personal debt, a country that is effectively evicting a whole generation of its people and it's a tax haven. I think there 's a lot of spin going on about Ireland."
The comments there of economist Ann Pettifor from Prime Economics in London who clearly thinks we ,in this country aren't out of the woods yet, from an economic point of view. Ann Pettifor joined Sean from London and here in studio was Minister for European Affairs Paschal Donohue.
Keywords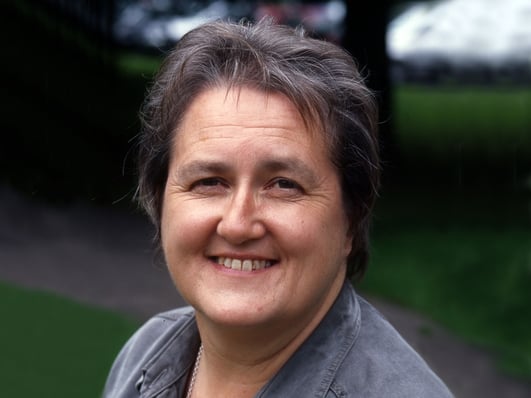 Entrepreneurs Creating Jobs
The past few years have been very tough economically but one of the rays of light has been the number of ordinary people turning entrepreneur and creating their own jobs, their own businesses. And for established businesses there has been success in the ability to innovate and change direction.
Valerie Cox has been meeting some of the entrepreneurs and she began with the radical food company - and a product that revolves around old fashioned porridge oats. It was started by Miriam and Tony Monaghan in their kitchen in Dublin and Tony told her how the idea came about.
Keywords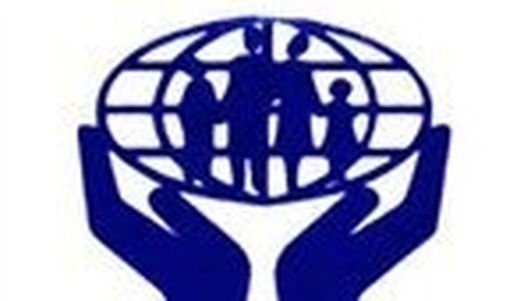 Credit Unions
The takeover by the Central Bank of the credit union in Newbridge, County Kildare has led to fears that more credit unions around the country may be in trouble.
And that in turn has led to fears that credit unions will find themselves being subjected to greater scrutiny and control by the central bank.
Paddy O'Gorman has been meeting people attending a credit union office.
Keywords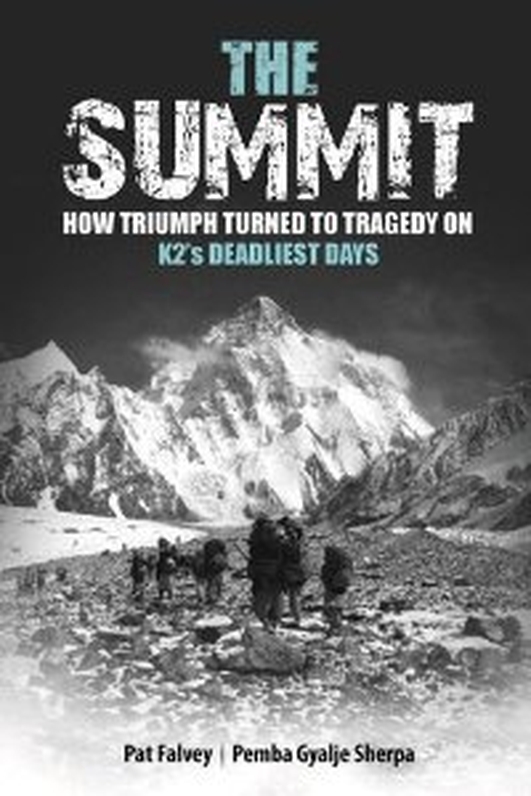 The Summit – How Triumph Turned to Tragedy on K2's Deadliest Days
by Pat Falvey and Pemba Gyalje Sherpa (The O'Brien Press)
In 2008 a 24 man expedition of experienced climbers from around the world set out to conquer K2 which is known as the world's second highest yet deadliest peak. Within 48 hours of reaching the summit, eleven of the group lost their lives including Limerick man Ger Mc Donnell.
The story, as told by mountaineer Pat Falvey, a close friend of McDonnell and Pemba Gyalje Sherpa, one of those who was on that doomed trip has become a documentary and a book. They spoke to Sean this morning.