Today With Sean O Rourke Thursday 14 November 2013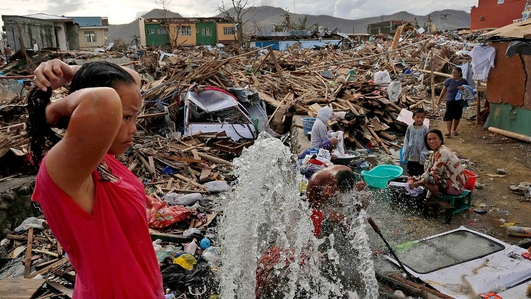 The Philippines
Six days on and bodies still litter streets in Tacloban and other remote Philippines locations as aid agencies struggle to get relief supplies to the almost 700,000 displaced people affected by Typhoon Haiyan.
The United Nations wants to significantly step up its relief operation in the Philippines and has appealed to member states for more than €300 million euro in aid.
The United Nations Under Secretary General for Humanitarian Aid is Valerie Amos and she joined Sean on the line.
Keywords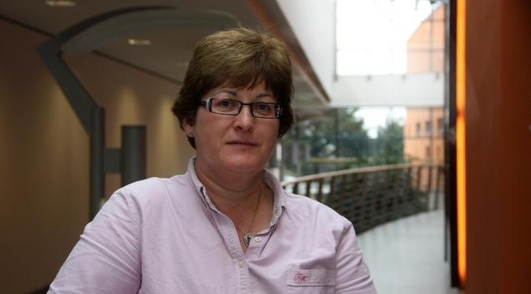 Transgenderism
Ireland is the only country in Europe that does not grant legal recognition to transgender people – but legislation drafted by the Department of Social Protection is seeking to address the gap in our law by granting certain rights to those who wish to have their changed gender identity accepted by state and society.
Dr Mel Duffy refers to the transgender population in this country as the Hidden Ireland and she directs Ireland's only Masters degree in sexual studies at Dublin City University.
Keywords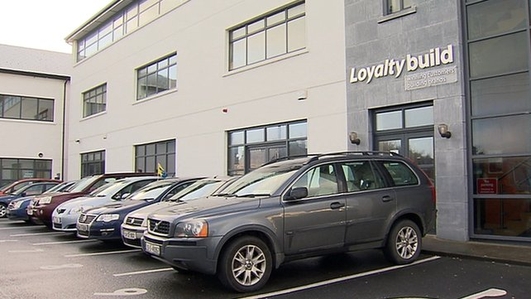 Loyalty Build Data Breach
After more than 70,000 customers of the supermarket SuperValu, and more than 8,000 at the insurance firm Axa were affected by the LoyaltyBuild credit card hack, both AIB and Permanent TSB have now confirmed that there is some evidence of possible fraud on cards that were involved in the breach.
A statement from Ulster Bank and Bank of Ireland said there was no evidence of credit card fraud arising from the cyber attack.
Sean was joined by Adrian Weckler, technology editor with the Irish Independent.
Keywords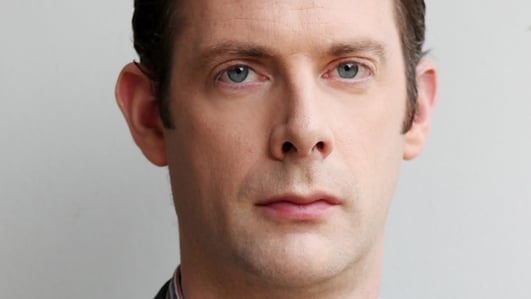 Consumer Affairs
The recent interest rate cut by the European Central Bank means lower monthly mortgage payments for those on tracker rates. For savers, however, it also means lower returns.
Conor Brophy from RTÉ's business desk joined Sean this morning.
Keywords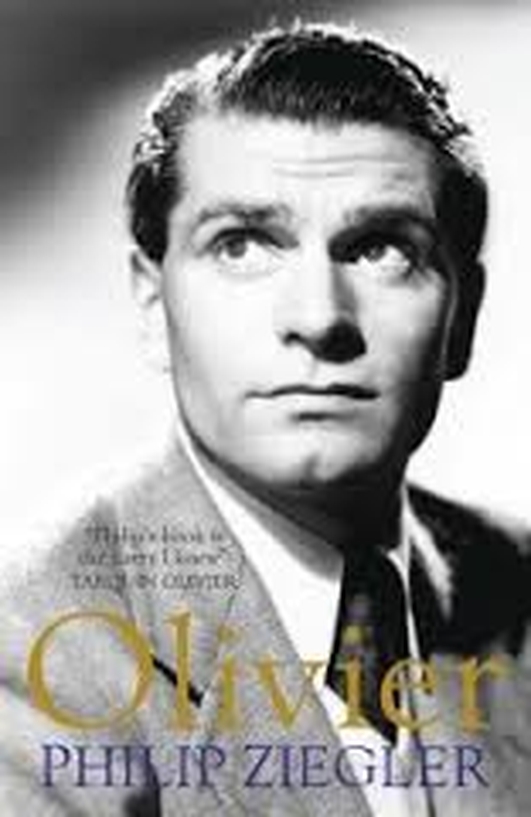 Olivier
by Philip Ziegler (Quercus)
Loved and loathed in equal measure the Hollywood superstar and Oscar winning director, Laurence Olivier, is heralded by many as the greatest stage actor of the twentieth century. Described as difficult to work with and insanely jealous with an explosive temper, the young Olivier would catch the acting bug while in school and go on to single-mindedly pursue nothing else throughout his life.

Many biographies have been written about him but Philip Ziegler joined Sean today to discuss his latest book and with access to over 50 hours of previously unpublished interviews tries to shine a light on the genius and villain who was Laurence Olivier.
Keywords