Today With Sean O Rourke Wednesday 13 November 2013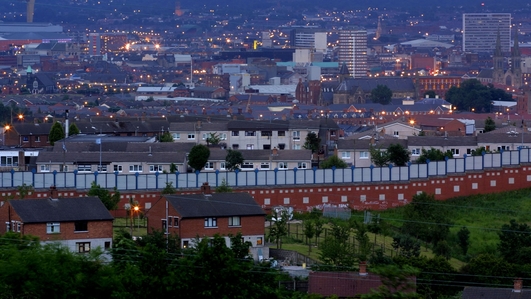 New Play
Time was my next two guests were mortal enemies, Laurence McKeown was a member of the IRA, a hunger striker and served a life sentence for attempting to murder an RUC Officer. Roger McCallum was an RUC officer during the Troubles and dedicated his life to putting people like Laurence behind bars.
However, the two came into contact through a group called "Healing Through Remembering" and have joined forces to act as advisors on "Crows on the Wire", a play written by Jonathan Burgess, which looks at the transition in 2001 from the RUC to the PSNI. They joined Sean on the programme.
Keywords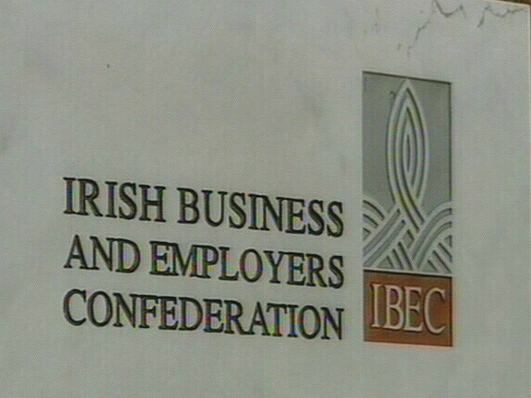 Business Confidence
This week a survey by the business group IBEC suggested that business confidence in the country has improved – a sign perhaps that we are turning the mythical corner and the bright economic uplands lie ahead.
Sean was joined by accountant Cormac Fitzgerald who pulled a West Cork hotel back from the brink and is now literally savouring success manufacturing and making food products in Kinsale and bychef Lee Kennedy who brought in a sample of the food produced by Blue Haven
Keywords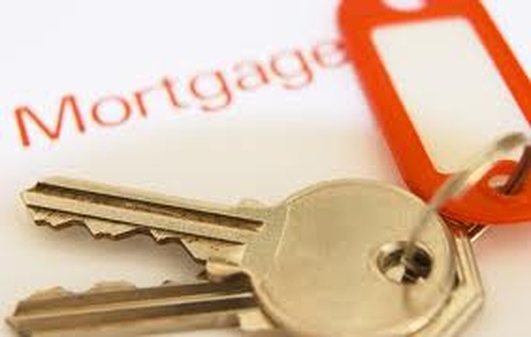 Mortgages
Trying to talk to your bank as some mortgage holders have found is not always easy. It's even more complicated if you happen to be a former customer of Anglo Irish – which became the Irish Bank Resolution Company and is now in liquidation.
One of them Mike Hurrell from Cork is trying to get a deal and buy out his loan but it seems big investors only need apply. He spoke to Sean. We were also joined by personal finance expert Brendan Burgess
Keywords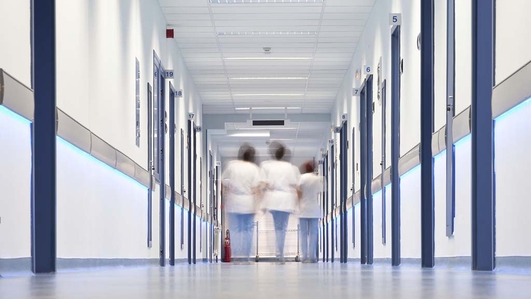 private health insurance
Health insurance customers are this morning digesting the news they can expect the cost of their premiums to rise by up to 15 per cent with the announcement of a hike in the health insurance levy.
Sean spoke to the Chief Executive of Glo Health, Jim Dowdall on what this will mean for their customers and to Billy Kelleher who is Fianna Fail's Health Spokesman.
Keywords