Today With Sean O Rourke Tuesday 12 November 2013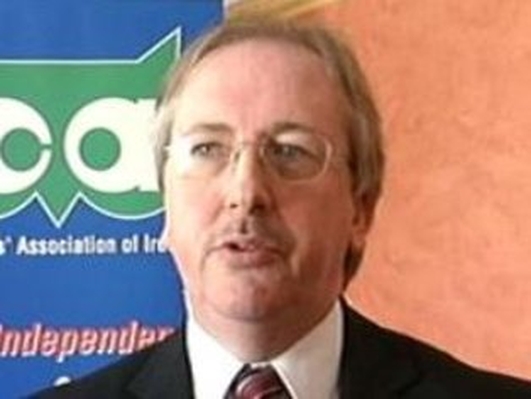 Supervalu Loyalty Cards
"Loyalty Build" - the company which manages the Supervalu getaway breaks programme has announced that the security breach of its system which was originally disclosed last week is more serious than originally thought. As many as 62,500 customers have been affected and there is a high risk that their payment details have been accessed by an unauthorised third party.
Sean spoke to Dermot Jewell – Policy Advisor to the Consumer Association.
Keywords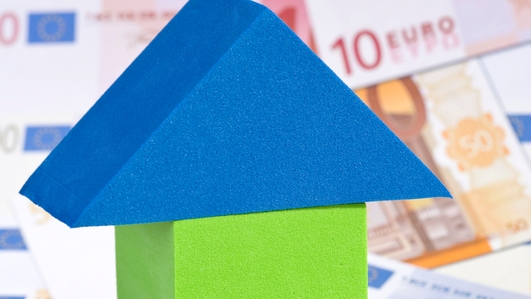 Property
As house prices rise in South Dublin and the residential rental sector is experiencing a bit of a growth spurt, the property market appears to be fighting back. But, for those with funds to invest, is property a safe punt this time around after all that we now know?
Sean spoke to journalist Richard Curran, who called the property crash back in 2007 and Independent Financial Advisor, James Fitzsimons.
Freedom of Information Bill
Government plans to earn more from the charges for freedom of information requests have been criticised by opposition politicians and the national union of journalists. Sean spoke to Independent TD for Wicklow /East Carlow Stephen Donnelly and Damien English, FG TD, Meath West.
Missionaries
Sean spoke to Cora Richardson, Sister of the Holy Rosary and Hugh McMahon, Columban Father about their lives on the Missions.
Keywords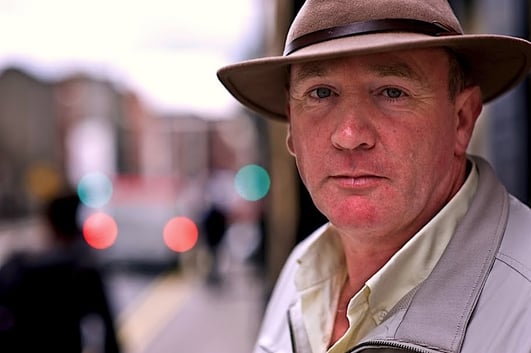 Alcohol Prices
The Government is planning to put an end to low-cost alcoholic drink being available in supermarkets and off-licences.
Minister of State for Health Alex White has said legislation will come into effect next year to ban cheap alcohol off-sales.
So how cheap is alcohol now in shops? And for people who currently choose to buy their drink in the supermarket, what effect will a price increase have on them? Will they drink less or spend more?
Paddy O'Gorman met shoppers buying drink and he spoke to Sean.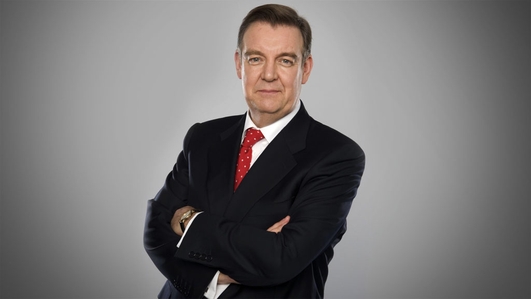 Witnesses to War
While remembrance services took place this weekend to remember the dead and injured from World Wars One and Two, those who actually fought in those conflicts are an increasingly rare breed.
Veterans of the Great War are sadly no more, and those who fought and survived the battles on 1939-45 are in their eighties today, which inspired Bryan Dobson to capture the memories of Irish soldiers who fought in World War II in a fascinating new documentary due to air tonight on RTÉ One. Sean spoke to Bryan Dobson and one of those veterans,Albert Sutton.
Keywords
Weight Saves You Money
66% of Irish adults are overweight, and a significant proportion of them are Obese, according to a study carried out by Safefood . This is costing the State 1.2 billion euro per year. "Can you afford the Weight" campaign spearheaded by Dr. Michael O'Tighearnaigh, GP and Medical Adviser to Motivation Weight Management Clinics. Sean spoke to Dr. Michael O'Tighearnaigh and Aislinn Ryan who has shed the pounds.