Today With Sean O Rourke Wednesday 6 November 2013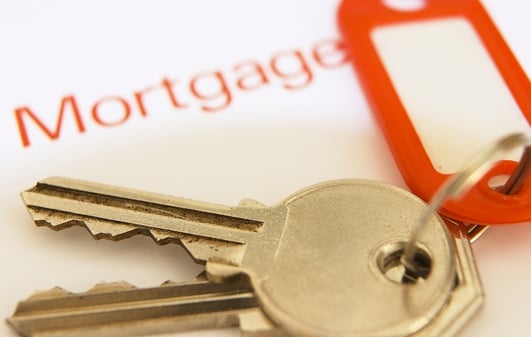 Mortgage Initiative
As we heard on this programme on Monday AIB has appointed the Irish Mortgage Holders' Organisation to run a new third-party body that will advise distressed mortgage holders.
The move is mainly aimed at the up to 10,000 homeowners who are behind on their repayments and who will not make contact with the bank.
Jill Kirby Personal Finance Columnist was on this programme yesterday and she had some reservations about how the new initiative will work. She was back on the line with us today as was David Hall Chief Executive of the Irish Mortgage Holders Organisation who has taken issue with much of what Jill had to say to us yesterday.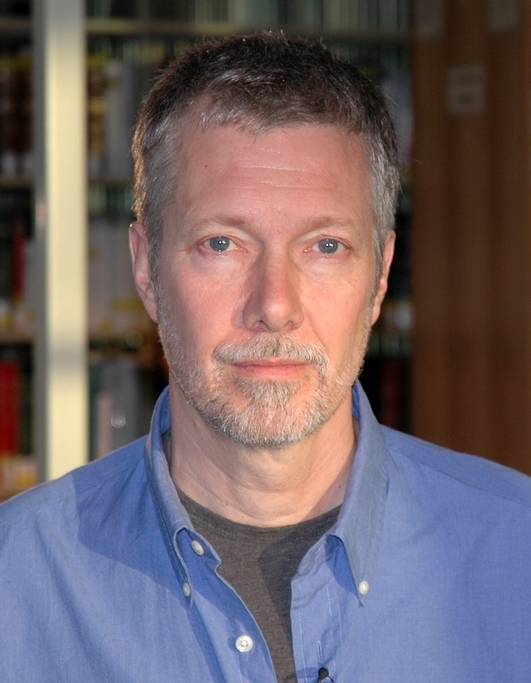 Modern Day Slavery
Recent cases have raised the issue of the vulnerability of young people to being trafficked into the sex industry.
Trafficking is just one aspect of the global phenomenon of slavery. It's hard to believe that 27 million people in the world today are in slavery, that is double the number of slaves transported from Africa during 17th and 18th centuries.
Kevin Bales has visited most corners of the world where slavery is practiced and has researched and written extensively on the subject.
Keywords