Today With Sean O Rourke Tuesday 5 November 2013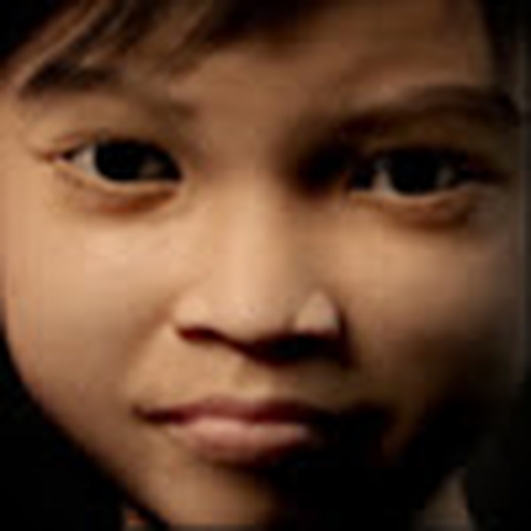 Child Webcam
A disturbing story of 21st century child sex abuse. A sophisticated sting by a Dutch child welfare charity has identified over 1,000 men from across the world, including three Irishmen, who have paid what they thought was a ten year old Filipino girl to perform sex acts on web cameras.
The charity have released a video of their computer generated child discussing what is a very disturbing reality for children across the developing world in a newly emerging sexual exploitation.
Sean spoke with the Irish Independent's Public Affairs Editor, Shane Phelan.
Keywords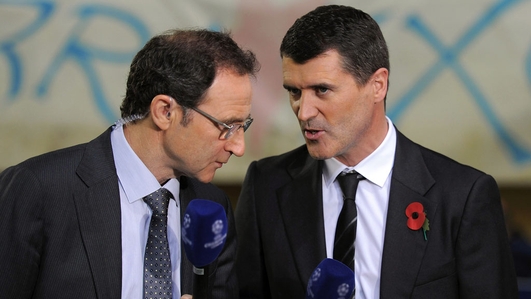 O'Neill and Keane
Well, the dream team as they are so called, of Martin O'Neill and Roy Keane are set to be unveiled today as the new Republic of Ireland management team.
Sean was joined by another Martin – Martin Lipton of the Mirror.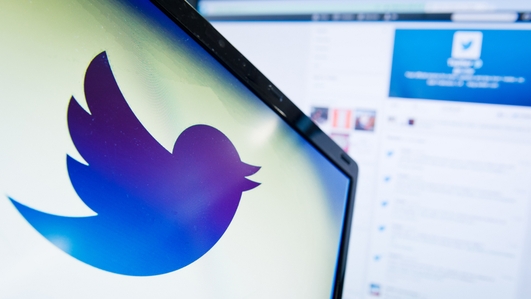 Twitter IPO
The New York Stock Exchange is bracing itself for a busy day Thursday as Twitter launches its much anticipated Twitter IPO.
Traditionally, tech stocks are exchanged on the Nasdaq, but since the mess that was the Facebook launch in 2012, this move to the NYSE is significant.
Sean was joined by Adrian Weckler, technology editor with the Irish Independent.
Keywords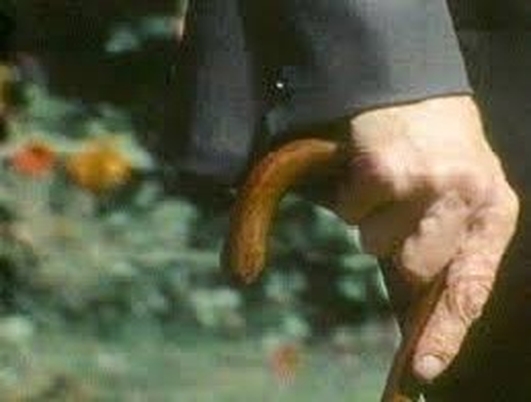 Active Age Conference
Ireland has an ageing population with the number of people over 65 set to double over the next 20 years. Unless we change the way we age, our health system will be overwhelmed.
The Active Age conference which takes place today at The Digital Hub, campus in Dublin explores the role of technology in supporting healthy ageing.
It brings together medical and eHealth experts including Dr. David Robinson, Consultant Geriatrician, St. James's Hospital, Dublin and Dr Richard Pope, Consultant Physician in Telehealth at Airedale Hospital NHS Trust in England who are both speaking at the conference.
Keywords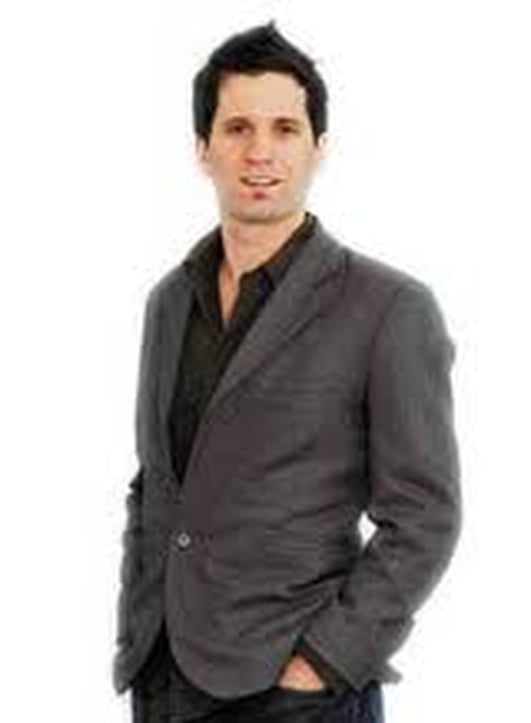 Ordinary Man
During this particular economic crisis, a lot has been written and talked about the "ordinary person" who is trying to cope in the face of adversity and austerity. Was it their own fault they got into negative equity, why are they bleeding the state dry on social welfare, why don't they get off their backsides and find a job are just some of the accusations thrown at them.
Well our own great poet Christy Moore has given voice to the ordinary people who have lost jobs, will never get a job again and who have been stripped of their dignity in his version of the Peter Hames ' song "Ordinary Man" first recorded in the 1980s but as relevant today...
We sent Brian O'Connell out to talk to some of 2013's Ordinary Men about life in work and out of it in 2013.
Keywords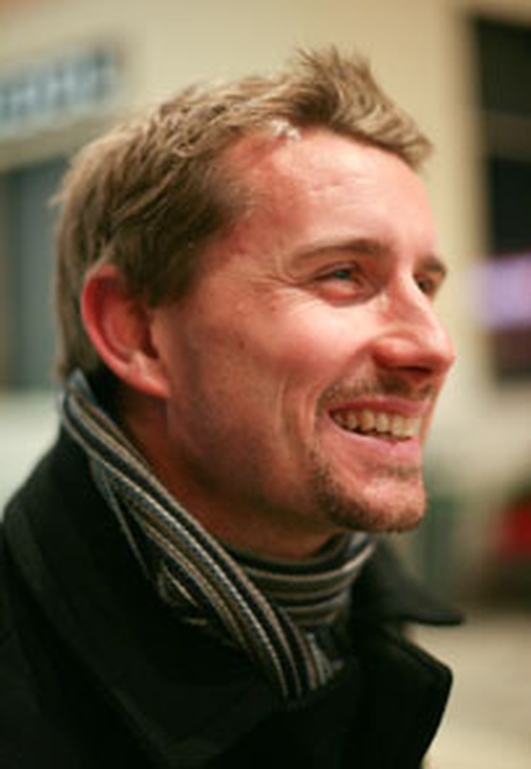 Travel
Vienna's ball season kicks off shortly, setting several months of carnivals, Christmas markets and coffee culture cosiness in motion.
It's a super time to visit one of Europe's most elegant cities. Travel writer Pól Ó Conghaile was with Sean this morning.
Keywords