Today With Sean O Rourke Monday 4 November 2013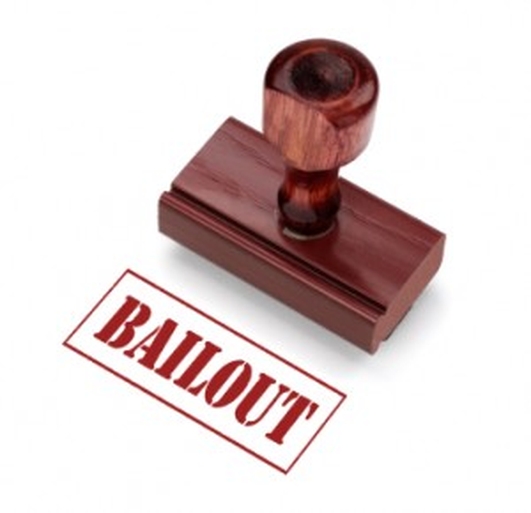 Bailout
Ireland will exit the EU Bailout in December, the first EU country to do so. The Taoiseach said it signals an end to our economic emergency but does it mean we have turned a corner. We've got property tax bills landing in the letterbox, the universal social charge, water charges coming down the tracks and from January PRSI on un-earned income.
Julien Mercille has been looking into the bailout and what factors have been involved in it, not least the role of the media. He argues that, as he says himself, "the mainstream media share the views and interests of political and economic elites, being themselves part and parcel of the corporate sector."
He is currently writing "The Role of the Media in the European Economic Crisis: The Case of Ireland" and he joined Sean this morning as did Richard Curran of the Sunday Independent.
Keywords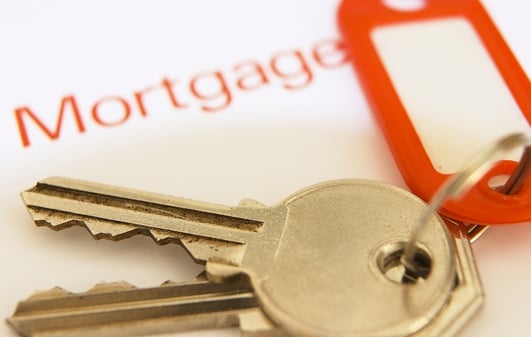 Mortgage Initiative
The Irish Mortgage Holders Organisation (IMHO) in conjunction with AIB Group today announced an initiative offering homeowners in difficulty with their mortgage repayments the option to avail of an independent third party facilitator to advise and engage with AIB Group on their behalf.
Sean was joined by David Hall, Director of the IMHO.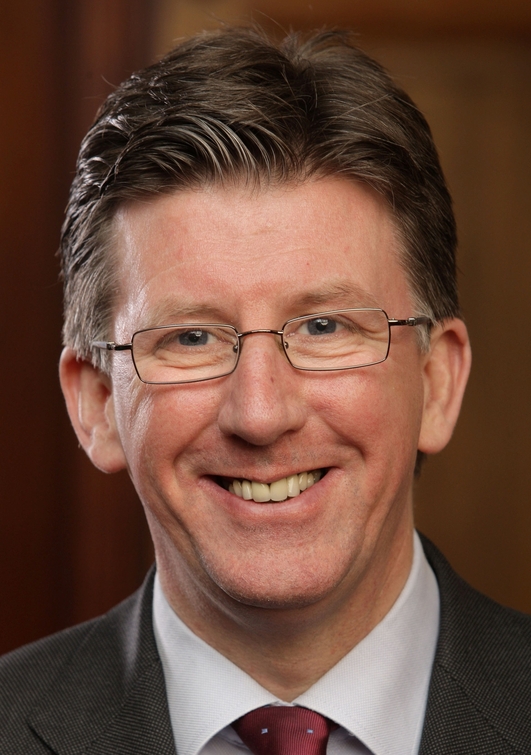 Mental Health
What do Anthony Hopkins, Zoe Wannamaker and Sigmund Freud all have in common? They all describe hearing "voices". So what is going on when people hear voices in their head, is it a call from God as in the case of St Joan or is it possession by the devil or is it a well researched psychiatric problem.
Sean was joined by Dr Jim Lucey, Medical Director of St Patrick's Hospital and Clinical Professor of Psychiatry at Trinity College Dublin.
Keywords