Today With Sean O Rourke Thursday 31 October 2013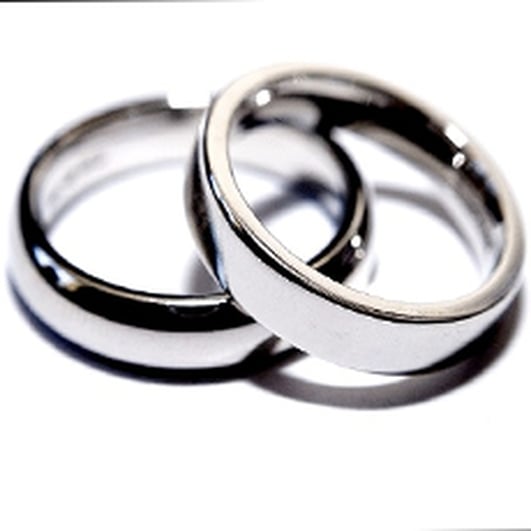 Same Sex Marriage
Earlier this year, the Convention recommended that the Constitution be changed to allow for civil marriage for same-sex couples.
Tanaiste Eamon Gilmore said that a referendum on same sex marriage would be held "in the lifetime of this government".
The Taoiseach has said the Cabinet is due to decide by next week its response to the Constitutional Convention's recommendation on legislation for same-sex marriage.
Sean was joined by Ciara Conway of the Labour Party and by David Quinn of the Iona Institute...
Keywords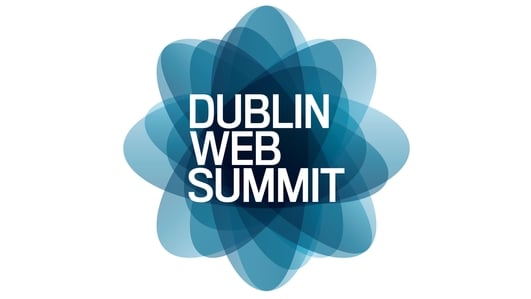 DUBLIN WEB SUMMIT
As thousands of would be entrepreneurs and web developers congregate once again in the RDS most of them will dream of coming up with that million dollar idea, or in the case of Patrick Collison possibly that multi million or even billion dollar idea.
He has had quite the career for a man who turned 25 last month and he joined Sean in studio.
Keywords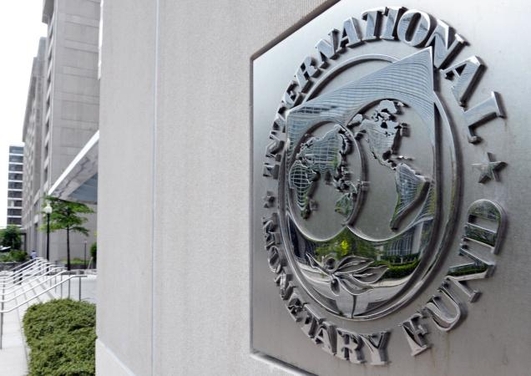 EU/IMF Bailout
Recently we learned that Ireland will exit the EU/IMF bailout in December – the first European country to do so. The Taoiseach said it signalled an end to our "economic emergency". Last week the eurozone's fourth largest economy, Spain announced it had exited recession and was on the road to recovery after a long recession.
Joining Sean was Professor Joe Haslam of the IE Business School based in Madrid.