Today With Sean O Rourke Tuesday 29 October 2013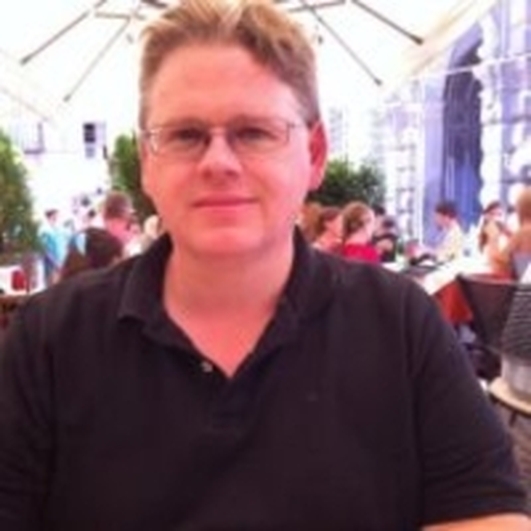 EU/IMF Bailout programme
Ireland is on track to become the first Eurozone country to exit the EU/IMF bailout programme ,which was requested in November 2010.
Discussions between the Government and the Troika are likely to focus on the need to establish a post-bailout emergency credit line , or in layman's terms a sizeable overdraft. Officials from the Troika will make their twelfth and final visit to Dublin today. Sean spoke to Trinity College Professor of Finance Brian Lucey.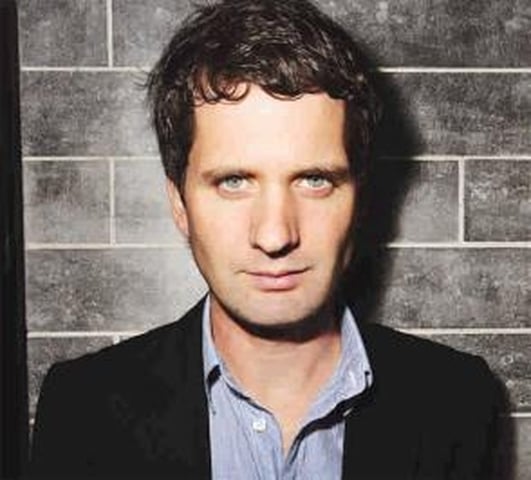 Roma Community
After a week that brought the Roma community in Ireland into national and international focus, we've seen, read and heard an awful lot about a community that few of us have had much direct interaction with.
Over the weekend, some Roma families in Cork invited Brian O'Connell into their homes and told him how they felt about recent events, and also what life in Ireland was like for them in general. Sean spoke to Brian.
Keywords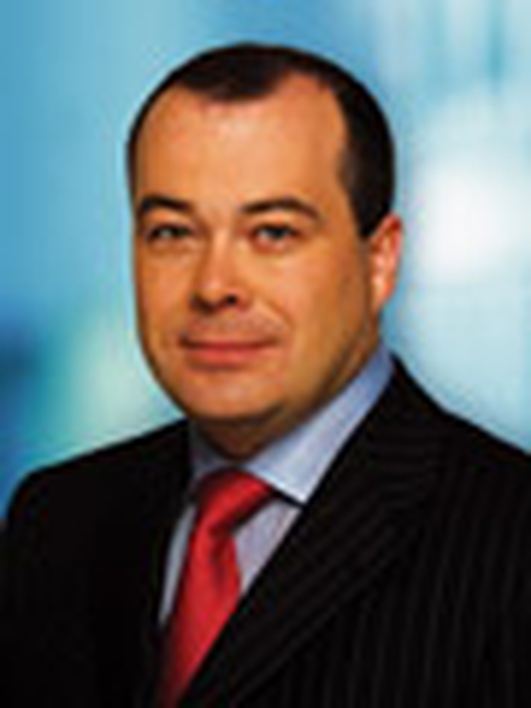 Child Sex Offenders Bill/Sarah's Law
By the end of the month, new legislation will be introduced on the sex offenders register by the Justice Minister, Alan Shatter. But whether he will support a bill introduced by Independent TD, Denis Naughten, is another matter. The Child Sex Offenders (Information and Monitoring) Bill would give parents, schools and clubs access to the register, a situation which already exists in the UK under Sarah's Law – named after 8 year old Sarah Payne, who was abducted and murdered by a sex offender in 2000.
Sean spoke to Denis Naughten and by Liam Herrick, executive director of the Irish Penal Reform Trust.
Dr Kevin Cahill
As a distinguished doctor of medicine, Dr Kevin Cahill has not only treated patients including Pope John Paul II and President Ronald Reagan and Leonard Bernstein but has also offered his vast expertise to a number of national and international organizations including the United Nations and the New York City Police Department.
Now Dr Kevin Cahill is about to receive the American Irish Historical Society's highest award, the Gold Medal, in recognition of his service as President of the Society for the last 40 years and he spoke to Sean.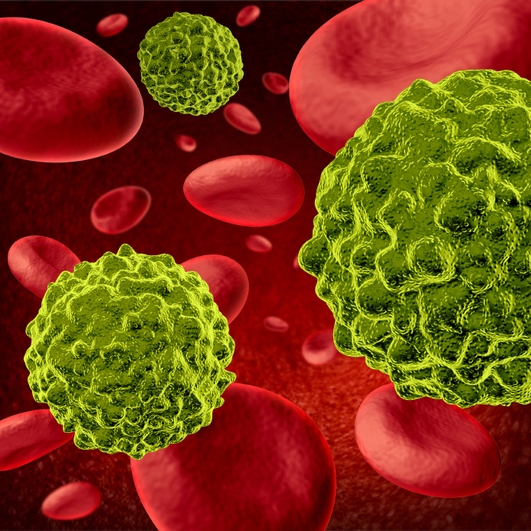 Cancer
One in three of us will develop some form of cancer in our lifetime and by 2020, over 40,000 new cases will be diagnosed a year in this country making the drive for research and cure one of the most important medical goals of the next decade.
As the "C" word has moved from the almost certain death sentence of a generation ago to the more positive outcomes and even cures in more recent times, one Irish organisation has been at the centre of ground-breaking research work in the fight to find a cure.
Though few of us will have heard of ICORG –The All Ireland Co-operative Oncology Research Group – their work has garnered international recognition and a recently announced national cancer research centre, will centralise the work of all cancer research in this country and will see ICORG very much involved.
Sean spoke to Dr Ray McDermott is the Clinical leader of ICORG and a Consultant Oncologist at St Vincent's Hospital and Dr Janice Walshe is a Consultant Oncologist, in Tallaght and Vincent's hospitals.
Baby found in car Boot in France
News over the weekend that a two year old baby girl was found hidden in the boot of her parents car has appalled France in a story that investigators have said defies the imagination.
Sean spoke to The Daily Telegraph's correspondent in Paris, Henry Samuel.
Keywords