Today With Sean O Rourke Thursday 24 October 2013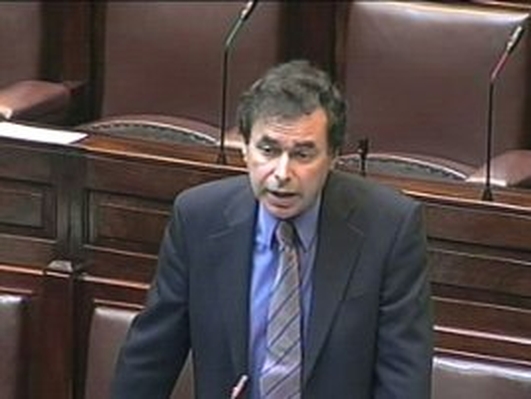 Roma Children
The removal of two blonde children from their Roma parents and their subsequent return this week has focussed attention on the role of the Gardai and the HSE in these cases.
The Minister for Justice is awaiting reports on both cases, though what we'll learn from them or how much of them will be made public remains unclear. Sean spoke to Carl O'Brien, Social Affairs Correspondent, Irish Times, Tanya Ward, Chief Executive, Children's Rights Alliance and journalist John Waters.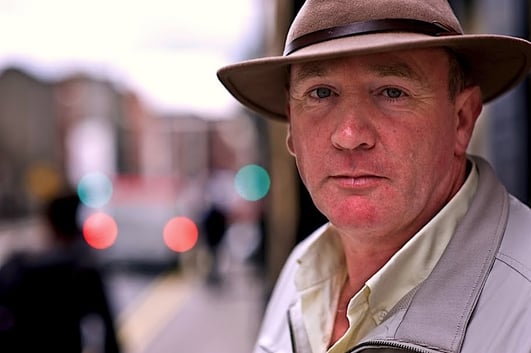 A Nation in Debt
Loan-sharking and moneylending are on the increase as people struggle with the burden of personal debt that they now find themselves in. So a conference held by MABS, the Money and Budgetary Service, was told at the weekend.
Sean spoke to Paddy O'Gorman about people he met in Tallaght who have been looking for help from Mabs and Charlie Weston, Personal Finance Editor, Irish Independent on our nation's debt.
Keywords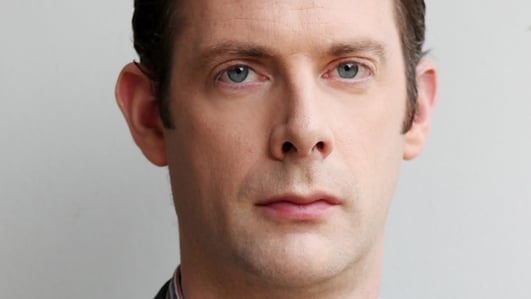 Consumer Affairs
Energy bills have risen since the start of the month as the main suppliers passed on price increases.
For many people those bills will be higher than they should be because they are either on the wrong price plan with their energy supplier or are missing out on cheaper rates available elsewhere.
Sean spoke to Conor Brophy who has been looking for the best deals.
Keywords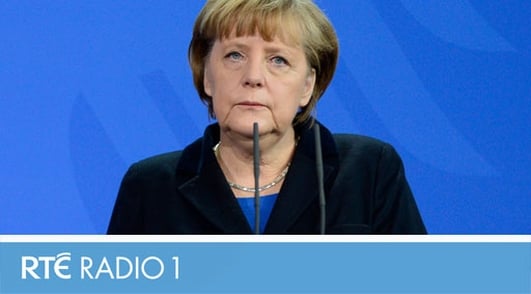 Angela Merkel/EU Summit
As the leaks continue on surveillance of European leaders by US authorities, German Chancellor Angela Merkel is said to be livid at reports that her personal mobile phone was one of those tapped by the Americans.
The controversy will overshadow the EU summit in Brussels today – an important gathering for Ireland as we prepare to exit the EU/IMF programme in December.
In advance of today's summit, Enda Kenny has written to EU leaders on what he called the "finally balanced" strategy required for ensuring our smooth return to the markets.
For more on this, I'm joined by Peter Spiegel, Brussels Bureau Chief with The Financial Times.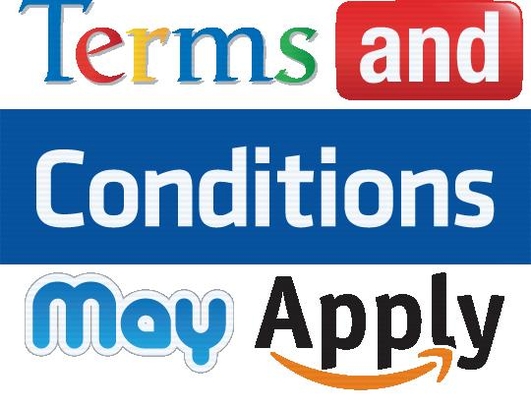 Terms and Conditions May Apply
As the line between what is personal and what is private becomes ever more blurred, many people are becoming more and more aware that the e mails they send, the photos they share, the videos they upload can no longer be assumed to be confidential.
And as we have learned from stories arising from the whistleblower Edward Snowden, millions of Americans are only now discovering on a daily basis how much of their personal information is no longer private.
But guess what, a lot of the time, you agree to it. If you were to read everything you agreed to online, it would take, according to my next guest, one full month's work every year. The terms and conditions on websites and apps can sometimes be so long winded and unreadable, that you simply click on the "I Agree" button and get on with it. But what do you agree to? That's what Cullen Hoback, decided to explore in his film "Terms and Conditions May Apply". Sean spoke to Cullen Hoback.
Keywords
Denis Mullin
The murder of Denis Mullin is one of the cases explored by author Anne Cadwallader in her book Lethal Allies, Seamus Mallon, former Deputy Leader of the SDLP remembers his close friend Denis Mullin. Sean spoke to Seamus Mallon.