Today With Sean O Rourke Tuesday 22 October 2013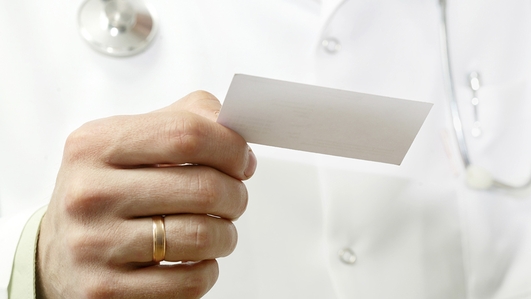 Medical Cards
As senior citizens gather this afternoon to protest the cuts seen in last week's budget the spotlight has focussed once again on medical cards, for the over seventies, for discretionary cases and for the under fives.
The stories highlighted in recent days of people with severe medical hardship losing their medical cards continue to cause concern
Whether it was the case of "Stella" who spoke to the Minister for Finance on this programme last Wednesday about her two boys with Cerebral Palsy or "Lydia" who talked to Joe Duffy last Friday about her severely disabled daughter… or the many other stories of seemingly deserving patients having their medical cards cut at short notice.
We're told these are cases who "fell through the cracks" though Professor Orla Hardiman is a consultant neurologist at Beaumont hospital may beg to differ.
Sean also spoke to Jonathan Irwin of the Jack and Jill Foundation.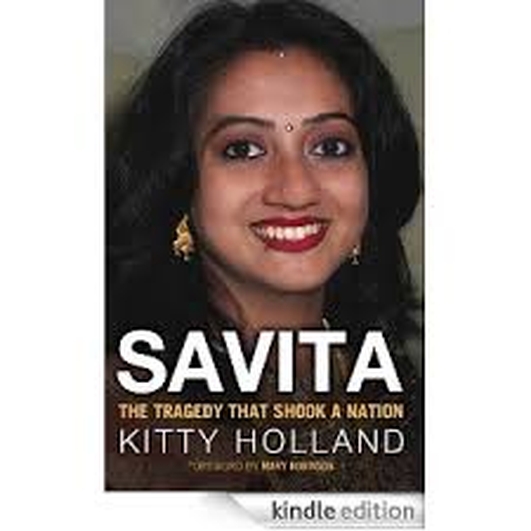 Savita – The Tragedy That Shook A Nation
by Kitty Holland (Transworld Books)
This time last year a young expectant Indian woman Savita Halappanavar was admitted to Galway University Hospital. In the following days she was informed that her pregnancy was not viable, but when she requested a termination she was refused. Her condition speedily got worse and on Sunday October 28th Savita was on the brink of death, her husband Praveen Halappanavar described her last moments to Miriam O Callaghan.
Kitty Holland broke the story of Savita Halappanavar and has written a book about her which looks into who this young woman was from south west India, the circumstances which led to her untimely death and whether this tragedy has brought about change.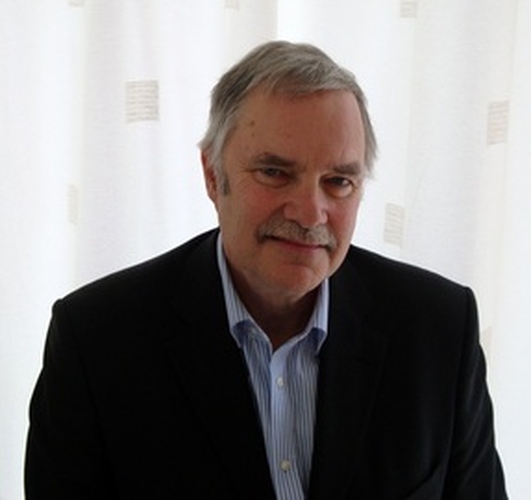 Mindfulness and Compassion
Irish people are often referred to as compassionate people but what does compassion really mean and how does it affect our lives? Clinical psychologist Professor Paul Gilbert is one of the speakers at the 'Mindfulness and Compassion', conference which takes place in Dublin Castle on Wednesday, October 30, and is organised by The Sanctuary, a non-profit meditation centre in Dublin. And Professor Gilbert joined Sean this morning.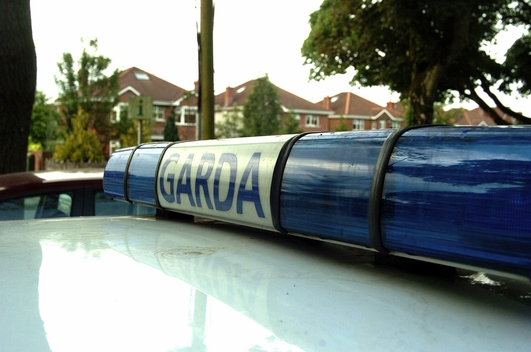 Gardai
The Minister for Justice recently announced that recruitment would begin again next year for An Garda Siochana, the first time since the ban on recruitment in 2009 - and it seems there will be no shortage of potential recruits. Over the past couple of years, as many as 30,000 registered an interest in joining the gardai through the Public Appointments Service website, www.publicjobs.ie
Sean was joined by former Det.Garda and Lord Mayor of Drogheda Richie Culhane and by Conor Brady is former Garda Ombudsman and author, Guardians of the Peace, the history of the Gardai, from 1922-1972.
Keywords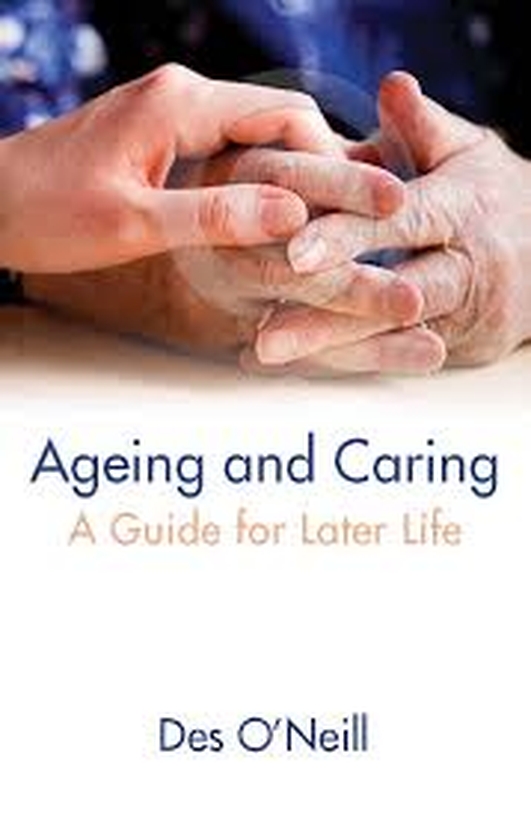 Ageing and Caring – A Guide for Later Life
by Prof Des O'Neill (Orpen Press)
Ageing is something which affects us all and whether we push it to the back of our minds or meet it head on, we all experience highs and lows along the way. Prof Des O'Neill is a consultant geriatrician and has had more experience than most in dealing with everything old age throws at us from illness to financial planning and how to age positively.
He has written a book based on his experiences which is a guide for later life, for a person themselves or for a family member, which offers practical advice on everything you need to know about getting older. He joined Sean in studio today to discuss some of these issues in Ageing and Caring.