Today With Sean O Rourke Friday 18 October 2013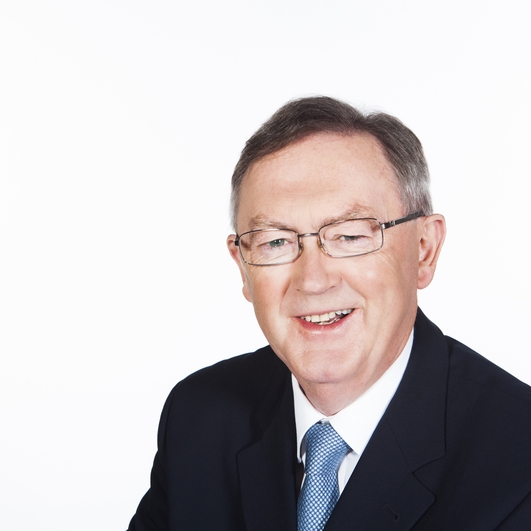 Gathering
There were winners and losers in this week's budget , the main winners were children under 5 and the losers were young job seekers and older people....
The United States Congress approves deal which will lift the debt ceiling to January….
Meanwhile, John Gilligan comes out of jail and attracts a media scrum.
And the case of Maddie McCann – will Police in the UK ever solve the crime?

To Take a look back at the stories of the week Sean was joined by our own George Lee; Mary Murphy, Lecturer in Irish Politics and Society, NUI Maynooth; Jill Kerby, Personal Finance Columnist, Sunday Times and Michael O'Regan, Parliamentary Correspondent, Irish Times.
Keywords