Today With Sean O Rourke Thursday 17 October 2013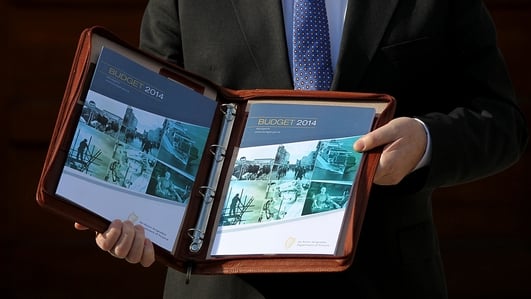 Budget 2014
Once we were big spenders but now Irish people are savers. Many billions of euros – €126 billion in fact are stashed away in deposits and savings.
Finance Minister Michael Noonan announced in the Budget that the savings tax rate known at DIRT will rise from 33% to 41% in January, in an effort to get people to spend in the economy.
The Minister also retained a controversial levy on private pensions, the money is being used to create jobs. So how will the Budget change the way we think about our investments?
Sean was joined by Brendan Burgess of www.askaboutmoney.com , Dermot Goode of www.healthinsurancesavings.ie , and Stephen Collins, political editor of hte Irish Times.
Keywords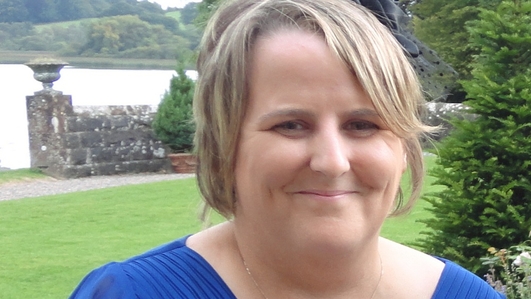 Murder Arrest
A 41-year-old man has been arrested in connection with the murder of Elaine O'Hara, whose body was found in the Dublin mountains last month.
The 36-year-old childcare worker had been missing for over a year.
Detectives carried out the arrest at a house in Foxrock this morning.
The man is being questioned at Blackrock Garda Station.
Sean spoke with RTE Crime Correspondent, Paul Reynolds.
Keywords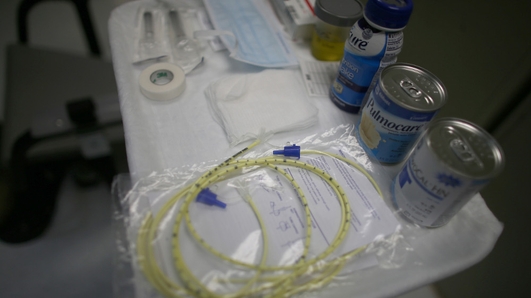 Guantanamo Bay: The Hunger Strikes
When Barack Obama was running for election in 2008, one of his many pledges was to close the prison at Guantanamo Bay. Five years one re-election later, the camp at Guantanamo Bay is still open for business with 164 detainees, most of whom took to hunger striking last February in protest at their conditions. Many were force fed.
Human rights not-for-profit Reprieve, began visiting Guantanamo and representing many of the men there. The material brought back with has been used to create an animated feature, "Guantanamo Bay: The Hunger Strikes", which shows the shocking procedure of force feeding.
Reprieve's Strategic Director and attorney for the men in Guantanamo, Cori Crider joined Sean from London.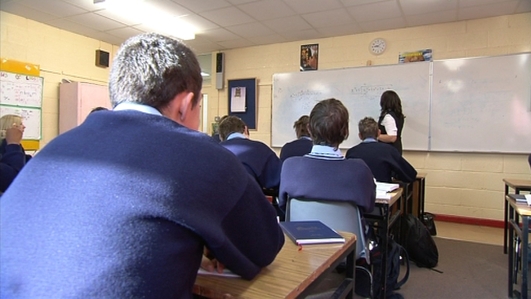 ASTI: Parent Teacher Meetings
Parents of secondary school pupils are starting to feel the impact of the decision of thousands of teachers to reject the Haddington Road deal.
Seventeen thousand members of the ASTI voted against the deal earlier this month, warning they would no longer participate in after-hours duties, including parent-teacher meetings.
Jim Moore is Chief Executive of the National Parents' Council Post-Primary and he spoke to Sean this morning.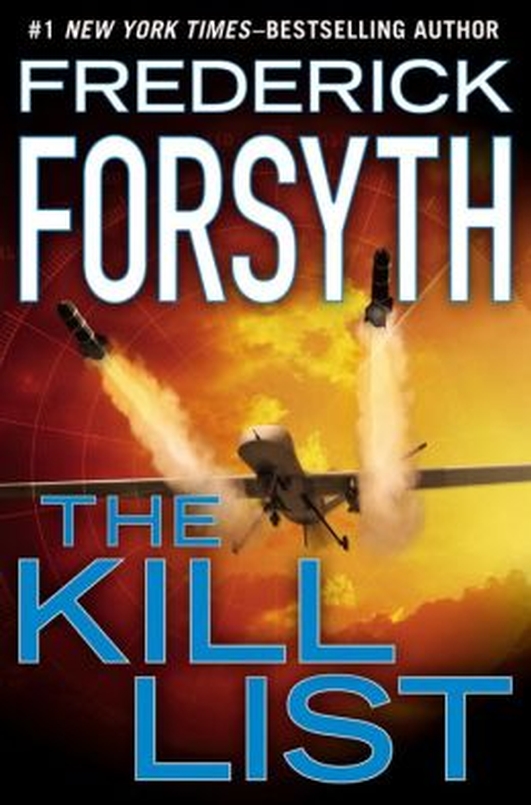 The Kill List
by Frederick Forsyth (Bantam Press)
Frederick Forsyth, after an early career as an RAF pilot and journalist, turned his hand to fiction, in particular thriller writing in 1971 initially to pay off some debts. His first book The Day of the Jackal was a huge international bestseller and then blockbuster movie in 1973 starring Edward Fox.
Forty years and more than a dozen books on, he has published his latest thriller, The Kill List, which journeys into the heart of global terrorism, government ordered assassinations and international intrigue.
Keywords
Joint Committee on Health and Children Hearings
Susan Mitchell, Health Correspondent, Sunday Business Post