Today With Sean O Rourke Wednesday 16 October 2013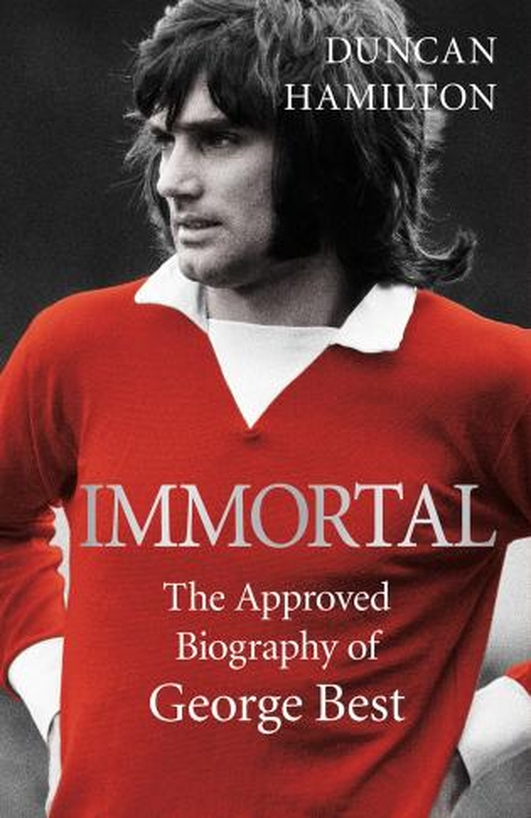 Immortal - The Approved Biography of George Best
The details change, as does the location, but the general story remains the same. There's George Best swigging from a bottle of champagne in a swanky hotel with a beautiful, semi-naked young woman reclining on a bed, money strewn everywhere and he asks – 'Where did it all go wrong?' The question haunts the biographer of Immortal – The Approved Biography of George Best.
September 14, marked the 50th anniversary of the late star's debut for Manchester United when he stepped onto the Old Trafford pitch at 17 to make his debut against West Bromwich Albion. Immortal charts the rise of George Best from a boy whose shoes were always falling apart due to kicking a football to celebrity footballer and slow descent into alcoholism which eventually killed him.
Sean spoke to the author Duncan Hamilton.
Immortal – The Approved Biography of George Best by Duncan Hamilton. It is published by Century and is priced at £12.99.