Today With Sean O Rourke Thursday 10 October 2013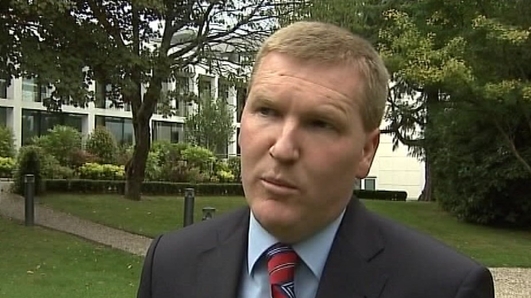 FF Budget Submission
This morning Fianna Fail launches its pre budget submission. Some of the headline suggestions are an adjustment of €2.4 billion as opposed to the €2.5 billion announced by Minister Michael Noonan on Tuesday, higher universal social charge for those earning over €100,000 per year, the price of 20 cigarettes would rise by 1 euro, they suggest keeping the 9 per cent vat rate and no cuts to education, disability and mental health services.
Joining Keelin from our Dail studio, the party's finance spokesman Michael McGrath.
Keywords

Entrepeneur of the Year
This week the Economic think- tank the ESRI said there were "definite signs of recovery" coming from several sectors of the economy. The Economic and Social Research Institute pointed to a continued growth in employment , which it predicted would fall below 300,000 this year.
Ireland's entrepreneurs have been helping the country out of recession – many of them - young innovators.
The Ernest and Young Entrepreneur of the Year Awards - being held on the 24th of the month features people with brilliant ideas and some of them join me now.
Keelin was joined in studio by Michael Dawson CEO of One4All and Conor Murphy, founder of Datahug. First on the line from London Jane ni Dhulchaointigh, from Kilkenny , inventor of "Sugru" and EY Entrepreneur Of The Year™ an Emerging Category finalist .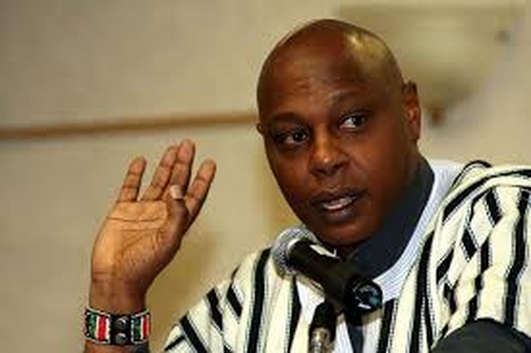 Frontline Defenders
Front Line Defenders are hosting the 7th Dublin Platform in Dublin Castle which brings together 130 human rights defenders from 85 countries - the biggest gathering of at risk human rights defenders in the world.
The participants have been invited because of the risks they face doing their human rights work. One of the keynote speakers is United Nations Special Rapporteur on Freedom of Association, Maina Kiai who joined Keelin in studio.

Also in studio was Elena Milashina, human rights defender and investigative journalist working for the Russian newspaper, Novaya Gazeta. In 2013, she was awarded the US State Department's "International Women of Courage Award".
Keywords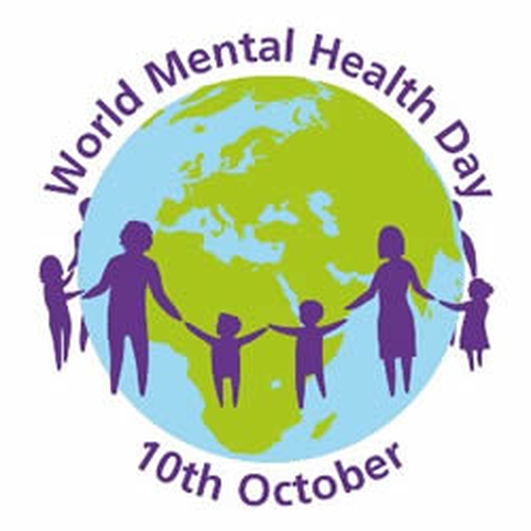 World Mental Health Day
With 1 in 5 people suffering from mental health issues, a sizeable chunk of those people will be over 65. Today, October 10th is World Mental Health Day and this year the focus is on mental health and older adults.
Keelin was joined by Prof. Bernard Walsh, Consultant at St James' Hospital and by Prof. Brian Lawlor, Consultant Psychiatrist for the Elderly at St Patrick's and St James's Hospitals, Dublin.
Keywords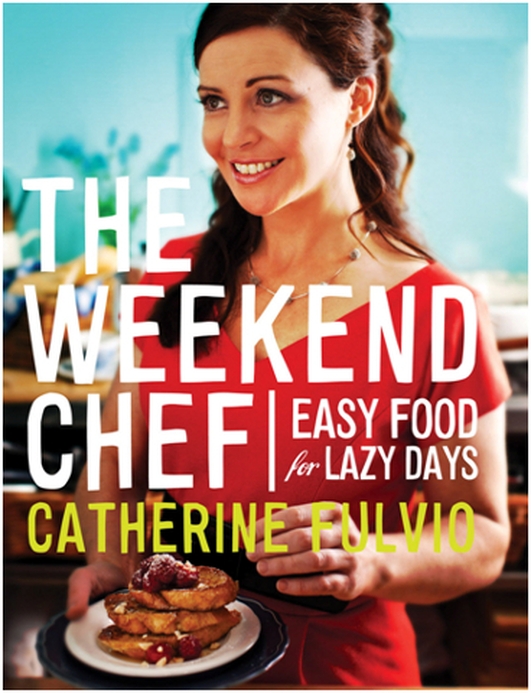 The Weekend Chef
Well, the weekend is coming up and whether you have lined up dinner with friends, want to cook something for the watching the match or maybe just want to do yourself a curry, my next guest has just the thing for you.

Catherine Fulvio returns with her new book, The Weekend Chef and she came into us this morning.
Keywords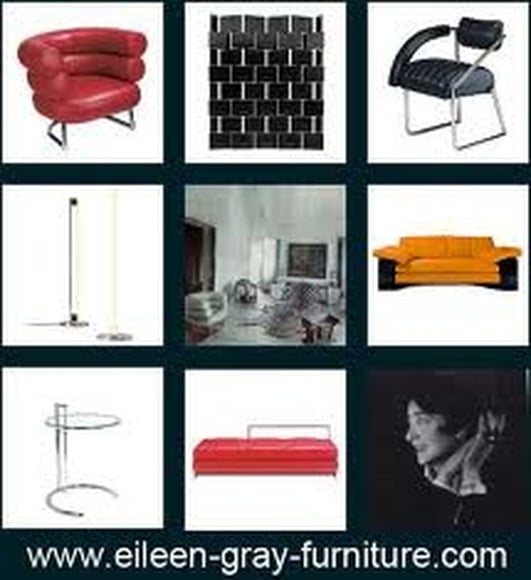 Eileen Gray Exhibition
Eileen Gray is regarded as one of the most important and influential designers and architects of the 20th century. A major retrospective of her work, Eileen Gray Architect Designer Painter , opens to the public this Saturday, 12th October in the Irish Museum of Modern Art, at the Royal Hospital, Kilmainham. The exhibition celebrates Gray's Irish roots and presents a number of previously unseen works that offer new insights into her career.
This is one of four exhibitions marking the re opening of the main building at the IMMA. Keelin was joined in studio by Jennifer Goff, Curator at National Museum of Ireland and Sean Kissane, Curator at IMMA.
Keywords