Today With Sean O Rourke Wednesday 9 October 2013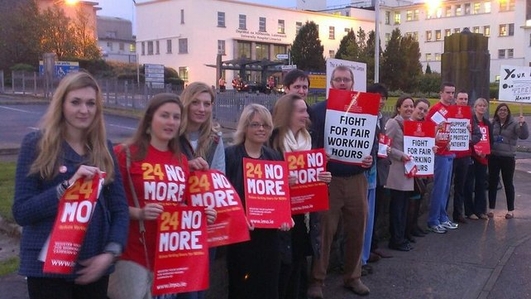 Junior Doctors Dispute
The Non Consultant Hospital Doctors Committee of the Irish Medical Organisaton has been meeting this morning to decide whether to return to talks with the HSE at the labour relations commission. The 24 hour work stoppage by junior doctors over working hours ended at midnight.
Joining Sean was Martin Wall, Industry Correspondent of the Irish Times.
Keywords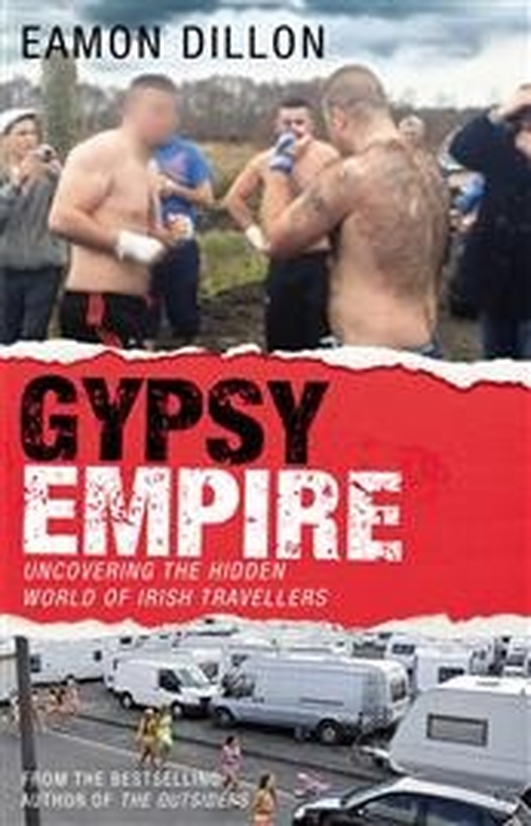 Gypsy Empire: Uncovering the Hidden World of Irish Travellers
By Eamon Dillon (Transworld Ireland)
More and more the media through TV and Radio programmes such as My Big Fat Gypsy Wedding and youtube slagging matches are giving us more and more insight into the lives of the Travelling Community both here and in Britain.

Eamon Dillon is a journalist who has looked into the lives or Irish Travellers in three particular areas, feud violence, bare-knuckle boxing and Traveller Traders, the secret millionaires of Travellers.

We also got the response of Martin Collins of Pavee Point.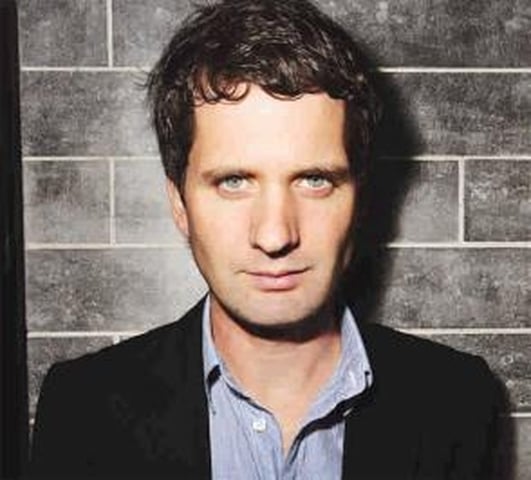 Dundalk Says No To Austerity
Next Tuesday as Michael Noonan takes to his feet for Budget 2014, protesters are expected to gather outside Leinster House to once again voice their objections to further budget cuts and tax increases.
Our reporter Brian O'Connell travelled to Dundalk last night to talk to some of those who've joined one of the newer No To Austerity movements and who've been protesting in recent weeks.
Keywords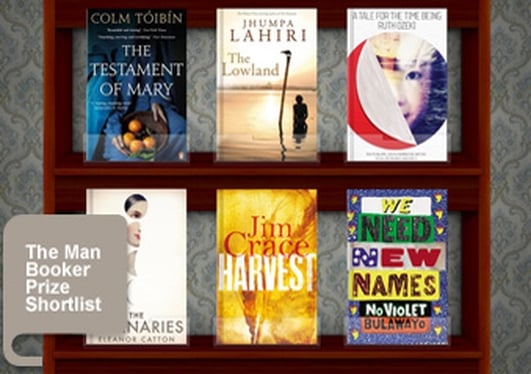 The Man Booker Prize
On the Today programme, last August, we looked at three novels on what was then the Man Booker Longlist. By happy chance, or sheer co-incidence, or inspired guesswork those three novels, Colm Toibin's The Testament of Mary, Jim Crace's Harvest and Jhumpa Lahiri's The Lowland made it on to this year's shortlist announced on 15 September.
Today we're taking at a look at the other three titles contending for one of the world's most important literary prizes. They are: NoViolet Bulawayo's We Need New Names; A Tale for the Time Being by Ruth Ozeki and The Luminaries by Eleanor Catton. The winner will be announced next week in London and, to bring you a flavour of all three, Sean was joined in studio by actors Cathy Belton and Barry Barnes who'll read extracts from these three novels and by Niall MacMonagle.
Keywords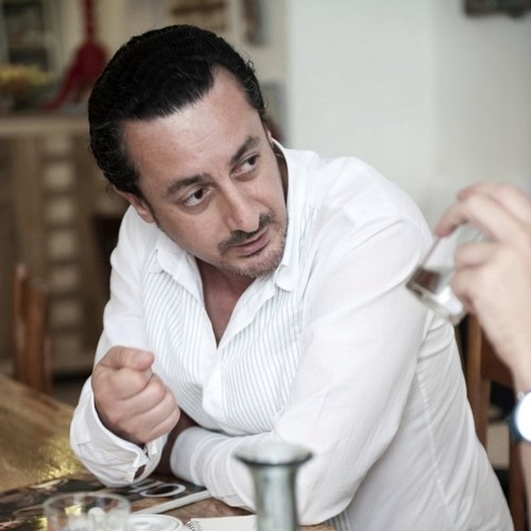 Beirut Food
Can you imagine what it's like to have a food market in what was once the most troubled area in the world? Well Kamal Mouzawak is the founder of that market in Beirut which welcomes customers and stall holders from all religions and backgrounds. He's in Ireland this week, to celebrate Lebanese food as the Middle East goes West at Ard Bia restaurant in Galway this week end.
Kamal and Seamus Sheridan of Sheridans Cheesemongers was here with Sean.
Keywords