Today With Sean O Rourke Tuesday 8 October 2013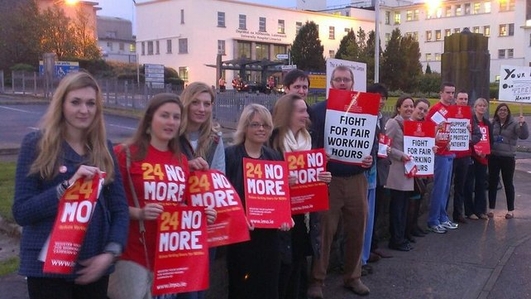 Junior Doctor's Strike
As you will have been hearing on news reports this morning, hundreds of junior doctors today are staging a work stoppage in protest at their excessive working hours.
It is estimated that around 15,000 patients will be affected by the 24-hour industrial action.
Sean was joined on the line now from the picket line outside Tallaght Hospital by Dr John Donnellan who is Chair of the Non Consultant Hospital Doctors Committee.
Keywords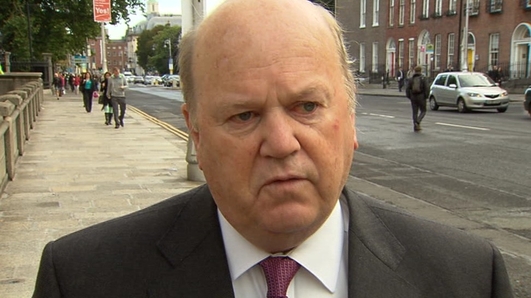 Budget Preview
It's just one week away – Finance Minister Michael Noonan and Minister for Public Expenditure, Brendan Howlin will commend Budget 2014 to the Dail next Tuesday, detailing how they intend to satisfy the troika in the coming years.

While it now appears the adjustment will be less than €3.1billion, there remain some key spending areas and tax raising options that are potential flashpoints for tensions within the coalition and discontent amongst voters.

Sean was joined in studio now by Pat Leahy, Political Editor with The Sunday Business Post and Ken O'Brien, Tax Director with PriceWaterHouseCoopers.
Keywords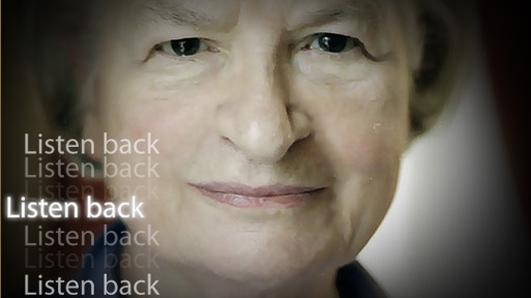 Death Comes To Pemberley
PD James is widely acknowledged as one of the finest crime writers in the English language.
She waited until she was 40 years of age before bringing her being best known character, policeman and poet, Inspector Dalgleish, to life in 1962 in the novel Cover Her Face.

Inspector Dalgleish has been adapted to film and television in the more than 50 years since his creation, but it is to Jane Austen, whom she incidentally named her second daughter, where PD James turned for inspiration for her latest book, Death Comes to Pemberley, a sequel to the classic Pride and Prejudice.

In honour of the 200th anniversary of the publication of Pride and Prejudice, Dublin UNESCO City of Literature and the School of English, Trinity College Dublin will host PD James speaking with Irish crime novelist Declan Burke this evening in Trinity.
Keywords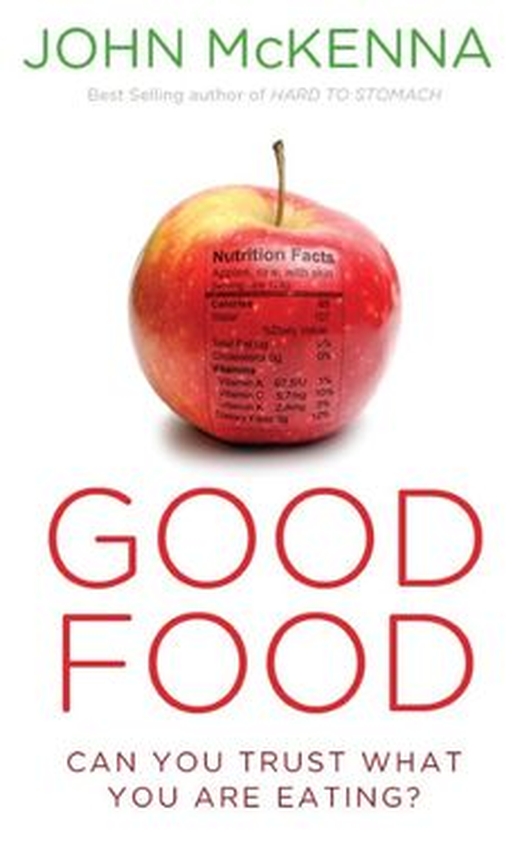 Good Food: Can you Trust What You are Eating
It you've ever wondered what makes a healthy died our next guest may have some of the answers. Is good food a slice of toast and a cup of tea or a bowl of porridge for breakfast? Our parents probably told us that everything in moderation is the healthy way to live.
But there is a more scientific way to eat simply and well, and cut out foods that are high in toxins, according to retired medical doctor John McKenna , who is the author of Good Food, can you trust what you are eating" .