Today With Sean O Rourke Friday 4 October 2013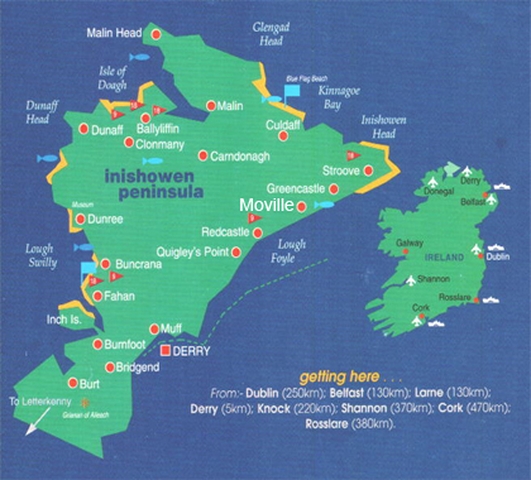 Child Abduction Scare in Donegal
Parents in the Inishowen area of Donegal are keeping their children indoors after a man tried to tempt two children into his car in two separate incidents.
Sean spoke to Stephen Maguire, the editor of online newspaper, 'Donegal Daily' and SF Cllr. Ciaran MacLoughlainn.
Keywords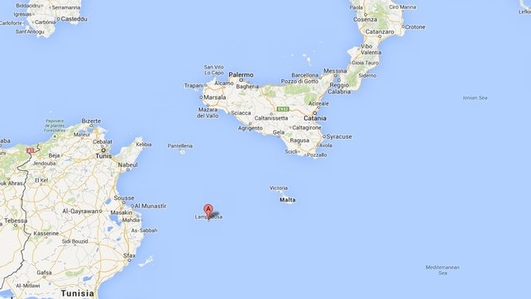 Migrants
The death of over 300 African migrants off the coast of Italy yesterday morning when their boat capsized less than a kilometre off the coast of the island of Lampedusa is just the latest tragedy as wave after wave of people from the war torn territories of Africa attempt to escape their fate in increasingly risky ways.
From Eritrea, to Somalia, Syria or other war torn or desolate areas, even the prospect of drowning, starvation or eventual arrival at refugee internment camps in southern Europe is preferable for many to remaining in their homeland.
Andrew Harding is the BBC News Africa Correspondent and he spoke to Sean.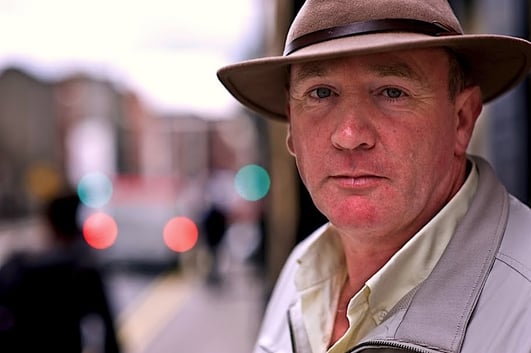 Landlord and Tenants
Last Wednesday on this programme we heard how the recent increase in demand for housing in parts of Dublin has allowed landlords to become increasingly choosy about who they will accept, or not accept, as tenants.
"No rent allowance" and "no students" are now commonplace pre-conditions that prospective tenants are met with.
Paddy O'Gorman spoke with tenants queuing to view flats to let and we also heard from students and welfare recipients who were understandably critical of the landlords who are refusing them accommodation.
Well that programme got a strong reaction from landlords in the Dublin area who contacted us to say that landlords can get a hard time of it from tenants, too. Sean spoke with Fintan McNamara of the Landlords Association of Ireland and with Paddy O'Gorman.
Keywords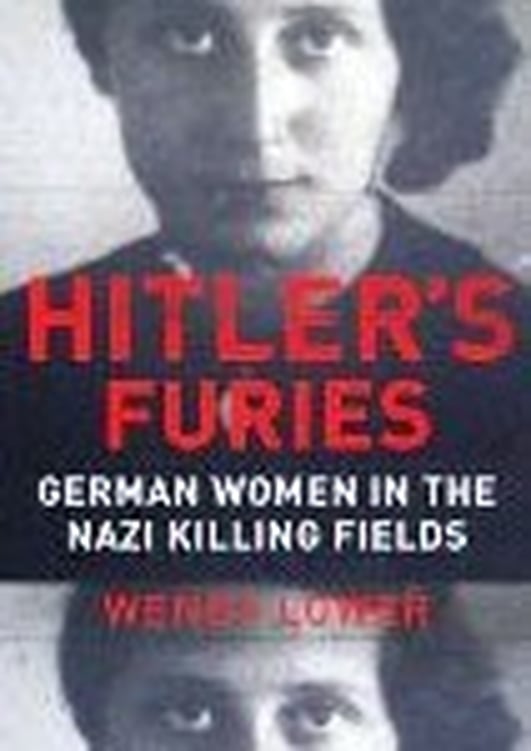 Hitler's Furies
History has it that the role of women in Nazi Germany was to be the perfect Hausfrau, produce the next Aryan generation and be a loyal cheerleader for the Fuhrer. Then they became the 'Rubble Women', as they cleared and tidied their ruined country to get it back on its feet. They were Germany's heroines. The few women tried and convicted after the war were simply the evil aberrations that proved this rule. However, the true extent of the role of women in the Nazi killing fields has been hidden for seventy years. In her new book, Hitler's
Furies, Wendy Lower reveals an altogether different story, which shows that genocide is women's business as well as men's and that, in ignoring women's culpability, we have ignored the reality of the Holocaust.
Hitler's Furies German Women in the Nazi Killing Fields By Wendy Lower (Published by Chatto and Windus for approx. €27 in hardback).
Keywords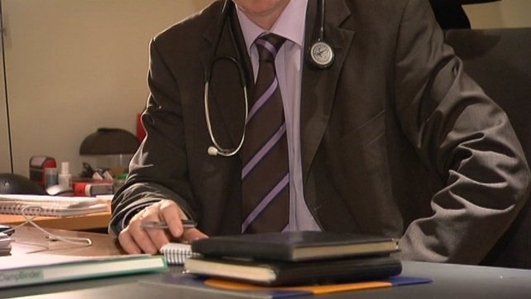 Pending Junior doctor's strike
IMO/LRC/HSE
Barry O'Brien 021 492 8565 (through Paul Connors 087 965 3804)
It's last chance saloon to avoid a junior doctor's strike as appointments for Tuesday will have to be cancelled this morning if a resolution is not found.
Sean spoke with Barry O'Brien, HSE director of human resources.
Keywords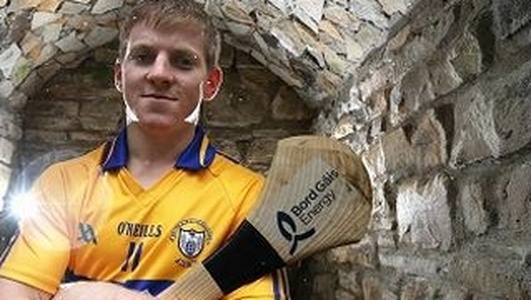 Podge Collins
Almost a week on, the excitement in County Clare has hardly abated, but for the players it's back to club training and challenge matches, albeit, now with quite an audience and the occasional Garda escort required.
Sean spoke to Podge Collins who played at corner forward for the Banner in their epic win against Cork last Saturday.
Keywords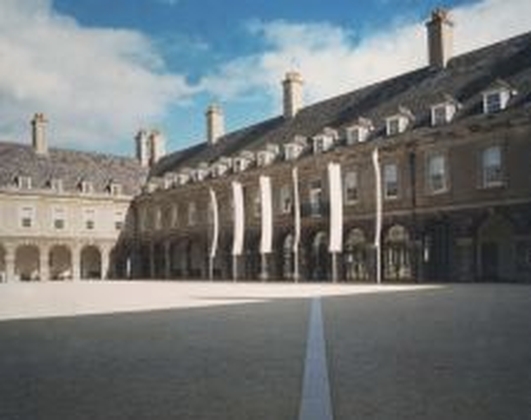 Festival of Education
In celebration of World Teachers' Day the Teaching Council of Ireland is hosting a "Festival of Education in Learning and Teaching Excellence" at the Royal Hospital Kilmainham in Dublin tomorrow . The festival known as FEILTE will showcase the work of a number of teachers who are bringing new ideas to the classroom to help children learn better.
Sean spoke with two of those teachers - Susan Gibney who is Principal of the Queen of Angel's National School in Sandyford in Dublin and Tadhg Long who is a learing support teacher in Davis College in Mallow in Cork.
Keywords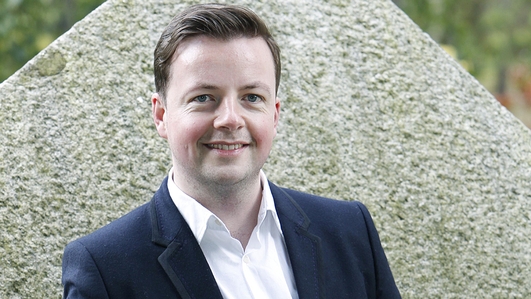 Comedy Oliver Callan
This morning, Oliver Callan goes upstairs and downstairs to find out what's happening in Enda's Abbey.
With a nod to Ross O'Carroll Kelly's latest Opus, that was Oliver Callan's Downturn Abbey. And the full range of Oliver's voices can be heard on Callan's Kicks at 6.30 this evening on Radio 1 and he'll be back with us again next Friday.
Keywords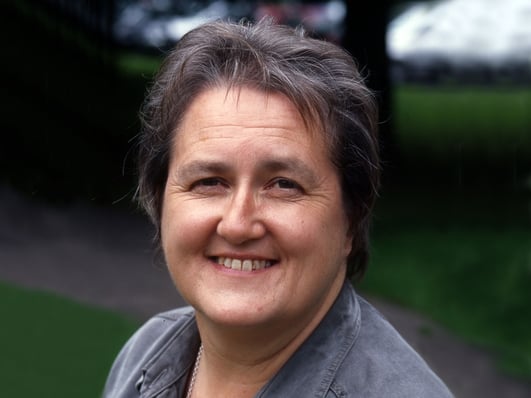 Length of Days - Quality of Life
'Length of Days - Quality of Life' is a project being run by the Irish Hospice Foundation where people pay tribute to someone special who has touched their lives.
People around the country have been decorating small hessian rectangles with the initials of someone (alive or dead) who has been or is significant in their lives and this collective patchwork of art will be unveiled by the Forum on the End of Life at a conference called 'Length of Days – Quality of Life' in Dublin Castle later this month. I went along to the Milford Care Centre in Limerick to see some of the preparations and I met Aideen Goff who is the mastermind behind the project. She showed me some of the pieces they have already received. And Sean spoke to Valerie.