Today With Sean O Rourke Thursday 3 October 2013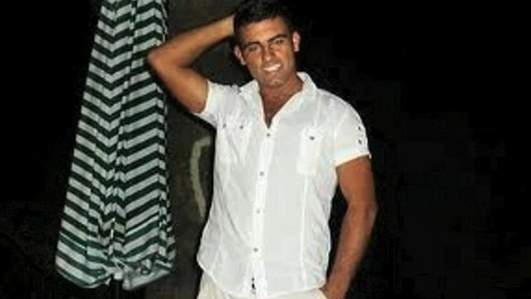 Turkey verdict
Recep Cetin, the young Turkish waiter who has been found guilty of murdering two Northern Ireland women is today beginning the first full day of his life sentence.
Marion Graham and Cathy Dinsmore died after they were stabbed several times in an attack in August 2011.
BBC Northern Ireland reporter, Chris Page is in Izmir in Turkey and he spoke to Sean.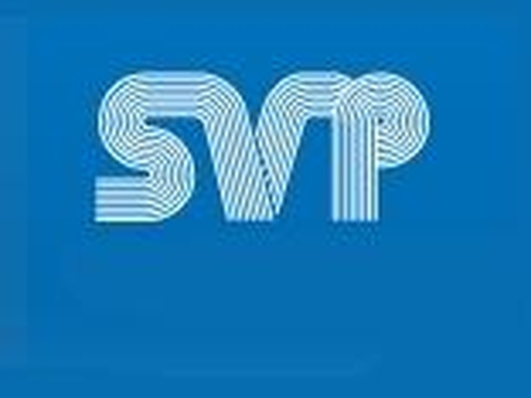 Mallow St Vincent de Paul Society
Last week the Conference of St Vincent de Paul in Mallow in Co Cork announced that they were spending € 2,000 a month on basic groceries to help keep local families fed. Valerie Cox visited Mallow and heard from Pat Murphy, President of the Mallow Conference about what's been happening on the ground. Seabn spoke to Valerie.
For further help you can contact the Samaritans at 1850 60 90 90.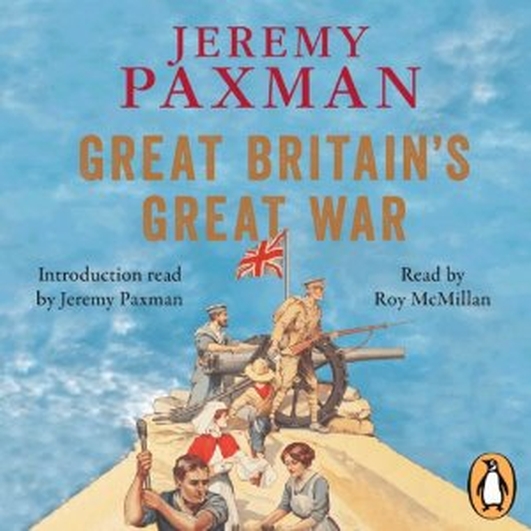 Great Britain's Great War
One hundred and one years ago began the Great War… leaving behind over thirty seven million casualties in one of the most deadly conflicts in the history of the planet.
Life in the trenches was horrific… the death toll unimaginable and the suffering on the battle field and back home was ongoing.
So why did the British fight it so willingly and how did the country endure it for so long? Using a wealth of first-hand source material, Jeremy Paxman brings to life the day-to-day experience over the course of the war in his new book, Great Britain's Great War.
It reveals that life and identity in Britain were often different from here in Ireland and show how both countries were utterly transformed by the enormous upheaval of the war.And Sean spoke to Jeremy Paxman.
Great Britain's Great War By Jeremy Paxman (Published by Viking for €21.50 in paperback).
Keywords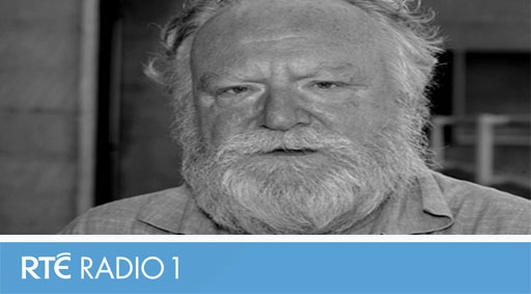 The Hanging Gardens
Frank McGuinness is one of our best, most celebrated and performed playwrights. His Factory Girls and Observe the Sons of Ulster Marching Toward the Somme are frequently performed on both the professional and amateur stage. More recently he adapted James Joyce's the Dead for the Abbey theatre. Next week a new play called the Hanging Gardens will open as part of the Dublin Theatre Festival again at the Abbey Theatre, and he has also published his first novel, Arimathea. Its the story of an Italian painter coming to an Irish town in the 1950, and it's based on a real event. Frank McGuinness spoke to Sean.
The Hanging Gardens is written by Frank McGuinness, directed by Patrick Mason and stars Barbara Brennan, Niall Buggy, Cathy Belton, Marty Rae and Declan Conlon. It opens at the Abbey Theatre next week on Wednesday October 9th and runs until November 9th more information on www.abbeytheatre.ie and information on the Dublin Theatre Festival can be got from dublintheatrefestival.com.
And Frank McGuinness' novel is called Arimathea and its published by Brandon.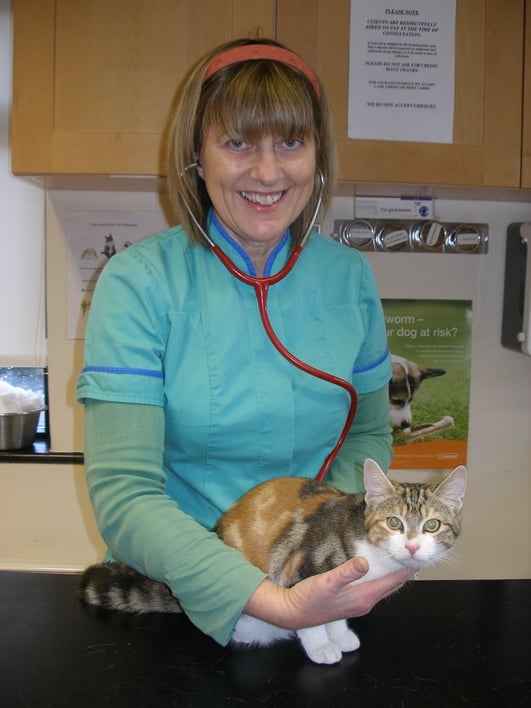 Vet Conference
Over 650 vets and vet nurses from 43 countries are in Dublin this morning for a Europe wide annual congress.
The European Companion Animal Veterinary Association's meeting will see over 100 professional sessions over three days, specifically focussing on household pets. The conference covers everything from dentistry to oncology, epilepsy to ophthalmology, all for Fido, Felix or tweety pie.
One of the main speakers is vet, Bairbre O'Malley and she spoke to Sean.
Keywords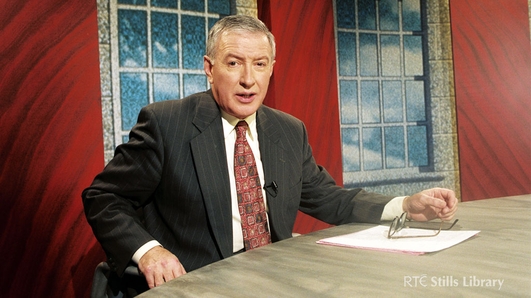 Six One 25th Anniversary
We're told every day that the nature of news is changing from twitter to the blogosphere, viral videos to mobile apps and virtual newsrooms, you'd be forgiven for believing that the era of the main evening news was behind us.
Things in Ireland however may be a little different. The Six One news on RTÉ One still regularly pulls in an audience of over 500,000 and its presenters are household names, as much today as the day it began.
And it was exactly Twenty five years ago today that the very first Six One began, the 3rd of October 1988. It was presented by the inimitable Sean Duignan who spoke to Sean.
Keywords