Today With Sean O Rourke Monday 30 September 2013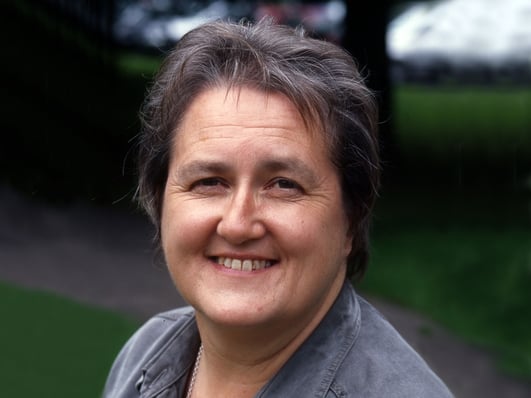 Two girls attacked in Athlone
Gardai have described as "horrific" an attack on two little girls in Athlone, who were lured from a children's party and subjected to a serious sexual assault at a nearby house.
This morning two men who were being questioned by Gardai have been released without charge. A file is being sent to the Director of Prosecutions. A third man remains in custody.
Valerie Cox was in Athlone talking to the locals and Sean spoke to her and Senator Gillian Van Turnhout,Former Chief Executive CHILDRENS RIGHTS ALLIANCE.
Keywords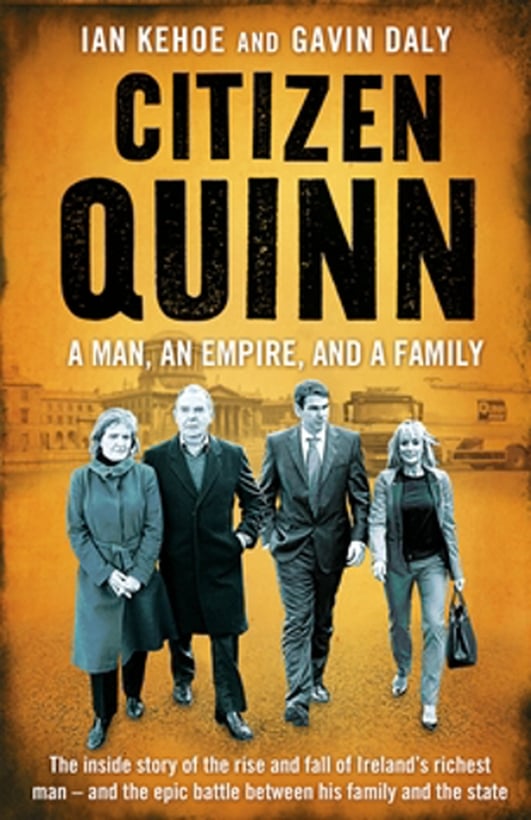 Citizen Quinn
It is the ultimate riches to rags story - the billionaire who became bankrupt, the ambitious businessman who built an empire only to for it to crumble.
Whether or not you regard it as a tragedy depends on which part of the country you are from – for this is the story of Sean Quinn. Sean spoke to journalists Gavin Daly of The Sunday Times and Ian Kehoe of The Sunday Business Post, who have just published a book about the rise and fall of the country's richest man.
Citizen Quinn, A Man, An Empire, And a Family by Gavin Daly and Ian Kehoe. Published by Penguin Ireland. Price: £14.99 Sterling.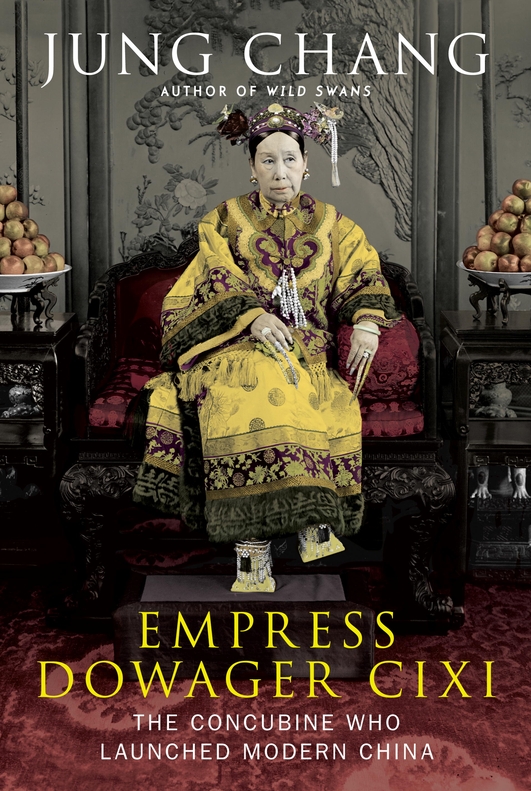 Empress Dowager Cixi
The life of China's last Emperor, Pu Yi is well known. Those who have watched the film The Last Emperor will at least be familiar with his struggles. However, the life of Empress Cixi, a woman, who really ruled over China for around half a century, is little known. Many myths surround the Empress Dowager Cixi, but in a new ground-breaking biography of the empress, Jung Chang reassesses the reputation of this formidable nineteenth-century ruler, who single-handedly dragged China into modernity and Sean spoke to Jung Chang.
Empress Dowager Cixi:The Concubine who Launched Modern China. It
is published by Jonathan Cape for approximately €28.99 in hardback and €16.99 in paperback.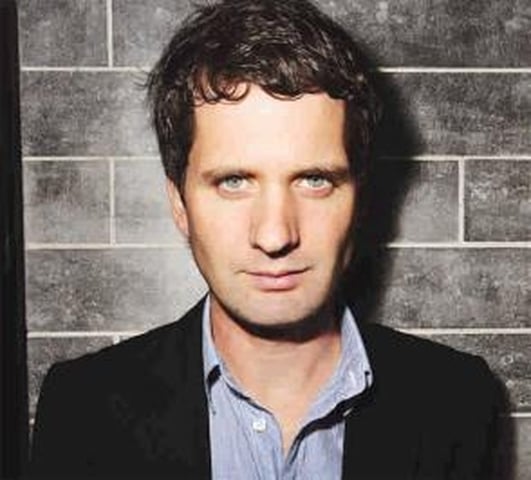 Bridhaven Nursing Home
Bridhaven nursing home in Mallow, County Cork, became the only nursing homes in Europe to be awarded a prestigious accreditation in recent weeks. This acknowledged the level of care and innovation at the home. We'll be joined shortly by owner Paul Rochford, Brian O'Connell visited the home in recent days and met some of the residents and staff. Sean spoke to Brian O'Connell and Paul Rochford, Managing Director and owner Bridhaven Nursing Home.