Today With Sean O Rourke Thursday 26 September 2013
Airline Price Wars
Our two largest airlines, Ryanair and Aer Lingus, are complaining of sluggish demand for flights between now and the end of the year.
Ryanair has said it plans to aggressively cut prices to encourage bookings, sparking talk of a price war.
Earlier this week former Aer Lingus boss Willie Walsh, now the chief executive of British Airways, said he expects some smaller airlines to go bust this winter.
But will the airlines' pain be the consumer's gain?
RTÉ business reporter Conor Brophy joned Sean in studio.
Keywords
Bathroom Money Discovery
They say that money doesn't grow on trees but in the case of the former home of bankrupt developer and IRA hunger striker Tom McFeely's it seems to be coming out of the wood work. Gardai have found another €60,000 cash concealed in his bathroom as they searched the mansion in Ailesbury Road in Dublin. This follows the discovery of €140,000 by a plumber last week. Sean was joined by Tom Brady, Security Editor, Irish Independent.
Keywords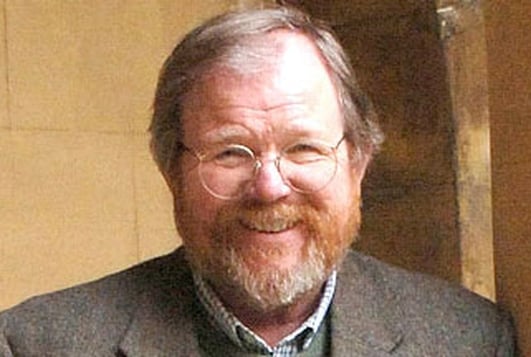 One Summer by Bill Bryson Published by Bantam Press
Nearly nine decades have passed since 1927 and a lot has changed in that time. However the summer of 1927 in the United States was a unique time – Charles Lindbergh crossed the Atlantic, Babe Ruth hit 60 home runs, the Federal Reserve made a mistake that would precipitate the stock market crash, Al Capone enjoyed his last summer of eminence, TV was created and radio came of age. Work also started on Mount Rushmore, the Mississippi flooded as it never had before, Henry Ford stopped making the Model T and Sacco and Vanzetti were executed for anarchy. Whatever else it was, it was one hell of a summer, as Bill Bryson explained to Sean.
He was on the programme to discuss his latest book titled One Summer. In it he travels back in time to a forgotten summer in 1927 when America came of age, took centre stage and in five eventful months, changed the world forever.
One Summer by Bill Bryson (Bantam Press) Price £20.00 hardback
Keywords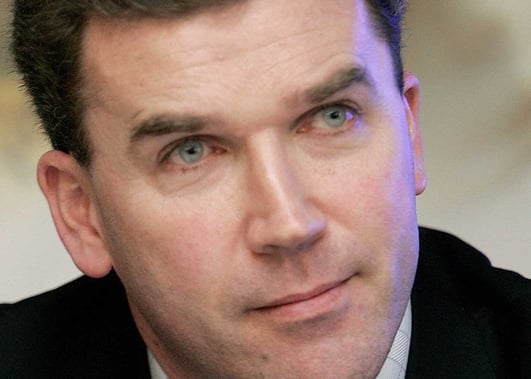 Heffo - A Brilliant Mind by Liam Hayes
Dublin and their fans are still on a high after last Sunday's win over Mayo before a full house in Croke Park. This is the Dubs' second All Ireland in three years and with a young team they look promising to go on to feature on big days in the championship in the future. The popularity of the GAA in Dublin is at an all time high with both the footballers and hurlers tasting success in recent seasons at both senior and under age levels.
However Gaelic games weren't always so popular in the city and the Dubs and their fanatic followers didn't come into being until the 1970s and one man is largely credited with bringing that about. A star player of the game he tasted real success as manager leading Dublin to their glory days of the 1970s and 80s. He sadly passed away earlier this year but while he is gone, he is certainly not forgotten. Known simply as Heffo, my next guest, journalist Liam Hayes, joined Sean to discuss his new biography of this seminal GAA figure – Heffo: A Brilliant Mind.
Heffo: A Brilliant Mind – A Biography of Kevin Heffernan by Liam Hayes (Transworld Books) Price £16.99
Keywords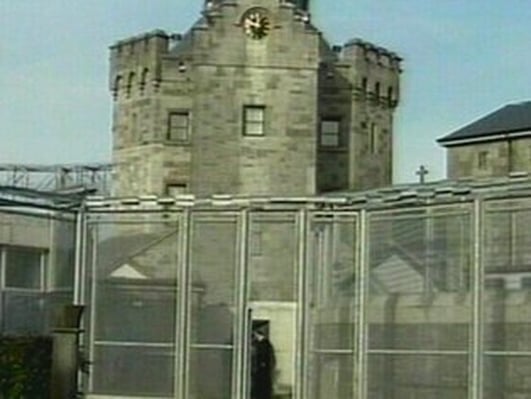 Prison service
You may have been reading Joe Humphrey in the Irish Times and his look at the issue of mental health among our prisoner population in Ireland. Last year the Inspector of Prisons, Judge Michael Reilly stated in his report that the management of prisoners with mental illness remains a significant problem.... Other commentators have said that "the Imprisonment of mentally ill people can aggravate mental health problems and increase the risk of self harm and suicide."
Changes in the way mentally ill prisoners are dealt with have begun in prisons such as Mountjoy, but much is yet to be done... Sean was joined on the line by Michael Donnellan Director General of the Irish Prison Service and by Enda Kelly Chief Nurse Officer with the Irish Prison service based in Mountjoy
Keywords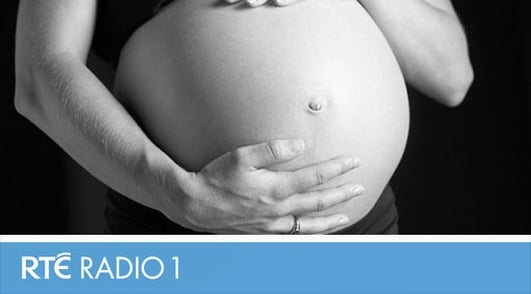 Surrogacy Case
The European Court of Justice has issued a legal opinion that an Irish woman who had a child through a surrogacy arrangement had no automatic right under EU law to have the same maternity entitlements as those provided for couples who adopt children.
In an opinion issued this morning Advocate General Nils Wahl said that the woman, a teacher referred to as Mrs Z, was not discriminated against on the grounds of gender or disability when the Department of Education refused to give her 14 weeks paid adoptive leave.
The woman had brought the case to the Equality Tribunal which then referred it on to the European Court of Justice in Luxembourg.
Tony Connelly spoke to Sean about the case.