Today With Sean O Rourke Wednesday 25 September 2013
Today with Seán O'Rourke
The mid-morning current affairs magazine with the stories of the day, sharp analysis, sports coverage, in-depth features and consumer interest.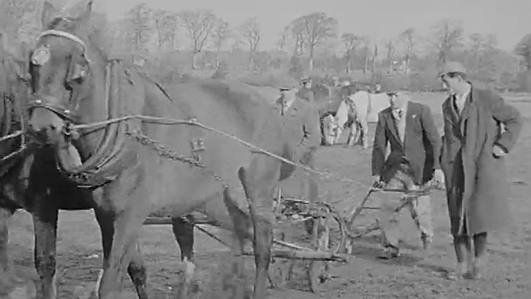 Innovations Competition
At the Toplink Innovations Tent, 33 innovators vied for the top spot in this year's Innovations competition. From hydraulic cublicle sweepers, to calf barrows to innovative feed dispenser buckets, necessity it appears, is the mother of invention. Sean spoke to Michael Moroney of the Farmer's Journal; this year's overall winner, Neilus Murphy who developed an app to help open gates and by Mave O'Keeffe who just missed out with a Hydraulic turn-over hoof paring crate.
Keywords

Pressures of Farming
Stress and suicide have become very serious issues among the farming community. Sean spoke to Joan Freeman, Chief Executive
of Pieta House, following Valerie Cox's report on groups in rural Ireland who are fighting the scourge of suicide. First, she went to Ballinasloe in Co. Galway where she spoke to Supt. Gerry Roche, one of the founders of a new organization, Galway East Life Support.
Common Agricultural Policy
What's taking place across these acres of fine land in Rathaniskea this week is about much more than ploughing…it's about the talk that goes on on the fringes…farmers comparing notes on the year gone by, on prices at marts and of course on the Common Agricultural Policy, or the CAP.
Sean spoke to Fine Gael MEP for Ireland East, Mairead McGuinness…Fianna Fail spokesperson on Agriculture, Eamon O'Cuiv and Justin McCarthy, Editor of the Irish Farmers' Journal about what's happening on the ground.