Today With Sean O Rourke Tuesday 24 September 2013
Today with Seán O'Rourke
The mid-morning current affairs magazine with the stories of the day, sharp analysis, sports coverage, in-depth features and consumer interest.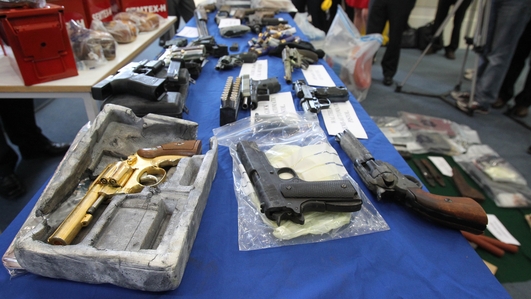 irish examiner/icmsa survey
An Irish Examiner / ICMSA survey reveals today that 81 per cent of farmers polled are in favour of gun ownership to combat rising crime levels. The guns issue in ireland has always proven to be controversial particularly follwing the case of Mayo farmer Padraig Nally who shot dead traveller " john frog ward" when he trespassed on his land back in 2004. Mr Nally was eventually acquitted of manslaughter after having served 11 months in jail. Today's survey in the Irish Examiner re-opens the debate on whether home owners should have guns at home for their own protection.
Sean was joined by Mayor of Galway Padraig Conneely and former Garda Assistant Commissioner Martin Donnellan.
Keywords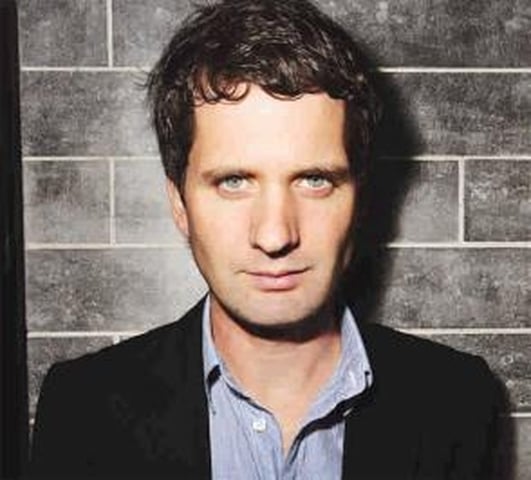 Hare Coursing
Few sports divide public opinion like coursing does, but as the coursing season is about to get underway, many clubs are out catching hares that they then will use for meetings all over the country.
On Sunday night, in a field near Farranfore in Kerry, Brian O'Connell spent some time with members of the Castleisland Coursing Club as they sought to catch hares.
Keywords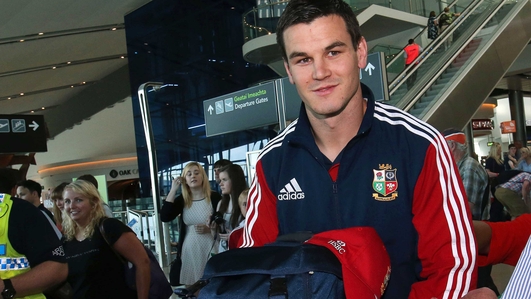 Sexton - becoming a Lion by Johnny Sexton
Sean was joined by one of rugby's world stars. Fresh from his role as starting outhalf on the winning Lions test team this year, the three time Heineken Cup winning outhalf with Leinster and star Irish player, has just kicked off a new chapter in his life having moved clubs to Racing Metro in Paris. He has just published a book a chronicle of his career to date and culminates with his Lions series win and big club move...
The book is calledJohnny Sexton - Becoming a Lion by Johnny Sexton (with Peter O'Reilly). It is published by Penguin and is priced at £20.00 hardback.
Keywords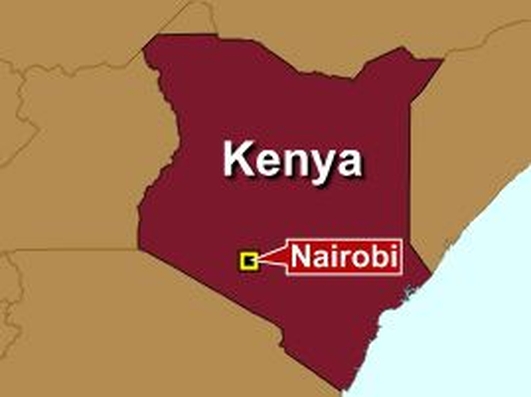 Nairobi attack
As the shopping mall siege in Nairobi draws to close details are beginning to emerge of Banbridge woman, Samantha Lewthwaite, who it is claimed took part in the attack.
This attack, and other ones like theIn Amenas gas plant siege in Algeria last January and other sieges such as that in Beslan or the Moscow theatre siege, serve to highlight a cause or group in a way a car bomb or shooting can not – it draws it out and dominates news headlines for days. So how difficult is it to regain control of a situation like this and who are hte people who carried out this attack?
Tom Clonan was in studio and we had an update from Nairobi from Larry Madowo from NTV in Kenya.
Keywords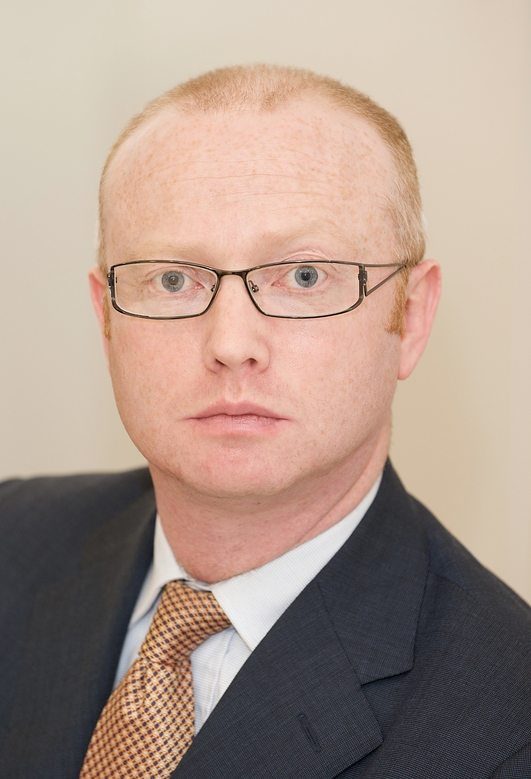 Economics
Earlier on in the programme Sean spoke with President Michael D. Higgins and asked him about a speech he made in DCU, as part of a series "Ethics for All".
Sean mentioned that there has been some debate, most notably in the pages of the Irish Times, with some suggestion from Irish Times Economics Editor Dan O'Brien that it was a one sided speech that extolled left of centre speakers at the expense of others.
Sean was joined on the line by Dan O'Brien.
Keywords