Today With Sean O Rourke Monday 23 September 2013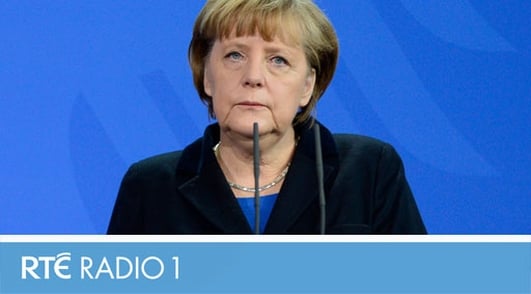 German Elections
Well it's another term for Angela Merkel as her Christian Democrats stormed to their best result in 20 years, winning 311 of the Bundestag 630 seats in yesterday's German election.
So now the hunt is on for a coalition partner.
Sean spoke to Quentin Peel of the Financial Times and by Katinka Barysch, Director of Political Relations at Allianz.
Keywords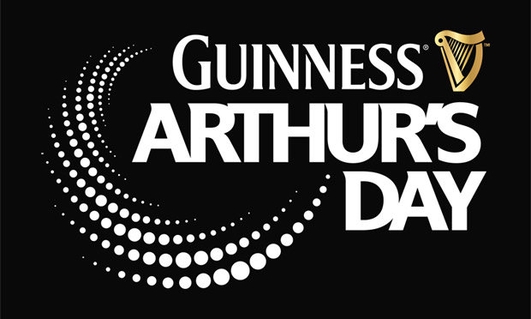 Arthurs Day
On Thurday, many workers clocking off at 5.00pm and many many student coming to ther end of Freshers' Week will congregate in pubs across cities and towns for what is now the abbual event known as Arthur's Day.
Driven by Diageo - the company which now own Guinness - it is billed as a music event, but it has been criticised in a number of quarters for the excessive drinking it causes and the pressure it puts on ambulance and emergency services.
Sean spoke to Tanya Clarke, Diageo's Marketing Director for Beer in Western Europe and Dr. Bobby Smyth, Child & Adolescent Psychiatrist and member of the board of Alcohol Action Ireland.
Keywords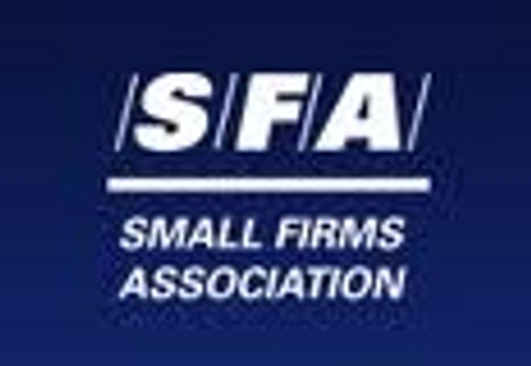 Small Business Success
As we're all only to aware thousands of small businesses have gone to the wall over the last few years since the onset of the recession. But amidst all the heartache and struggle many businesses have managed to weather the storm and have turned the financial crisis into opportunity. Sean spoke to two business women who have managed to turn their businesses around and who are very hopeful for the future - Shirley O'Kelly of Timbertrove, Caroline Jackson , MD, Jacksonstone Recruitment, and Aviné McNally, Acting Director SFA.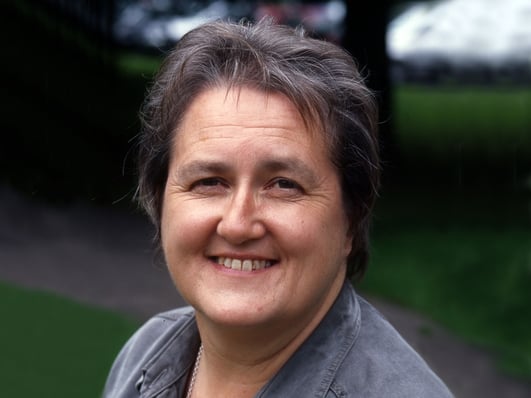 Kilkenny Road Protest
Last Saturday around 600 people gathered in Kilkenny City to ask the County Council to put plans for a central access road scheme on hold and, instead, to complete the Kilkenny ring road. They say the new road for the access scheme will destroy the city's medieval heritage, dividing St. Canice's Cathedral and the Castle and bringing hgvs into the oldest parts of the city. Sean spoke to Kilkenny City and County Manager, Joe Crockett and Valerie Cox who was at the protest.
Keywords