Today With Sean O Rourke Friday 20 September 2013
Today with Seán O'Rourke
The mid-morning current affairs magazine with the stories of the day, sharp analysis, sports coverage, in-depth features and consumer interest.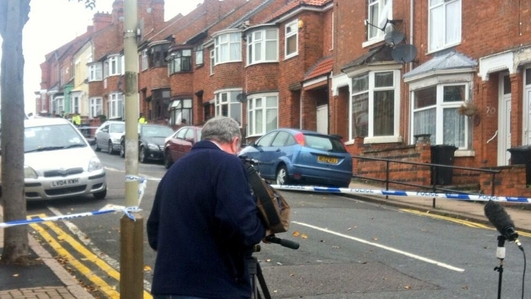 Fire Tragedy
Last Friday, Dr. Muhammad Taufiq Sattar got the worst news imaginable when he got a phone call at 3 o'clock in the morning to say his house in Leicester had been set on fire and that his wife Shehnila and their three teenage children, Jamal, Bilal and Zainab had lost their lives.
Dr. Sattar has been working as a neurosurgeon across a number of hospitals in Ireland for a number of years and he is making plans to have his family buried here. He was in studio with Sean.
Keywords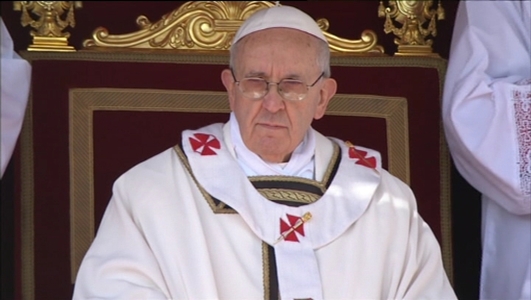 Pope Francis
When Pope Francis was elected as head of the roman catholic church it soon became clear that he would have a different style of papacy to that of his predecessor Benedict. Now, in his first major interview published in a jesuit magazine he has indicated that he would like to see " real, effective change" in the church and a " new balance" on issues like abortion, homosexuality and the role of women.
Sean was joined in studio by Theologian Gina Menzies and John Murray – Lecturer in Moral Theology at the Mater Dei Institute of Theology
Keywords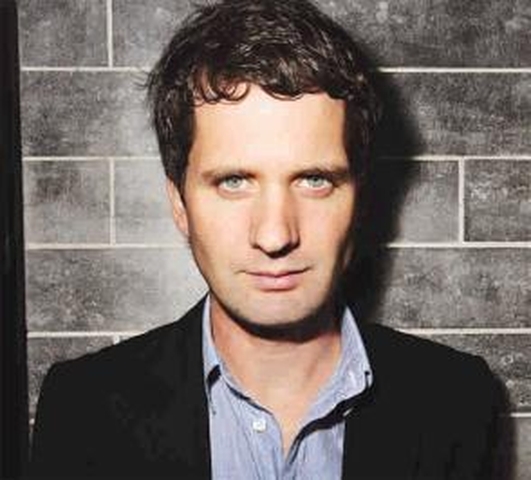 Islamic Centre Cork
On Tuesday, Brian O'Connell reported on a row in Cork city over whether or not an Islamic centre was operating as a mosque and thereby breaking planning restrictions. Following complaints by some local residents, Cllr Ken O'Flynn took issue with the way the centre was operating at evenings and weekends, and both he and the owner of the property, Dr Farghal Radwan, debated the issue on this show. Well, following that debate, an invitation was issued to Cllr O'Flynn to visit the building and meet with some of the Muslim community in his area. Last night, Brian O'Connell was there to witness the encounter and he reported back to Sean this morning.
Keywords

big match preview
A Dublin team looking to win its second all Ireland in three years takes on a Mayo team determined to end its run of consecutive losing All-Ireland Senior Football Final appearances - currently standing at six. So what's the atmosphere like in Mayo in the the year they hope to finally put that curse to bed...?
Sean was joined by two All Stars and all time greats of the game – Mayo's Willie Joe Padden and two time All Ireland winner with Dublin Bernard Brogan sr.
Keywords