Today With Sean O Rourke Thursday 19 September 2013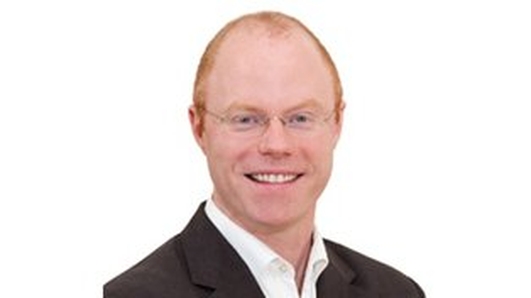 Banking Inquiry
Critics of the Govenment's plan for an inquiry into the banking crash have described it as "an exercise in futility" and an operation that will make "bankers happy". Comments this morning from market analyst Paul Somerville and Independent TD Shane Ross, who also claimed the inquiry would be a "fiasco".
Taoiseach Enda Kenny said the inquiry should focus on the bank guarantee and events leading up to it, the role of banks and auditors and the role of state institutions.
Sean spoke to Independent TD Stephen Donnelly, member of the Oireachtas Finance Commitee.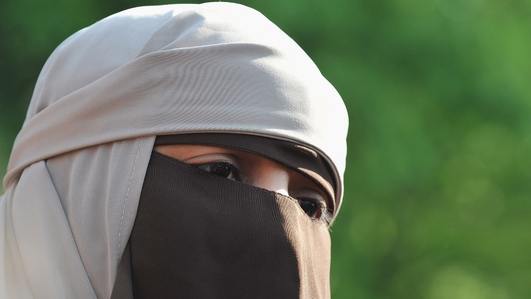 Muslim Veil debate
The face covering veil or "niqab" which is worn by some Muslim women has often proven to be controversial . This week the whole debate about the wearing of the veil has been re-opened with Jeremy Browne a British Government Minister suggesting that it could be banned from schools and public places and a trial judge in the UK has told a woman appearing in court that she will have to remove her veil when giving evidence.
Sean spoke to Yafa Shanneik who is a research fellow at the study of Religions Department at University College Cork and Michael Nugent Chairperson of Atheists Ireland.
Keywords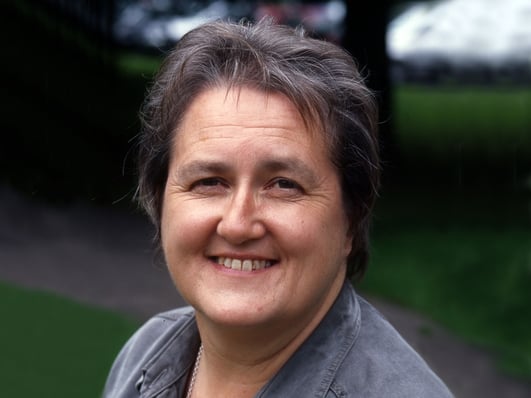 Hospice Fundraising
Right now all over Ireland people are putting on the kettle and getting the cakes out of the oven for Ireland's biggest Coffee Morning in aid of the country's hospices.
Valerie Cox has been visiting some of the hospices and talking to some of the people who use the servicess and she spoke to Sean followed by Mo Flynn, chief Executive of Our Lady's Hospice in Dublin.
Keywords
Health Minister
Minister for Health, James Reilly, live in studio with Sean.