Today With Sean O Rourke Wednesday 18 September 2013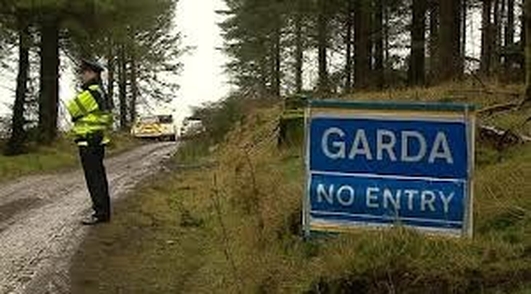 Remains Identified
Gardai are this morning continuing their investigation into the death of Elaine O' Hara after it was confirmed that it was her remains which were discovered in the Dublin mountains at the weekend. It has also emerged that a number of Ms O'Hara's personal belongings were discovered in a bag in roundwood in County Wicklow just two days before her body was located. And in another development underwater searches have yielded other items including a pair of handcuffs.
Prime Time Reporter and Author of the book "Missing", Barry Cummins spoke to Sean.
Keywords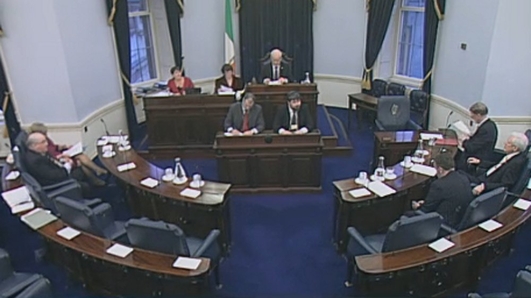 Seanad
Two weeks tomorrow, the nation will go to the polls to vote on whether to keep our second House of parliament or consign it to our political history.
With opinion polls at this stage showing the result of the referendum may be very tight, Sean was joined for further debate on the pros and cons of Seanad Eireann by Niall Collins of Fianna Fail and Pearse Doherty of Sinn Féin, both of whom are acting as Director of Elections for their respective parties in the run-up to October 4th
Keywords
Dail Reconvenes
So tonight is the night after the heated debates, amendments, counter amendments, marches and all night vigils the report and final stage of the protection of life during pregnancy bill will be voted on tonight. Four Fine Gael TDs Billy Timmins, Terence Flanagan, Brian Walsh and Peter Matthews are voting no, it looks like junior minister Lucinda Creighton will vote no. Will there be more overboard? Sean was joined by Michael O' Regan of the Irish Times.
Keywords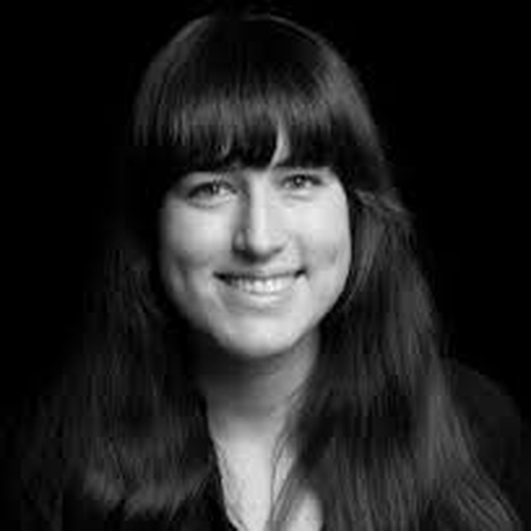 New Thinking, New Ireland
It's often hard in the current climate to be optimistic about the future of this country.
With emigration, unemployment, bankruptcy and negative equity mentioned at every turn, a nation who's economic sovereignty was removed two years ago has struggled to take a positive view of its future or to explore new approaches to many of the issues facing society.
New Thinking, New Ireland is a new book showcasing the ideas of a new generation of Irish thinkers, entrepreneurs, academics and practitioners and looks at new ways of approaching everything from economics to multiculturalism to music, theatre and religion.
Louise Hodgson is the books editor and she joined Sean, as did Darren Ryan, one of those new thinkers.
Keywords
Muslim Education Centre
Yesterday you will remember Brian O'Connell brought us the story of a disagreement over a new Muslim Education Centre in Shandon in Cork city. You will also remember we debated the issues of noise and late night activity with local councillor Ken O Flynn and Dr Farghal Radwan of the centre. Ken O'Flynn said that it was a planning issue solely not an anti Muslim issue. Sean was joined on the line by Patrick Ledwidge, Director of Services, Strategic Planning and Economic Development at Cork City.
Keywords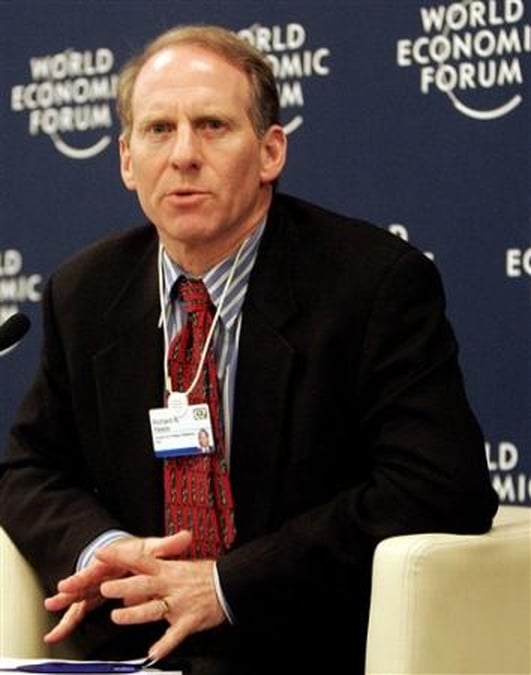 Richard Haass
A high powered US diplomat arrived in Belfast this week to meet political parties and try to resolve issues over parades, flags and Northern Ireland's past. Dr. Richard Haass will be working over the next few months to work on "unresolved issues and unresolved tensions" which dog the two communities – 15 years on from the Good Friday Agreement. But will the visit of a trouble shooting diplomat change the atmosphere where the horizon is dominated by the dreary grey steeples of the past?
Sean was joined by author and journalist Malachi O'Doherty.
Keywords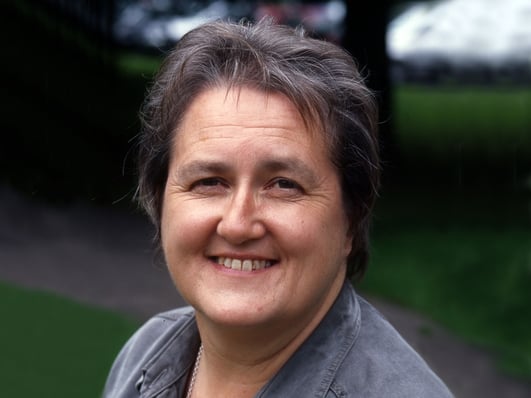 Clondalkin Horses
Dead and neglected horses, herds of strays and animals being kept in back gardens. That's been the story in the Clondalkin area of West Dublin for many years. But now a new equine club aims to rectify the situation by keeping the horses in a safe environment and training the young people involved to be responsible horse owners.
The club has identified a suitable site but as Valerie Cox reportedthere is one little snag.
Keywords
Emigration
Paddy O'Gorman talked to some people leaving Dublin Airport and in studio, Marie Clare McAleer, National Youth Council of Ireland.