Today With Sean O Rourke Tuesday 17 September 2013
Today with Seán O'Rourke
The mid-morning current affairs magazine with the stories of the day, sharp analysis, sports coverage, in-depth features and consumer interest.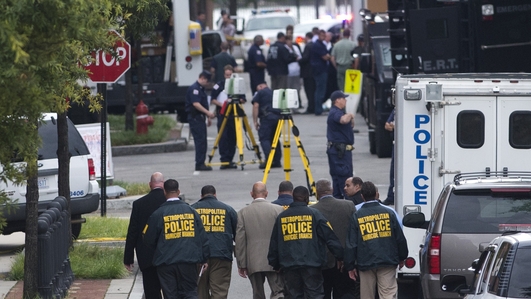 Washington Shooting
The shooting by a lone gunman in a Washington navy yard yesterday morning left 12 dead before he died in a shootout with police officers at the scene.
The gunman, a 34 year old naval contractor and former navy reservist, with military service medals who was a recent conversion to Buddhism was perhaps a seemingly unlikely mass murderer, though some events in his past may point to a more troubled individual.
David Wilson is a professor of Criminology at Birmingham City University and an expert on mass murderers and offender profiling.
Keywords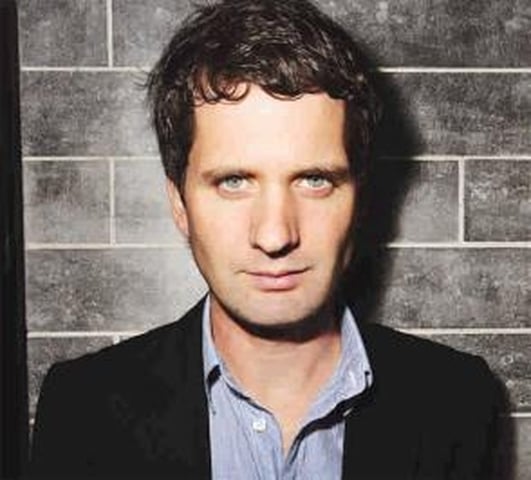 Cork Islamic Centre
The Shandon area of Cork city has undergone enormous change in recent years. The area is now home to a growing Muslim population, and one person's attempt to open a centre for Muslims in the area has met with some local opposition.
Brian O'Connell has visited the centre over the weekend, and before we hear from those on both sides of the argument.
Keywords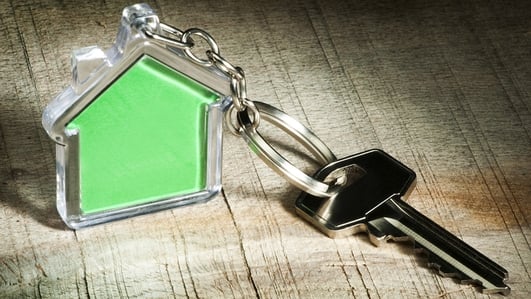 Renting
People are turning away from buying their own property now, with more than one in five finding renting a more acceptable way of living. They value being close to work and social amenities and they've seen the property crash and want to avoid negative equity.
This increased demand for rental properties is leading to very competitive market place where would be renters are having to provide masses of documentation and references before they're even considered by landlords with Sean was Lorcan Sirr, Lecturer in Housing and real estate at Dublin Institute of Technology, Bolton St.
Keywords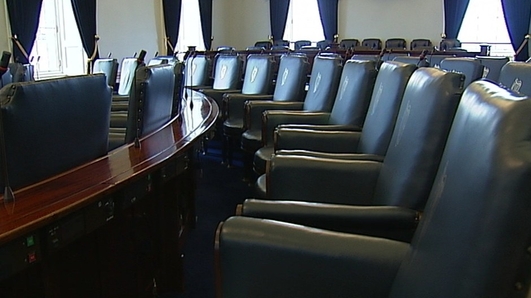 Seanad
On October 4th we are voting on two referendums - one is on the abolition of the Seanad and it has been receiving a substantial amount of coverage in the media over the past few months, the second which has been receiving much less attention possibly because it has been very difficult to find those who are opposed to it is the Referendums to allow the establishment of a new court of appeal.
Sean was joined by Independent TD for Tipperary South Mattie McGrath and Labour TD for Clare Michael McNamara.
Keywords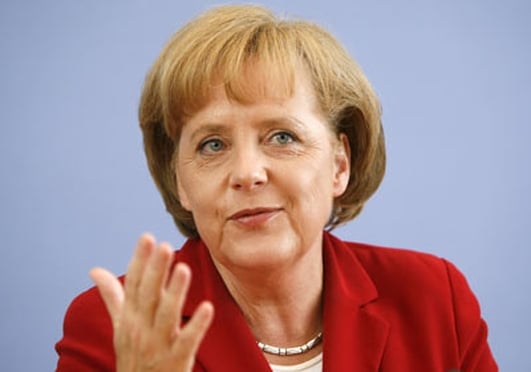 Angela Merkel – The Chancellor and her World
by Stefan Kornelius and translated by Anthea Bell and Christopher Moncrieff (Alma Books)
Germans take to the polls this weekend to determine whether Angela Merkel will be re-elected for her third consecutive term. Currently in the eighth year of her chancellorship, she has been at the head of the most powerful economy in Europe for two parliamentary terms and while she has achieved much throughout her career, the defining theme of her chancellorship is Europe's crisis.
Resented and respected in equal measure across Europe, little is known of Merkel beyond her political policies and ideologies. Who was this woman who for so long had kept quiet and who in only a few years had taken control of Germany's conservative party? Who was this politician who rose almost unnoticed to lead the leaders of Europe? An official biography has been released this year which has been translated from German and chronicles the early life of Angela Kasner growing up in East Berlin, her late interest in politics, Polish roots, affinity to Israel and her swift rise to power titled Angela Merkel – The Chancellor and her World.
Author Stefan Kornelius spoke to Sean this morning.
Political Party Think-Ins.
Harry McGee, Irish Times, at the F.F. Conference and Fiach Kelly, Irish Independent, at the F.G. Conference.