Today With Sean O Rourke Wednesday 11 September 2013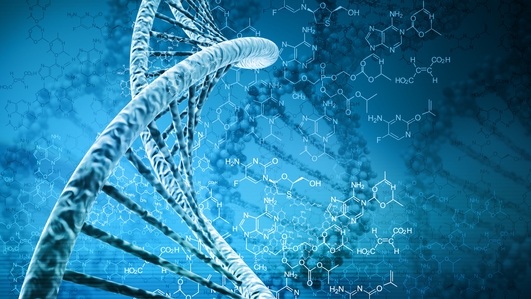 DNA Database
Later today Justice Minister Alan Shatter will publish a new bill on the establishment of a DNA database in this country. Under the proposed legislation, criminals convicted of serious crimes as well as suspects detained in connection with serious criminal investigations will be required to provide a DNA sample.
Joining Sean was Professor David McConnell from the genetics department of Trinity College in Dublin .
Keywords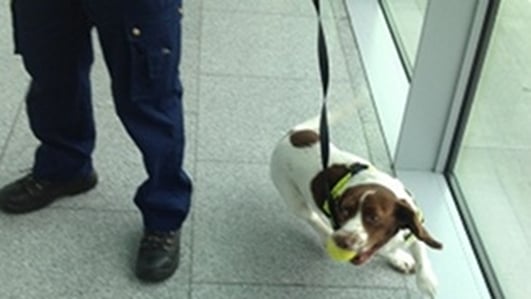 Customs in Ireland
As Michaela McCollum Connolly and Melissa Reid await trial in Peru for smuggling narcotics, we can be fairly sure that, whether they were forced to carry the drugs or not, they are pawns in a much bigger game, a game which saw them attempting to bring €1.6m of cocaine past customs officials in Lima airport. But as the drugs war in Ireland continues, what are customs officials in Dublin looking out for and what sort of people are caught?
Shay Doyle is Revenue's enforcement manager at Dublin Airport.
Keywords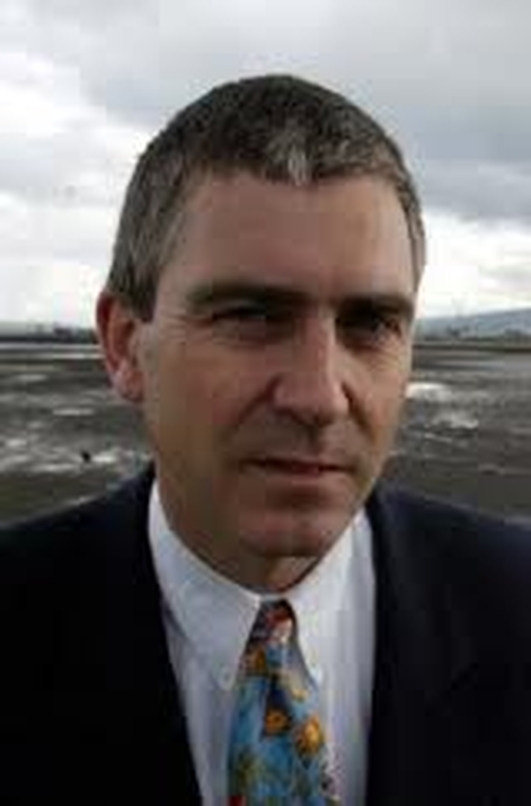 Oil Conference
The narrative of oil industry experts is that there may be wealth beyond our wildest dreams in the seas off our shores, just waiting to be discovered.
Quanties of both have been found and it is suspected the potential reserves are vast. But if millions of barrells of oil are pumped ashore what's in it for Ireland and are the experts deluding themselves?
These and other questions are being discussed by representatives of the oil and gas industry in Dublin at a summit this week.
Joining Sean was David Horgan, Managing Director of Petrel Resources and Eamonn Ryan former Minister for Communications, Energy and Natural Resources, now leader of the Green Party.
Keywords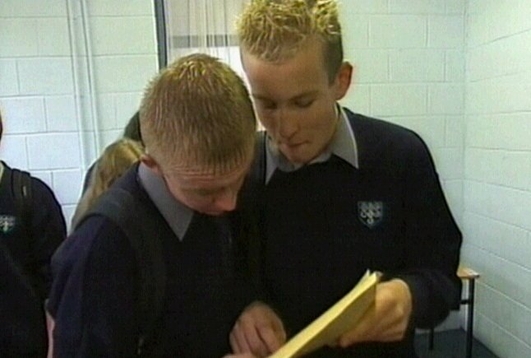 Junior Cert
Almost sixty thousand students receive their junior cert results today with no doubt the resultant calls to Liveline tomorrow and tabloid headlines about their over indulgence and celebrating tonight.
But aside from the hoary old chestnut this year's exams mark something of a sea change as it marks the last exam before some of the phased changes announced by the Minister for Education last year start to take effect.
Teacher and exams expert Brian Mooney joined Sean this morning
Keywords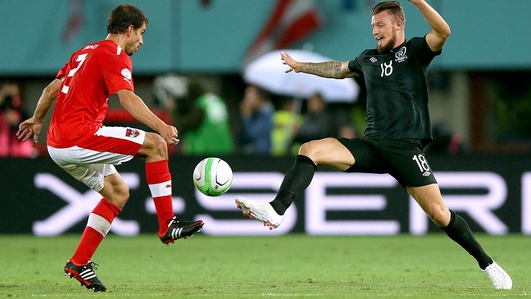 Ireland –v- Austria
Well, any meagre hopes we had of going to Brazil after the Sweden game on Friday were dashed last night with defeat to an average Austrian side in Vienna. It would appear the only question to Trap's future as Ireland manager was does he go now or does he see out the last two games against Germany and Kazakhstan before we start looking for a new manager?
Eamon Dunphy joined Sean this morning.
Keywords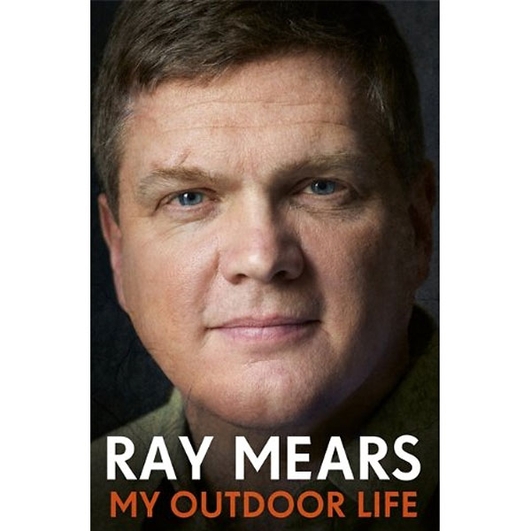 My Outdoor Life
by Ray Mears (Hodder & Stoughton)
Ray Mearshas been described as a naturalist, broadcaster, outdoorsman and survival expert. Through his TV programmes he has taught audiences a multitude of what he terms 'bushcraft tips' over the years from how to make fire without matches, track a man or wolf, make a shelter of snow to which plants are edible and which are not.
Today he joins me in studio to discuss where the drive to be outside came from, what first sparked his interest in nature and why he took the route he did in his latest book and autobiography – My Outdoor Life.
Keywords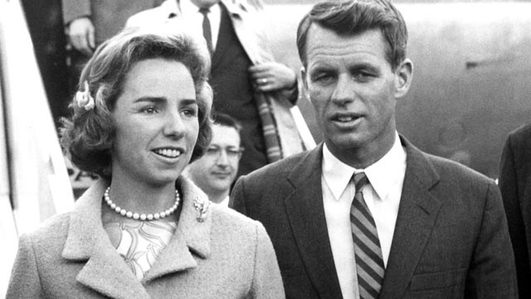 The Personal Untold Story of Ethel Kennedy
Tomorrow the Kennedy Summer School begins in New Ross. The opening event is the screening of Ethel, the personal untold story of Ethel Kennedy, the widow of Robert Kennedy who was assassinated in 1968. The film will be screened tomorrow night in St Michael's theatre in New Ross.
New Ross and Dunganstown is of course the ancestral home of the Kennedy family. I am joined in studio now by the director of "Ethel" , Emmy award winning Rory Kennedy who is the youngest daughter of Ethel and Bobby Kennedy.
Keywords