Today With Sean O Rourke Friday 6 September 2013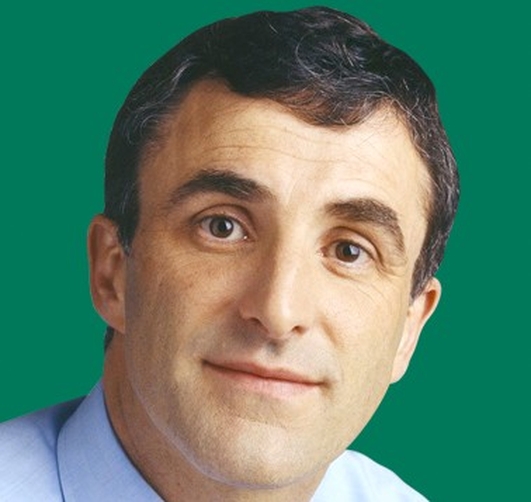 Chris Andrews TD to run for Sinn Fein
There's nothing like a bit of political musical chairs to spice things up in constituency politics. And today's Irish Independent says that former Fianna Fail TD, Chris Andrews is set to run for Sinn Fein in the local elections and possibly in the next general election.
Sinn Fein leader Gerry Adams didn't confirm or deny the story when he was asked about it earlier on Morning Ireland.
On the line was Fiach Kelly, political correspondent of the Irish Independent.
Keywords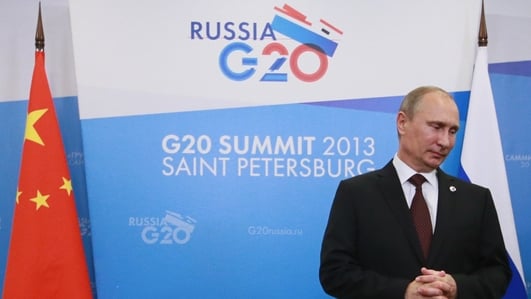 G20 Summit
President Barack Obama's efforts to assemble a diplomatic and political coalition to support a US attack on Syria has failed to gain momentum at the G20 summit of world leaders in St.Petersburg.
The Russian President Vladamir Putin has made no secret of his opposition to US military intervention in the aftermath a chemical gas attack, blamed on the Syrian Government by Britain and America .
US Ambassador to the UN Samantha Power said the Security Council was no longer a "viable path" for holding Syria accountable for war crimes.
Joining Sean from Moscow was Seamus Martin, who is attending the summit for the Irish Times.
Keywords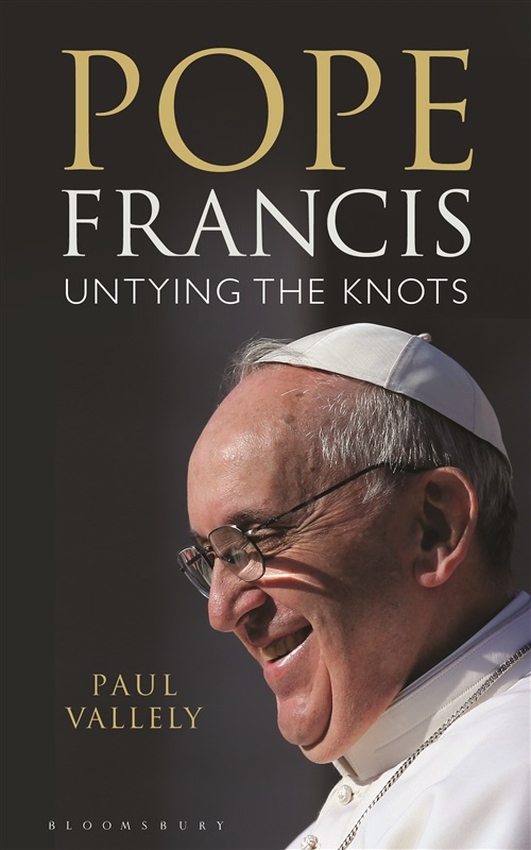 Pope Francis: Untying the Knots
By Paul Vallely (Bloomsbury)
When Jorge Mario Borgoglio took to the Vatican Balcony as Pope Francis, he had already become a Pope of firsts. He not only became the first Pope to have a living predecessor and the first Pope to come from outside Europe, but he was also to be the first Jesuit Pope. Since then the Pope's modesty and approachability have become a trademark. However, according to my next guest, Borgoglio was once a very divisive figure, an authoritarian who underwent a remarkable transformation – a transformation which harked back to the Argentinian Dirty War of the 1970s.
Author of Pope Francis: Untying the Knots, Paul Vallely spoke to Sean this morning.
Keywords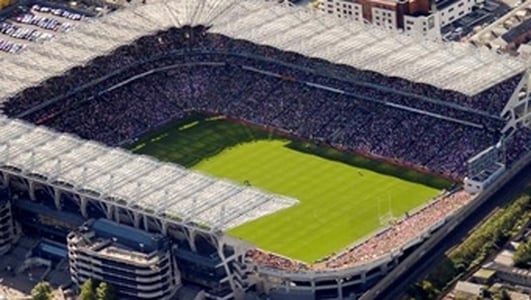 All Ireland Hurling Final
It's a Munster derby this Sunday in Croke Park as Clare take on Cork in the All Ireland Hurling Final. Both our two guests this morning know what it's like to take to the hallowed turf of Croke Park in those colours and come away with an All Ireland title.
And both are all too familiar with this year's finalists, having met them in the semis.
John Allen, Limerick manager and All Ireland winner with Cork and Anthony Daly, Dublin manager and All Ireland winner with Clare spoke to Sean this morning.
Keywords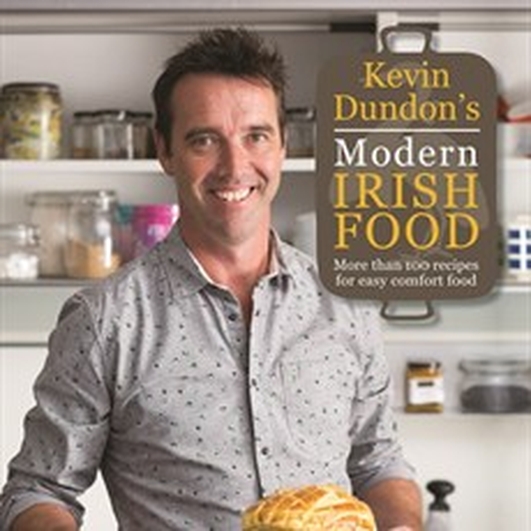 Modern Irish Food
Kevin Dundon is one of Ireland's best loved chefs. Whether on TV, in the kitchen of his Dunbrody House restaurant, at his cookery school … or within the pages of his four cook books, his love of locally sourced, seasonal, Irish food is at the heart of his success.
His latest tome, "Modern Irish Food" contains more than 100 recipes for easy comfort food many of which feature his own twist on standard Irish fare.
Keywords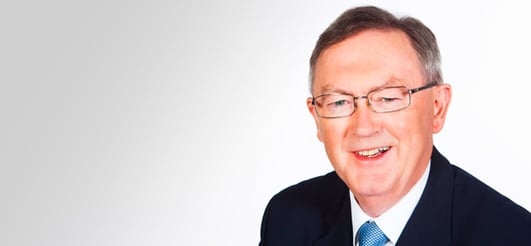 Gathering
It was a week where the banks were put in the witness box, the US and Russia squared off over military intervention in Syria, Former Taoiseach Brian Cowen came out of the shadows to give his first interview, and the current Taoiseach promised the residents of Priory Hall that he would finally help them, but not yet, and of course it was the week when we lost one of our greatest and certainly most loved poets Seamus Heaney...
Sean was joined in studio by Terri Prone of the Communications Clinic and columnist with the Irish Examiner; Jill Kerby Personal Finance columnist with the Sunday Times; Dan O'Brien Economics Editor with the Irish Times and Barrister and commentator Noel Whelan.
Keywords